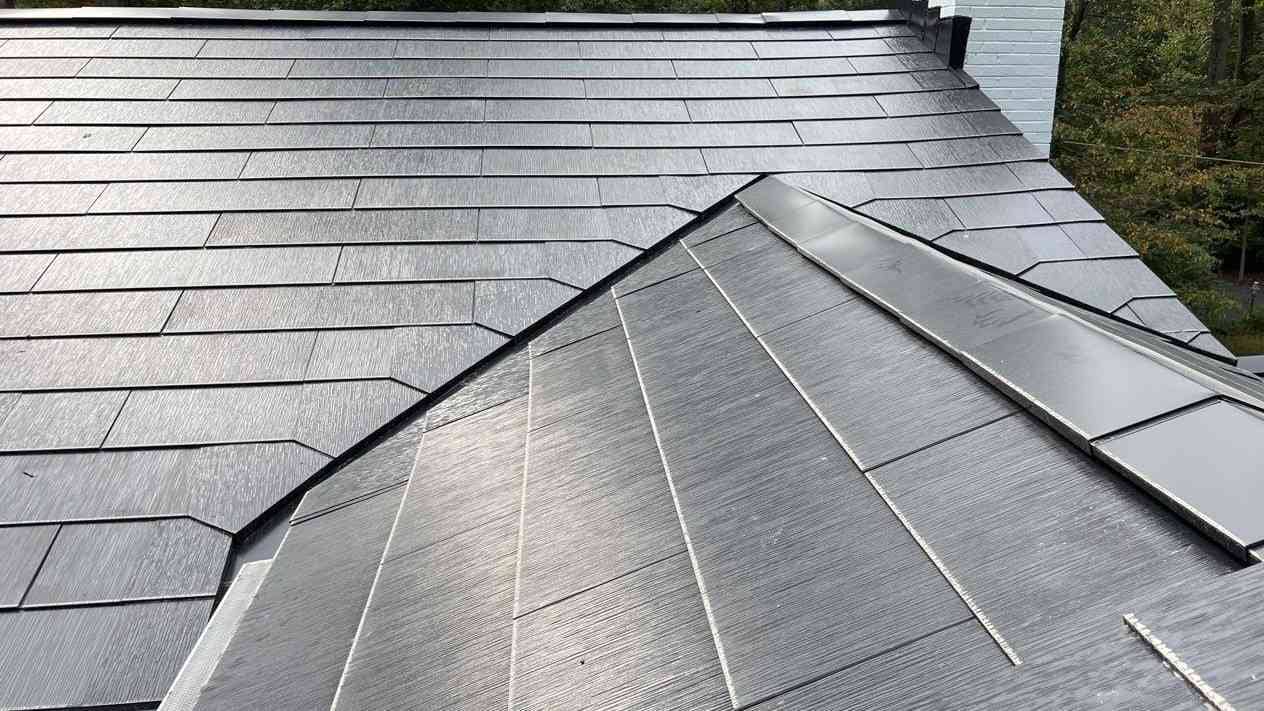 Tesla Solar Roof Experts
Certified Installer
More Tesla Solar Roof Installations Than Any Other Roofer
Tesla's mission is to accelerate the world's transition to a sustainable energy future.
American Home Contractors is proud to help this mission as a Tesla Solar Roof Certified Installer servicing the mid-Atlantic region. Becoming a Tesla Certified installer requires a highly skilled team. The team at American Home Contractors has installed many Tesla Solar Roofs, including some very complex roofing systems that only the most experienced roofing professionals can handle. No matter the complexity or situation, please contact us to discuss your next Solar Roofing project. We are sure you will be convinced that we are the best Tesla Solar Roof company In Maryland, Virginia, & Pennsylvania.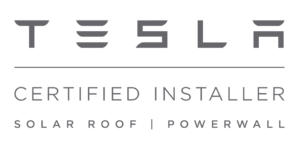 Choose the best Tesla Solar Contractor – AHC
Tesla solar roof installations are expertly designed, built, and installed by the best in the industry. The Tesla solar roof is one of the best energy saving solutions available with a great guarantee, making it the go-to choice for homeowners who want to be energy-independent or power their entire home with solar. If you're in the market for a Tesla Solar Roof you need the expert Tesla Solar Roof company – American Home Contractors.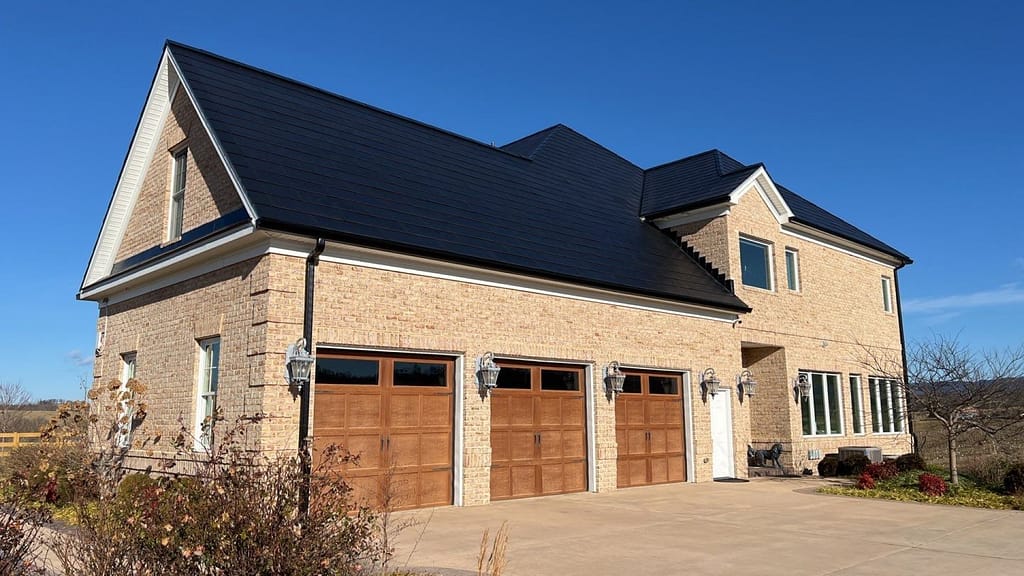 Experience is Important
Tesla Solar Roof is changing the way solar is thought of and experienced. Offering a complete manufacturing story, including all of the solar modules, roof tiles, and electrical equipment needed for roofing, it allows customers to have their roof power their home with clean energy. We've had the most experience in the mid-Atlantic area. All the images above our projects. When you're ready for your new roof choose us, your most experienced Tesla Solar Roof company in Maryland, Virginia, & Pennsylvania.
Have more questions about Tesla Solar Roof by American Home Contractors?
Reduce Your Energy Footprint
Government Incentives
Produce Your Own Electricity
Solar For Every Roof
---
---
Areas We Serve

Maryland

Washington, D.C.

Delaware

Virginia

West Virginia

Pennsylvania
Get Your Project Started Today