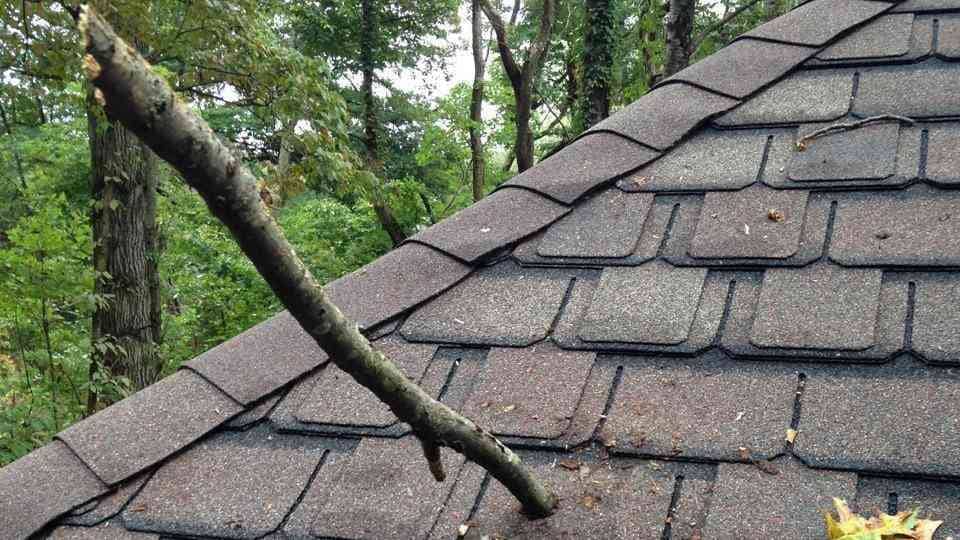 Roof Repair
$199 Roof Repair Special. 100% Money Back Guarantee.
The Best Roof Repair Company
American Home Contractors is a top choice among roof repair companies, emphasizing clear communication and superior service. Whether addressing minor repairs or assessing emergency roof repair costs, we keep you informed at every step. Are you facing issues like caulking or storm damage? Trust in the unmatched expertise of American Home Contractors to provide timely and effective solutions, protecting your home from potential costly damages.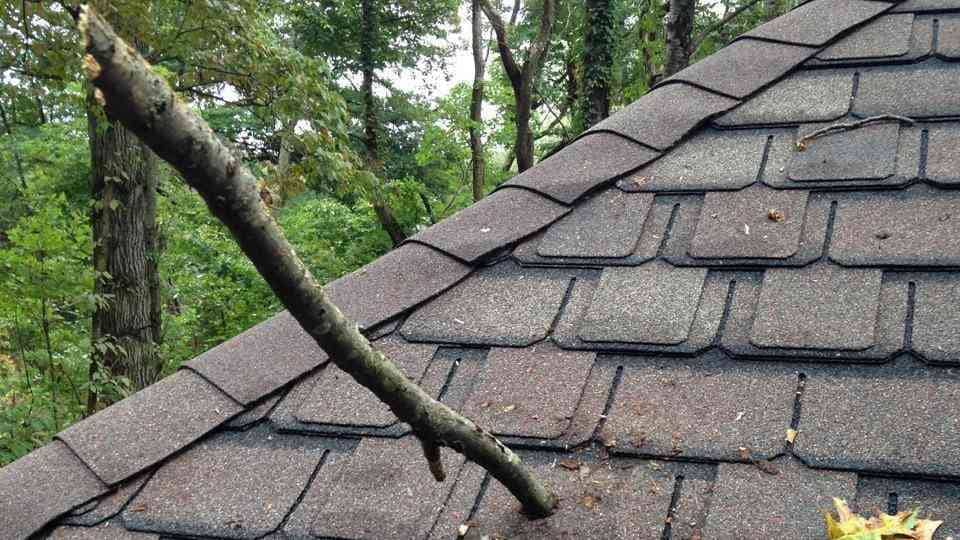 Our $199 Premium Roof Repair Service
Caulking and sealing of the vents, flashings, and nail holes
Tightening of loose shingles
Replacement of up to 10 missing shingle tabs
Repair of exposed nail heads (known as nail pops)
Replacement of up to one rubber pipe boot gasket
Full attic, roof, gutter, and exterior inspection
$250 Gift Certificate toward future projects
Types of Roofs
Understanding the different types of roofs is essential for any homeowner or business looking to invest in roof repair or replacement. The material chosen impacts not only the appearance but also the durability and longevity of the roof. We specialize in:
Asphalt roofs are popular for their durability and affordability. They withstand weather changes, making them a reliable choice for many.
Metal roofs are known for their longevity and robustness. They offer strong protection against extreme weather, making them a favored choice.
Solar roofs not only provide protection but also harness solar energy, contributing to energy efficiency and lower bills.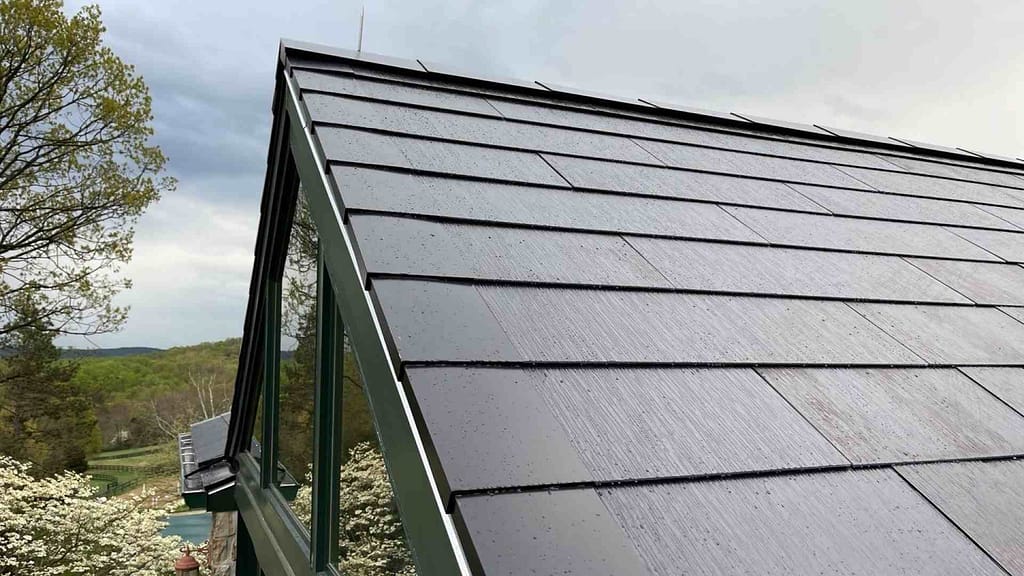 Roof Repair Costs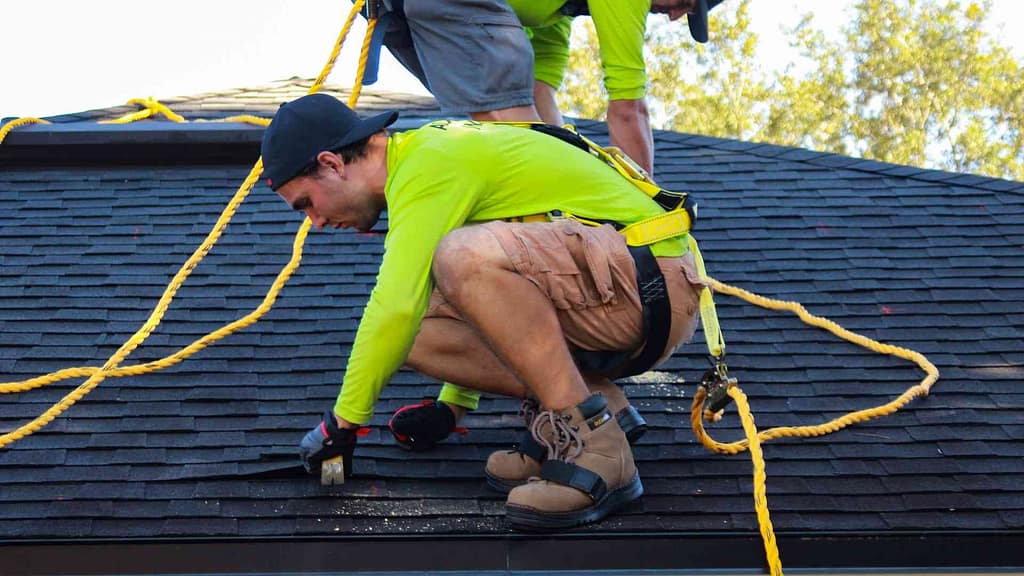 Understanding the cost of roof repair is vital. Several factors contribute to the final cost, including repair type, material, and roof features.
Repair Type: The extent of the damage impacts the average costs. Minor repairs cost less than extensive damages which might lean towards roof replacement costs.
The material choice affects the cost. Metal, asphalt, and solar have varying prices, influencing the overall expenditure.
The roof pitch and design complexity play a role in determining costs. Steeper and more intricate designs often incur higher labor costs.
Wherever you are in the region, American Home Contractors provides a premium service for roof repair in Maryland, Virginia, and Pennsylvania.
Cost Factors for Roof Repair
Weather: Inclement weather can escalate emergency repairs and consequently, the costs.
Time of Year: Seasonal changes impact availability and costs. Planning repairs around this can help manage expenses.
Age of Your Roof: Older roofs might have extensive damages, potentially increasing repair costs or necessitating replacement.
Location: Geographical location and local labor rates affect the overall cost of repairs.
Labor: Labor costs form a significant portion of the total expense, varying based on the repair complexity.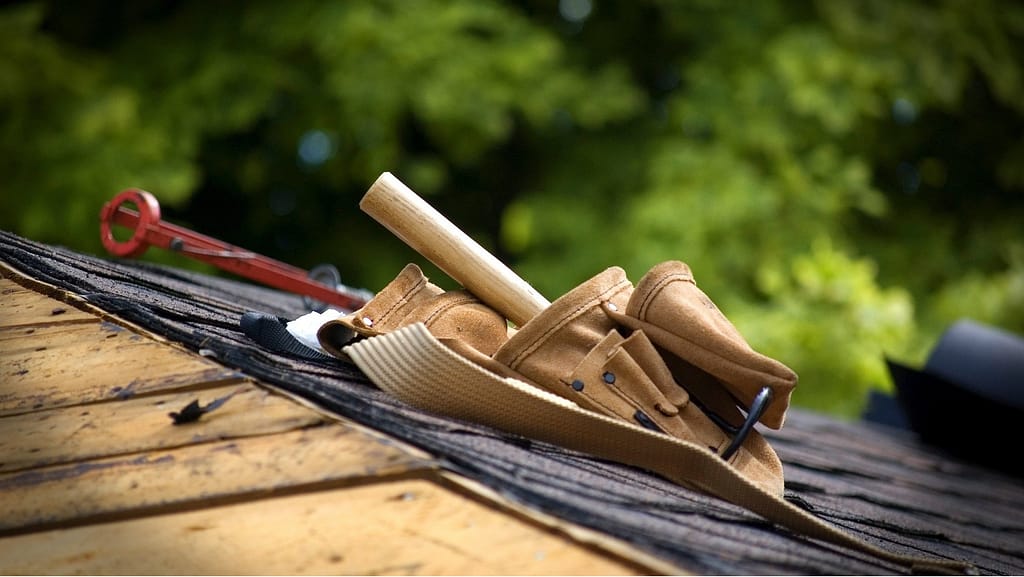 Dealing With A Roofing Emergency
Handling emergency roof repair demands swift action and informed decisions. At American Home Contractors, we provide immediate, effective solutions, ensuring your home remains secure against the elements. We guide you through every step, offering support and expertise to manage any roofing emergency.
What Qualifies as an Emergency Roof Repair?
Determining what qualifies as an emergency roof repair is crucial. Typically, severe leaks, structural damage, and incidents causing immediate harm to your home's integrity are classified as emergencies. Recognizing these signs early can prevent further damage, ensuring the safety and well-being of your home. Take pictures, we can always determine remotely what is time-sensitive and what isn't.
What To Do in Emergency Situation
In an emergency roofing situation, it's vital to stay calm and act promptly. First, contact American Home Contractors for immediate assistance. Next, document the damage for insurance purposes, and if safe, apply temporary fixes like tarps to minimize further damage. Our team will be on-site swiftly to assess and address the situation.
How To Avoid Emergency Repairs
Preventive measures are key to avoiding emergency repairs. Regular inspections, prompt attention to repairs, and maintenance can significantly reduce the risk of emergencies. By addressing small issues like leaks and wear before they escalate, you protect your home and potentially save on future repair costs.
DIY vs. Professional Cost
When evaluating the cost-effectiveness of DIY versus professional roof repair, it's essential to consider not just the immediate expense but also the long-term value and peace of mind. While DIY projects might appear to offer upfront savings, they may lead to additional complications if not executed with precision. Opting for professional services, such as those provided by American Home Contractors, ensures homeowners benefit from expert craftsmanship, premium materials, and durable solutions. This not only averts potential future expenses but also guarantees a level of quality that is often unmatched by DIY efforts. Investing $199 in a roof tune-up is a prudent choice, emphasizing both fiscal responsibility and the importance of top-tier workmanship.
---
Proudly Doing Roof Repair Near You in:
---
Featured products:
---
Satisfaction money-back guarantee*
We will refund 100% of the price you paid if you are unhappy with the service for any reason

---
Order Your Roof Tune-Up Online Today!
Roof Repair FAQs
How much does it cost to repair a roof?
The cost of roof repair can vary, depending on factors such as the extent of the damage, materials used, and labor costs. Reach out to roof repair companies for an accurate estimate. Often our roof tune-up covers most small repairs.
Can a roof be repaired instead of replaced?
Yes, many times a roof can be repaired instead of replaced. It typically depends on the level of damage. Minor damages like leaks or missing shingles can often be repaired, extending the life of your roof and saving you money.
What is the most affordable way to fix a roof?
While it might be tempting to go for the cheapest option, it's important to consider the long-term benefits of a quality repair. Using durable materials and hiring experienced professionals can save you money in the long run by preventing further damage.
How long does it take to fix a roof leak?
The time it takes to repair a roof leak can depend on the severity of the leak and the weather conditions.
Will Insurance pay for my service?
Yes, often insurance will cover service to your roof. You may have a deductible and will need to contact them to figure out what portion of the service will be your responsibility vs the Insurance.
Get Your Project Started Today