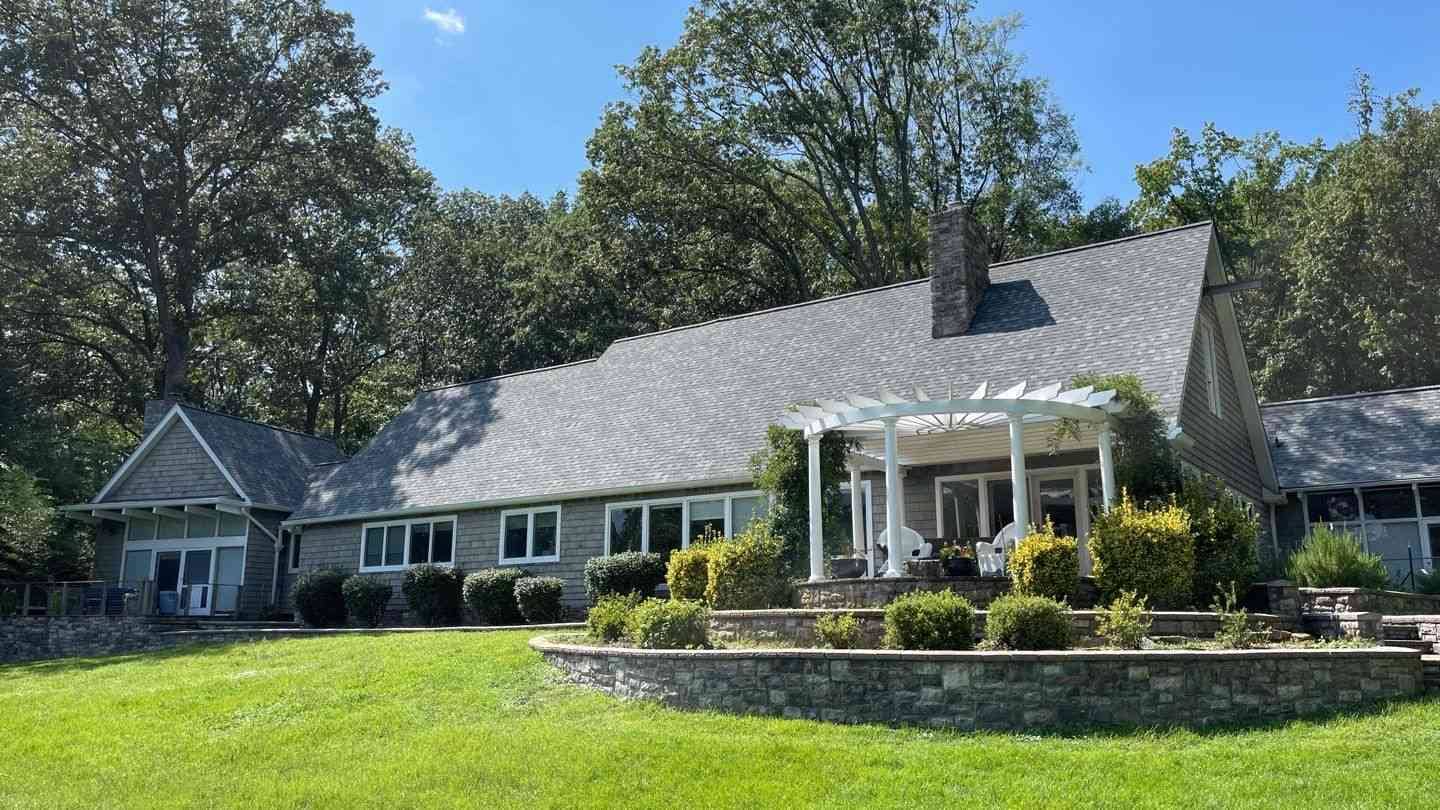 Roofing, Siding, Windows, Gutters, Doors, Solar, and Repairs.
Trusted Experts with over 100 years of combined experience.
Services

Roofing is one of the most important aspects of any home renovation. It's also often one of the most expensive, depending on your needs and preference. We work with metal roofs, asphalt, flat roofs, and more! Trust our roofers at American Home Contractors in Maryland and Virginia to help guide you through what's right for you.

As solar panels and solar roofs become more affordable and readily available, they're an increasingly popular option for energy efficiency. We're proud to be a solar company that offers a variety of options when it comes to solar installation, making us your one-stop resource for both roofing and renewable energy with a solar install. We have great options like the Tesla solar roof and GAF Timberline Solar Shingles.
Siding is one of the more affordable exterior renovations you can make on your home. Whether it's wood, vinyl, or metal siding for aesthetics or fiber cement board insulation to increase your home's energy efficiency, American Home Contractors has your siding installation needs covered.

Our gutter cleaning, repair, and installation services are second to none and available throughout your area. We offer a variety of high-quality copper and aluminum materials. If you're looking to add a seamless, clean entry for water away from your home, American Home Contractors has plenty of gutters to choose from.

We offer a variety of window replacement options to suit your home's needs. Whether you're looking for wood, vinyl, aluminum, or fiberglass windows, we can help! Upgrading your windows not only makes your home look better but also helps with heating and cooling costs.

This doesn't just include the front door, but also patio doors, french doors, and secondary entrances as well. We work with a variety of materials including wood, metal, and fiberglass doors as well as a variety of styles and materials to suit your preferences!
---
---
With over 100 years of combined experience, American Home Contractors is the trusted expert for all your exterior home renovation needs. Whether you're looking to add a new roof or siding or install energy-efficient windows and doors, we have the industry expertise to get your home exterior living its best life. We also perform top-quality gutter installation and solar installation.
For more than 30 years, American Home Contractors has seen the market through its many evolutions. We work hard to make sure we are always on the cutting edge of innovation and providing our clients with the best products and technology possible. Additionally, we are experts in helping clients quickly recover from storm damage by providing fast and efficient emergency repair services.
Areas We Serve

Maryland
Washington, D.C.
Delaware

Virginia

West Virginia

Pennsylvania
New Jersey
We're proud to serve the Maryland, Washington, D.C., Delaware, Virginia, West Virginia, Pennsylvania, and New Jersey areas. American Home Contractors is committed to staying up to date on the latest techniques, technologies, and regulations.
Call today to schedule an appointment with a roofing, siding, gutter, window, solar, or door expert. We're available in the morning, afternoon, and evening Monday through Saturday for your convenience!
---
Products We Feature








We feature the highest quality and most reliable top-name products. Our extensive line-up of materials from trusted manufacturers includes Tesla, GAF, IKO, JamesHardie, Ply Gem Mastic Siding & Accessories, Alside, Pella, ProVia, Andersen Windows, and Doors, Marvin, Sunrise Windows & Doors, Interstate Windows and Doors. With a wide variety of products, we're sure to meet your unique needs. Our team of expert installers are trained to be your one-stop shop.
Buy Online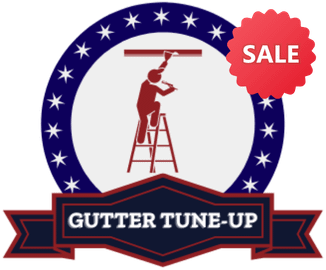 $710.00 $149.00
$800.00 $199.00
Why Choose American Home Contractors
With decades of experience in renovations and over 5,000 five-star reviews, we have the perfect team to help you through your renovation process. We pride ourselves in having more total online reviews posted than any other home improvement services company out there. Not only do we offer top-of-the-line products for your home's exterior needs, but we're also in tune with your needs and goals and we want to help you get there.
Our business is to provide you with the highest quality of construction management and an experience that exceeds your expectations. Our team is committed to quality, and we want to learn about you and your home to help figure out what services will best suit your needs.
So, whether it's a full-blown installation or just a repair, we know we can provide the level of expertise you're looking for! Better yet? We even offer a free consultation.
Here are some of the benefits of choosing us:
Emergency roof repair
Financing available
Professional certifications: Tesla Certified Installer and GAF Certified Master Elite Roofing Contractor – the only solar roof company certified with both in the markets we serve.
Numerous prestigious recognitions and awards such as: Angie's List super service award 2020, BBB A+ rating, Best of HomeAdvisor 2020 winner, and Preferred JamesHardie Remodeler
Eco-friendly contractor
Eco Friendly Contractor
We take our commitment to the environment seriously and will offer solutions and styles that fit every budget and lifestyle.
The Latest Home Technology
We educate our team on a wide range of software and are always on the lookout for new systems to help better our customer experience.
High Quality Construction Management
---
We provide high-quality construction management services through our own curated systems. We utilize automation and integrate technologies to keep our customers informed of their project every step of the way.
We also believe in your property working smarter for you with top technology
Our objective is to provide the greatest customer experience possible by utilizing technology to help our customers find useful material and information on our website, quickly book an appointment, and purchase our goods and services online. We also make use of CompanyCam and other technologies to improve the customer experience. We are always seeking ways to enhance this experience and meet the changing needs of our customers.
---
Certifications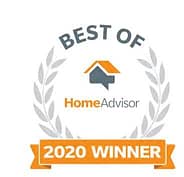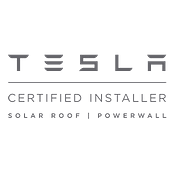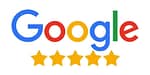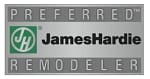 Our Company
American Home Contractors has become one of the fastest-growing exterior renovation companies in our area, but we're proud to say that we've done it without compromising on service, quality, or integrity. We know what you want and work hard to deliver an outstanding experience every step of the way. Our success has been built on a foundation of great customer service, and we're proud to say that our team has the highest level of certifications available. We work hard to stand out from the crowd because we believe in results, not gimmicks.
Want Custom Service?
We've got you covered. We also offer custom solutions if you have a unique request. We work with homeowners and contractors, to bring your vision to life, providing assistance in every step of the process.
If you're looking for a contractor who is committed to the customer experience, you've come to the right place. Affordable prices, state-of-the-art products, and thousands of glowing reviews are only part of what American Home Contractors can bring to your home or commercial renovation project. We are committed to bringing you a great construction management services experience every time.
Contact us today for more information about our contracting services. When you call, ask about our free consultation! We look forward to working with you.