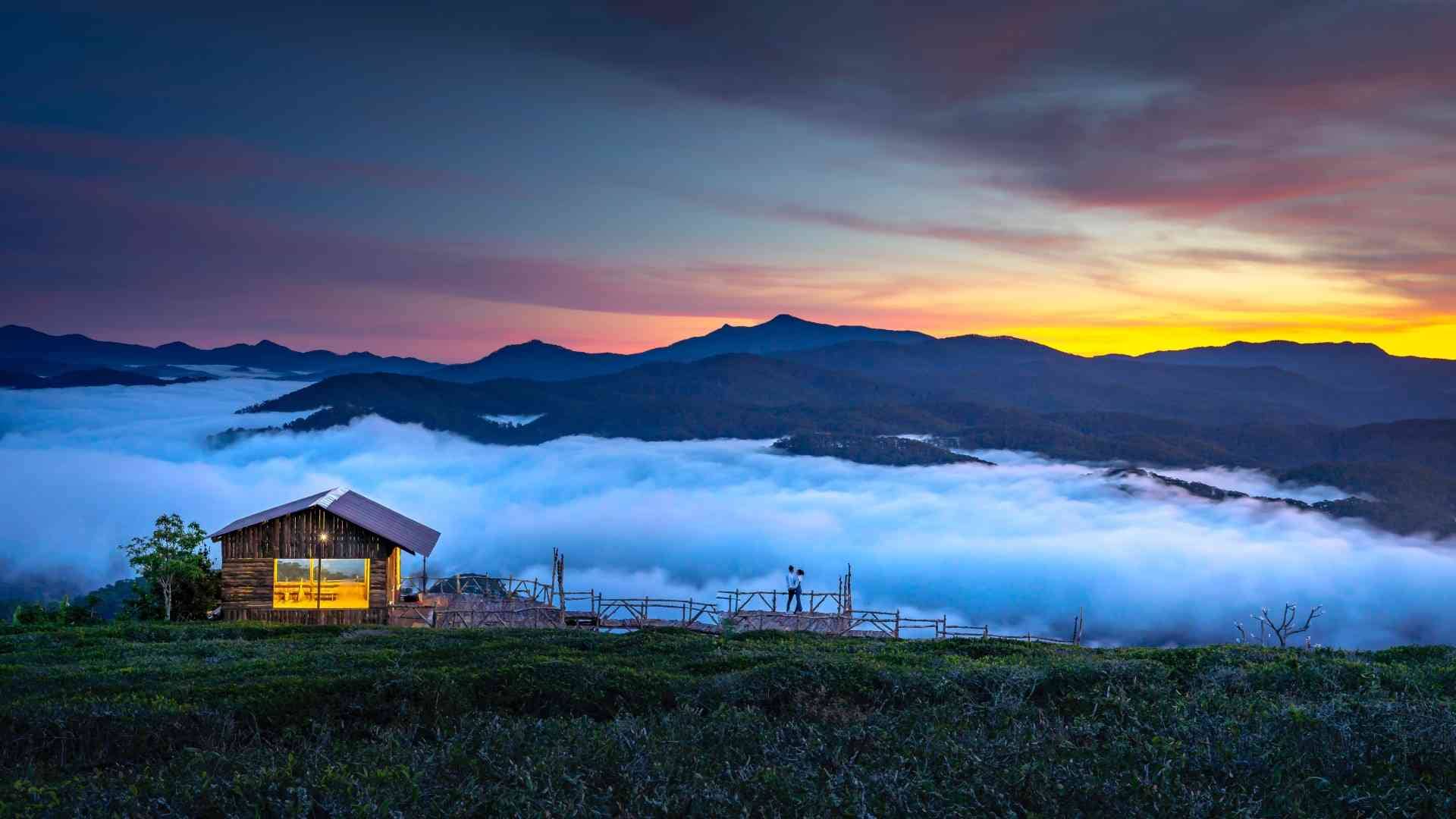 Arlington Roof Repair Specialists
Arlington's Most Highly Rated Roof Repair Company
Over 35 Years Of Experience
We have been proudly serving the Arlington community for over 35 years offering roof leak repair and roof tune-up services. Fast, affordable, high quality Arlington roof repair service is what we are all about. Protect your investment and let us handle the job. If you need shingle replacement on your Arlington roof we are your contractor.
Arlington Roof Repair Services
If the roof of your home is leaking or you suspect a recent storm has damaged the shingles and or gutters on your house, you need a technician to quickly come to your residence to perform an Arlington Roof leak repair analysis.
For only $199, our Arlington roof repair service technicians will perform a full attic, roof, gutter, and exterior inspection, photographing damage and potential issues along the way. Through the entire repair and inspection process, our technicians will take the time to discuss with you any discovered damage or questions you may have as we provide your Arlington Roof tune-up.
Included in our $199 premium Arlington Roof Tune-up:
Caulking and sealing of the vents, flashings, and nail holes
Tightening of loose shingles
Replacement of up to 10 missing shingle tabs
Repair of exposed nail heads (known as nail pops)
Replacement of up to one rubber pipe boot gasket
FULL attic, roof, gutter, and exterior inspection with before and after photos
$250 Gift Certificate toward future projects
The Premiere Arlington Roof Repair Provider (with the reviews to back it up)
Check out our reviews to see why homeowners rate us so highly. With so many five star reviews, you can be assured that we will do a good job with your Arlington shingle replacement or leaky roof issue. Here at American Home Contractors, we are fully dedicated to helping homeowners fix their roofs and exceeding expectations. We take pride in the service we offer and products we provide. Our team members are committed to providing a quick solution to your roofing issue and keeping your home in good shape year after year.
We know Arlington and are proud to serve our community. We will be at your home quickly to inspect any roof issues you have and repair them before they escalate into an expensive or bigger problem.
Our Arlington roof leak repair professionals use high-quality materials and are trained to identify any kind of problem that may exist on your roof. From common problems to unique problems, we can determine the issue and fix it. Whether it's a broken shingle, cracked seal, or bird nesting in a vent, we prioritize keeping you and your home protected from the elements. We will take the time to explain to you the condition of your roof with pictures taken throughout the inspection process and recommend appropriate repairs when necessary. We offer a variety of roof repair services in Arlington from missing shingle repair and leak repairs to emergency storm damage fixes.
Storm Damage Roof Repair in Arlington
Schedule an appointment today to relieve the stress that comes along with storm damage to your roof. Promptly addressing a storm-related problem can save you a lot of money and headache in the future. Our technicians are experts at Arlington shingle replacement and making sure your roof is water-tight after a storm.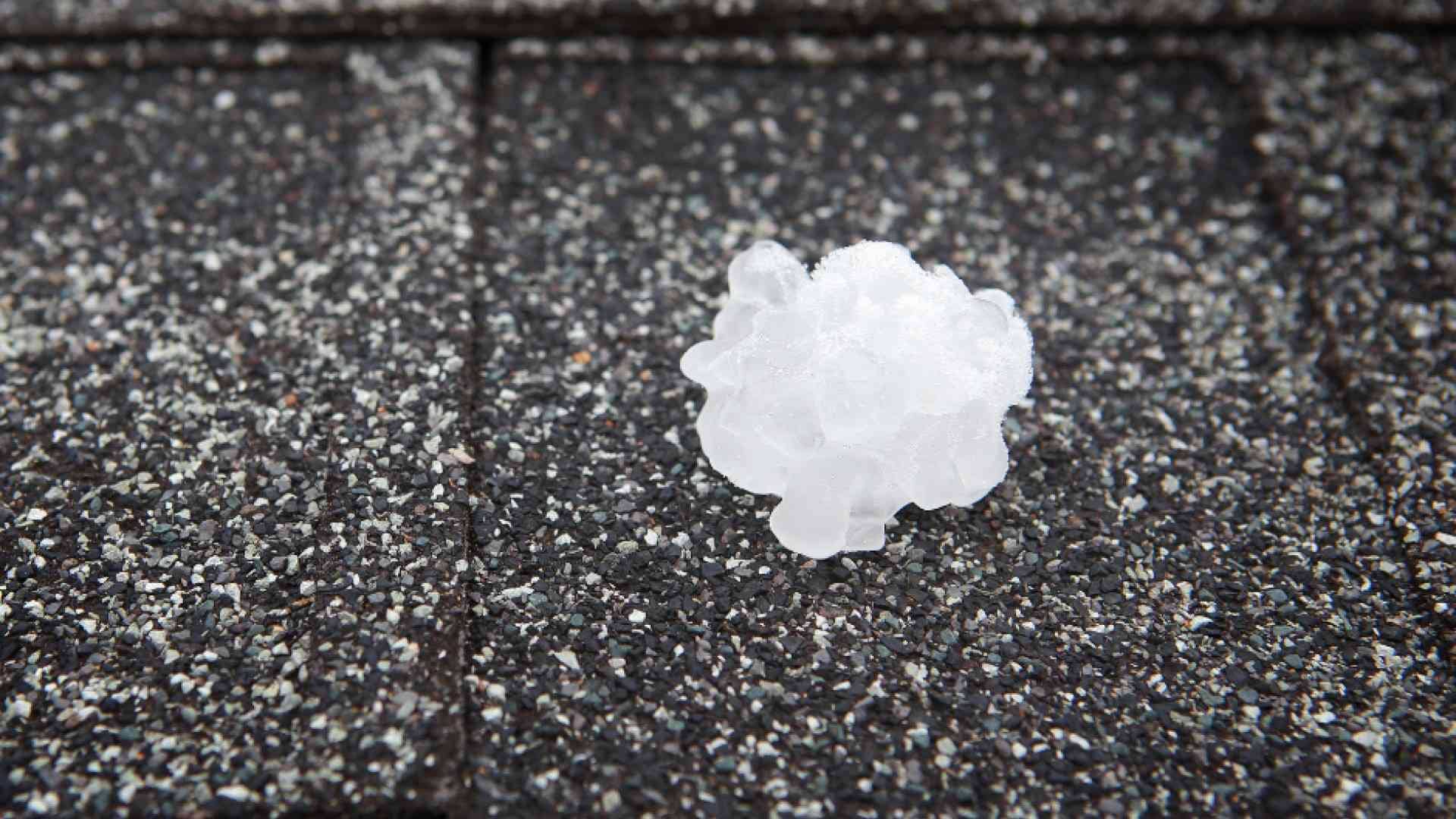 Roof Damage in Arlington (common signs)
Roof shingles are:
Water leaks in your home or garage
Missing shingles
Balding roof shingles
Red flags:
Cracking or curling of shingles
Shedding of shingle granules into your gutter
Exterior paint peeling or flaking
Water stains or signs of mildew on walls or ceilings
Maintain Your Arlington Roof Through Regular Inspections and Repairs
Regular maintenance is the key to avoiding large and expensive repairs. We strongly recommend you have the roof of your Arlington home inspected at least once every ten years as well as after significant weather events. Invest in prevention by making minor roof repairs and avoid the large expense of doing a complete roof replacement.
Featured Products:
Have questions? Reach out.