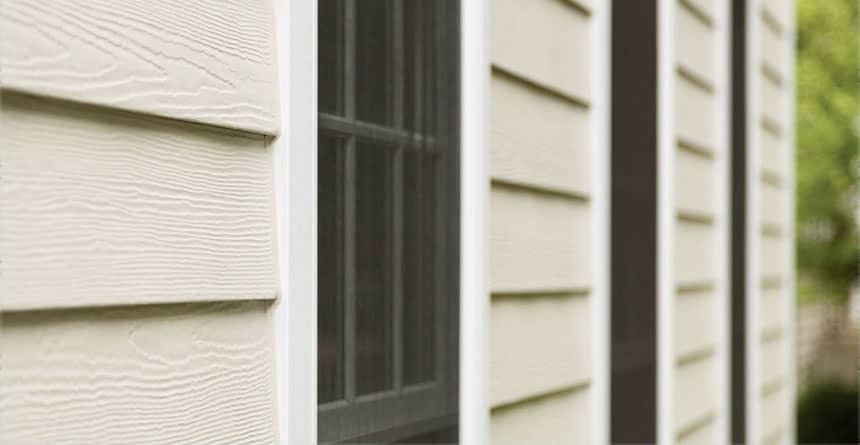 Siding Contractor Servicing Maryland & Virginia
Trusted Siding Company exceding expectations since 1986.
The Best Siding Contractor in Virginia & Maryland
Striving to be your chosen siding contractors in Maryland and Virginia, we at American Home Contractors offer more than aesthetic enhancement. Our quality siding acts as a protective shield against diverse weather, providing access to premium brands without a hefty price. Our commitment to exceptional service is emphasized by robust warranties with every installation. Considering a home exterior refresh? Reach out for a complimentary estimate today!
Make the Right Choice
We take pride in each siding service we do. Choosing American Home Contractors means you're getting top-notch work and the best professional service in Maryland, Pennsylvania, and Virginia. We aim high for customer satisfaction, putting our all into every home improvement job. Thinking about updating your siding? Let's team up and give your home the look it deserves.
Transform Your Home's Look
Siding Since 1986
Energy Efficient Options
Best Value at the Best Prices
Our Siding Services
We offer a diverse range of siding services across Maryland and Virginia, specializing in wood, vinyl, and metal materials. Whether you're looking for a fresh installation or a touch-up on your existing siding and trim, our team is committed to delivering excellence.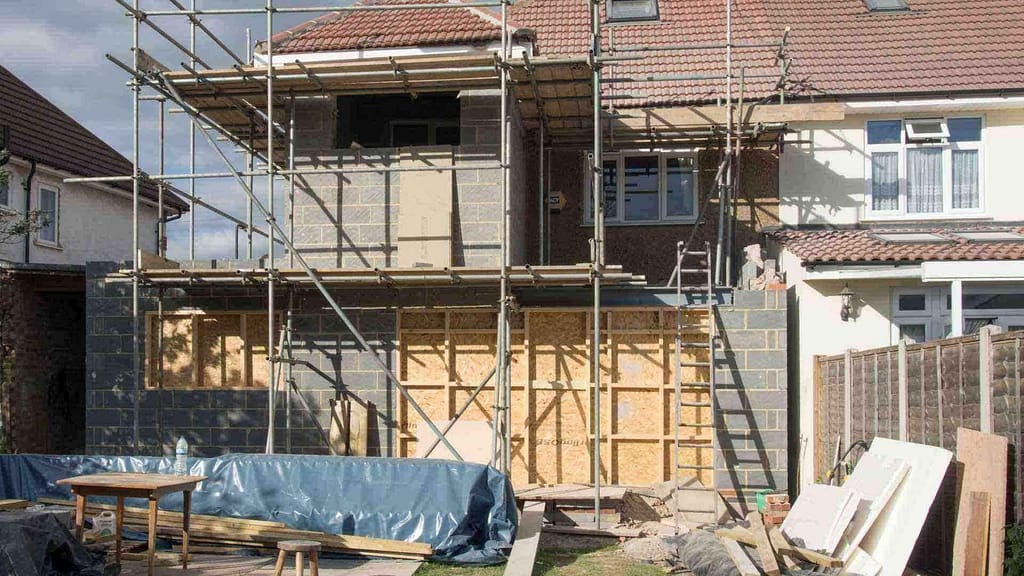 Siding Replacement
Every home needs a refresh now and then. Whether you prefer the strong character of fiber cement, the enduring style of vinyl, or the natural beauty of wood, we are here to provide the ideal siding replacement in Maryland and Virginia, tailored to your taste.
Siding Repair
In Maryland and Virginia, homeowners understand the importance of addressing even small siding damages quickly. These minor issues can put a home's safety at risk. With our prompt and efficient siding repair services, we ensure your home stays safe and looks great.
Average Cost To Replace Siding
In Maryland and Virginia, the average cost to replace siding can fluctuate, generally falling between $5,000 and $15,000, with the possibility of varying higher due to numerous factors. When considering siding companies in Maryland and Virginia, homeowners should note the following elements that impact the siding cost:
Material Type: The chosen siding material, be it wood, vinyl, or metal, significantly influences the overall cost, with wood generally being pricier than vinyl.
Home Size & Layout: The larger and more complex the home, the more material and labor are required, thus impacting the cost.
Labor Costs: The varying labor costs in different areas of Maryland and Virginia contribute to the total expenditure.
Removal of Old Siding: The project cost will increase if it involves removing and disposing of old siding.
Additional Features: Customizations like insulation, trim, or special finishes will also alter the final price.
Location: The specific demand for siding contractors in Maryland and Virginia and the cost of living in the area will play a role.
Time for Siding Repair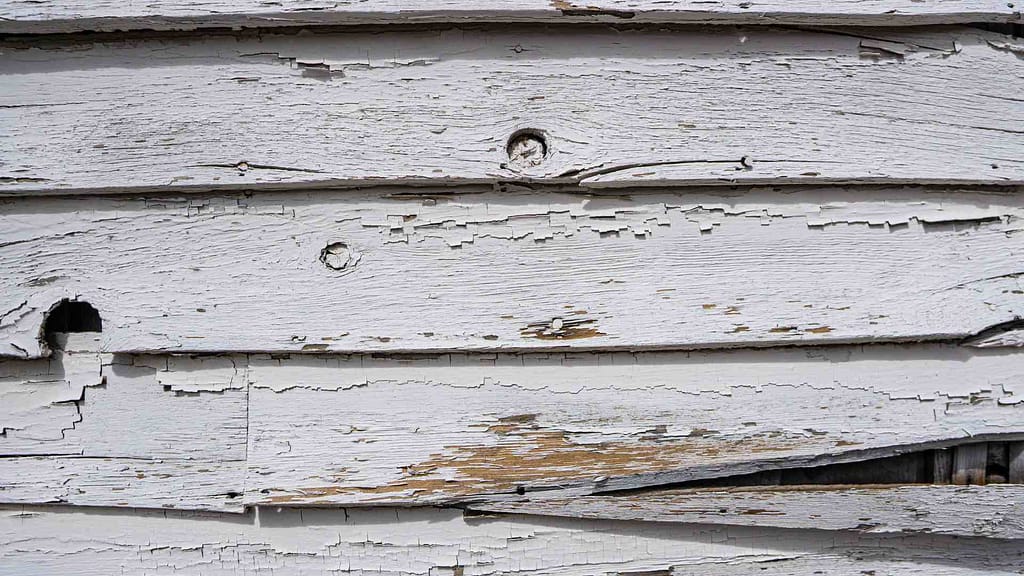 Siding plays a crucial role in both the look and protection of your home. At American Home Contractors, your trusted siding contractors in Maryland and Virginia, we specialize in repairing siding, guiding homeowners in identifying early signs of wear and tear, which include:
Broken or Cracked Siding
Mold, Fungus, or Mildew
Missing Nails
Missing or Damaged Caulking
How To Choose The Best Siding Companies in Maryland and Virginia
Choosing the right siding company is essential for achieving a blend of aesthetic appeal and energy efficiency. American Home Contractors has established itself as a leading choice for homeowners, backed by a wealth of positive reviews highlighting our commitment to quality and expertise.
If you're searching for skilled siding contractors in Maryland or Virginia, whether for top-notch siding repair services or extensive renovations, look no further. Our reputation guarantees that the transformation of your home will be remarkable. Make the informed choice with us, where every siding need in Maryland and Virginia is addressed with precision and care.
---
Premier Siding Solutions
At American Home Contractors, quality is our cornerstone. Moving from one project to the next, we select only the finest from well-known brands. This commitment shines through in every siding repair homeowners trust us with. Consistently opting for the most durable materials from top suppliers means your home doesn't just gain in looks but also in strength, standing resilient for years to come. Choosing us as your siding contractors in Maryland and Virginia guarantees a home that blends beauty with durability.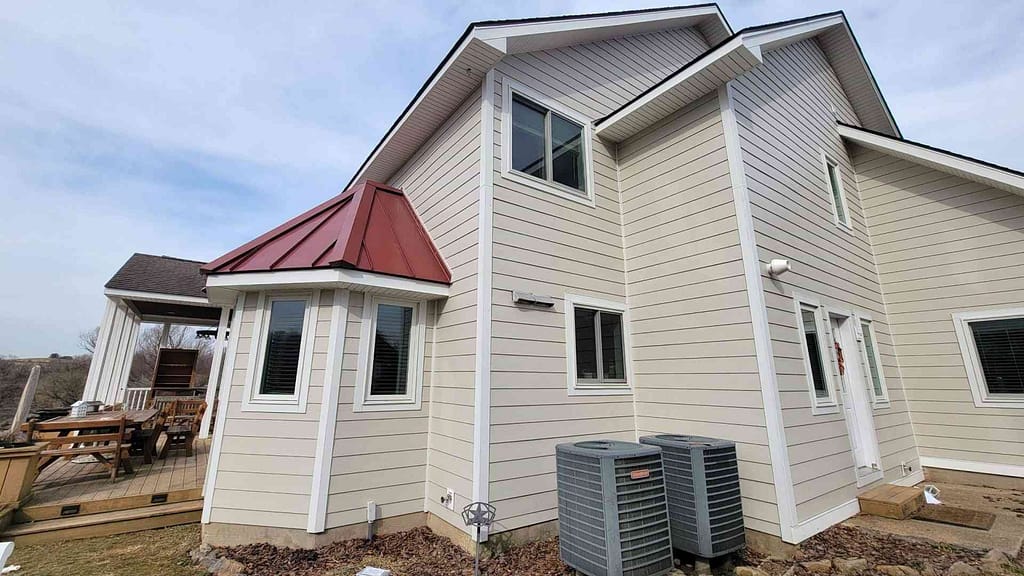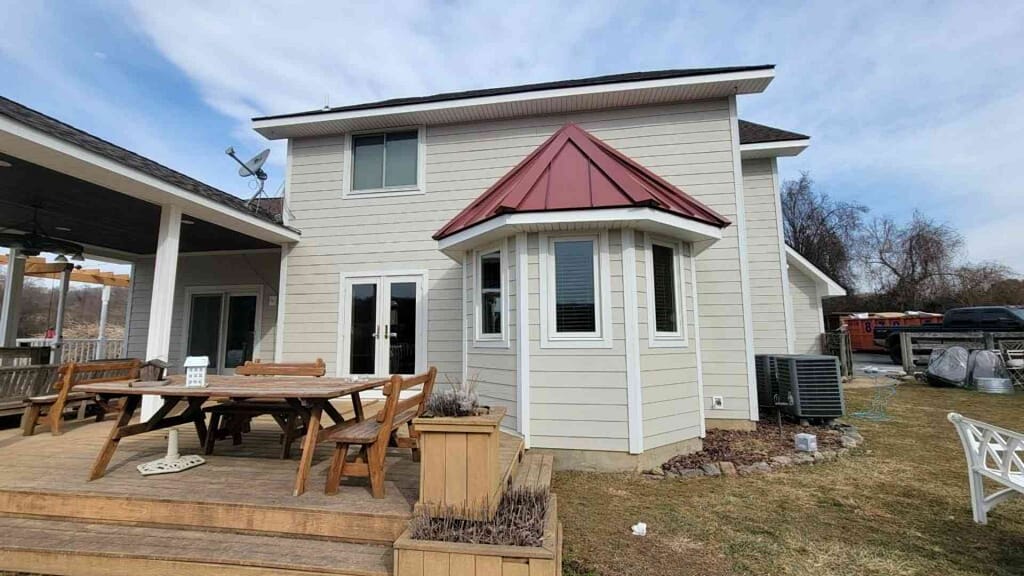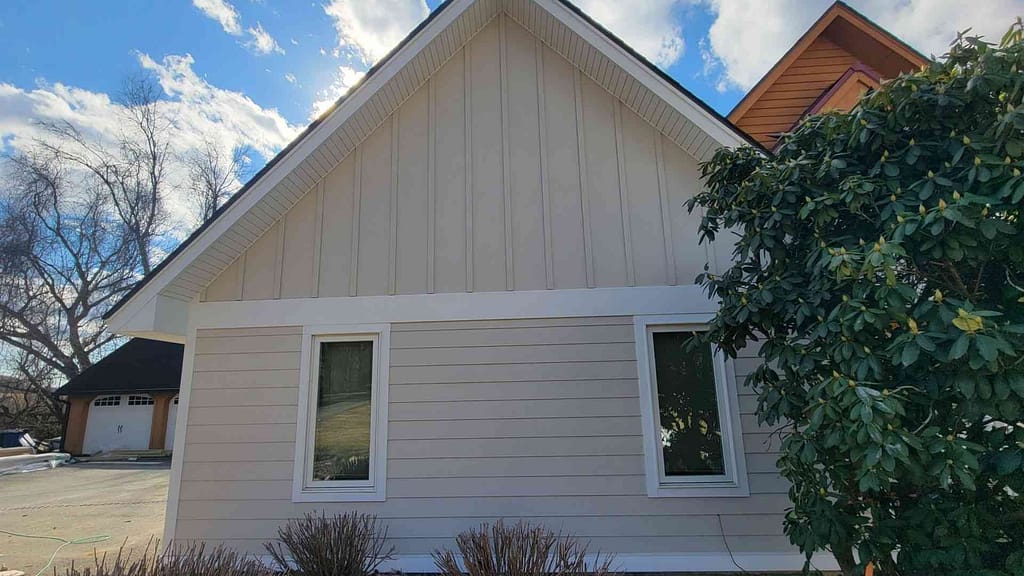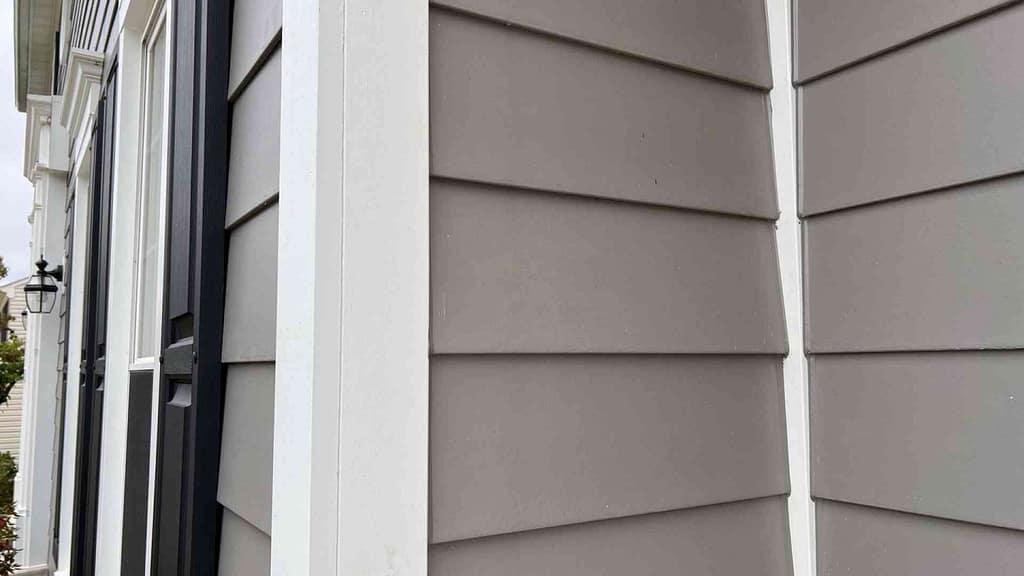 ---
Trusted Products
We prioritize enduring quality in all our siding installations. Our commitment is reflected through partnerships with esteemed brands like James Hardie Fiber Cement, Mastic, and Alside, offering reliable siding solutions across Maryland, Virginia, and Pennsylvania.
Particularly as specialists in James Hardie Siding, we uphold our dedication to quality and honest pricing. Being part of the James Hardie Certified Installer Network underscores our pledge to provide full support and exceptional service as your chosen siding company in Virginia and Maryland.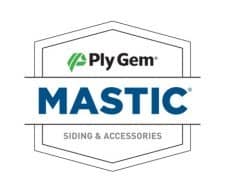 ---
Areas We Serve

Maryland

Virginia

Pennsylvania
Siding FAQs
How many years will my siding last?
Among the top recommendations from siding companies Maryland trusts:
Vinyl: up to 60 years
Wood: can serve for 20-40 years
Fiber cement: durable for up to 50 years
Metal: 40-50 years
Stucco: 50-80 years
Which siding materials are popular?
Siding company in Virginia often suggest vinyl, wood, fiber cement, metal, and stucco.
When should I think of replacing my siding?
Trustworthy siding companies that Maryland homeowners consult recommend watching for signs like warping, cracking, mold, fading colors, or increasing energy costs.
Can I paint my siding? What paint should I use?
Yes, you can paint your siding, but it's important to choose suitable paint for the siding material and properly prepare the surface. Opt for high-quality exterior paint formulated for your specific siding material. Consult a professional or local hardware store for recommendations.
How should I maintain my siding?
To ensure your siding's longevity, seek advice from Maryland's siding experts. Perform annual inspections, clean routinely, address repairs promptly, and maintain proper ventilation. Following these steps will help protect your home's exterior and preserve its aesthetic appeal over time.
Get Your Project Started Today