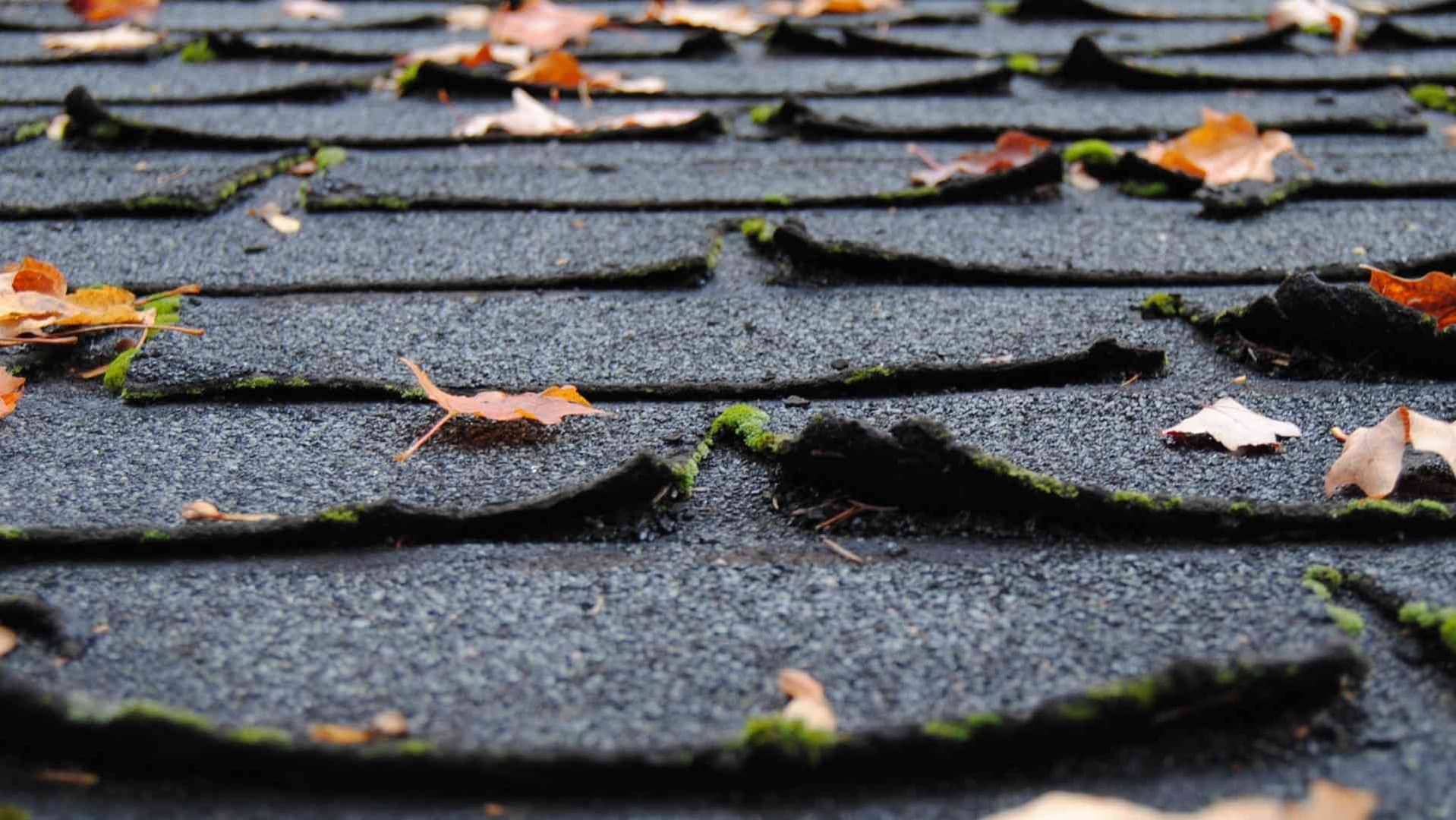 Virginia Roof Repair Contractor
$199 Roof Repair Special. 100% Money Back Guarantee.
The Best Roof Repair Company In Virginia
Dealing with a roof leak can be more than just bothersome; it can pose real risks to your home. That's why our roof repair Virginia services are meticulously crafted to address leaks promptly and effectively. We focus on sealing every gap to keep your home dry and secure. Rely on us to identify and rectify even the tiniest leaks before they escalate into more significant issues.
$199 Virginia Roof Repair Tune-Up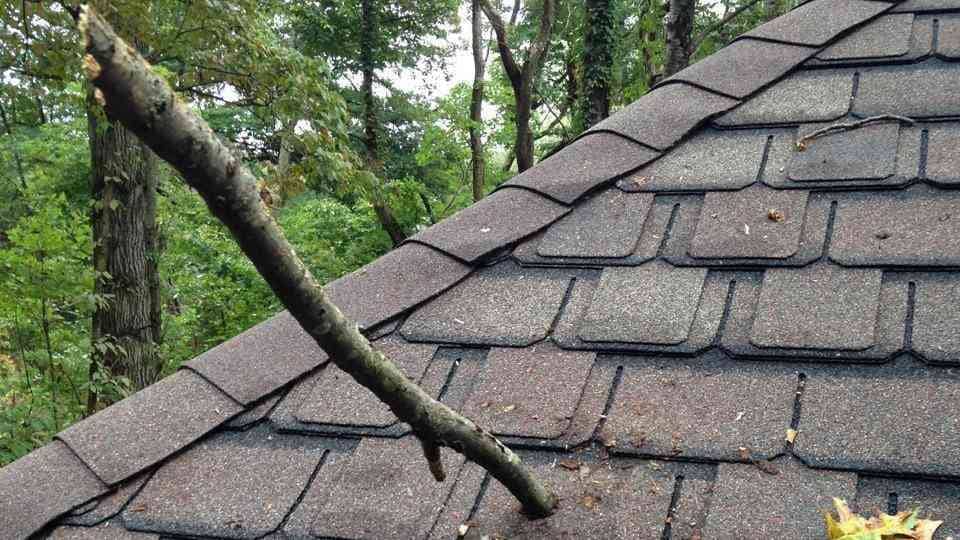 Seal Tight: Caulking and sealing of vents, flashings, and nail holes.
Shingle Management: Tighten loose shingles and replace up to 10 missing tabs.
Nail Care: Repair exposed nail heads, commonly known as nail pops.
Gasket Maintenance: Replace one rubber pipe boot gasket.
Detailed Inspection: Comprehensive attic, roof, gutter, and exterior checks with before-and-after photos.
Bonus Offering: Receive a $250 Gift Certificate for future projects with us.
Understanding the Average Roof Repair Cost in Virginia
The average cost for roof repair in VA can range from $300 to $1,200, depending on various factors. It's essential for homeowners to be aware of these factors to better anticipate potential expenses.
Extent of Damage: More extensive damage typically means higher repair costs.
Roof Type and Material: Different roofing materials and types have varying costs.
Labor Costs: The cost of labor in your area can significantly impact the overall expense.
Roof Accessibility: If your roof is harder to access, it may lead to higher labor costs.
Additional Materials: The need for extra materials, like flashing or underlayment, will also affect the price.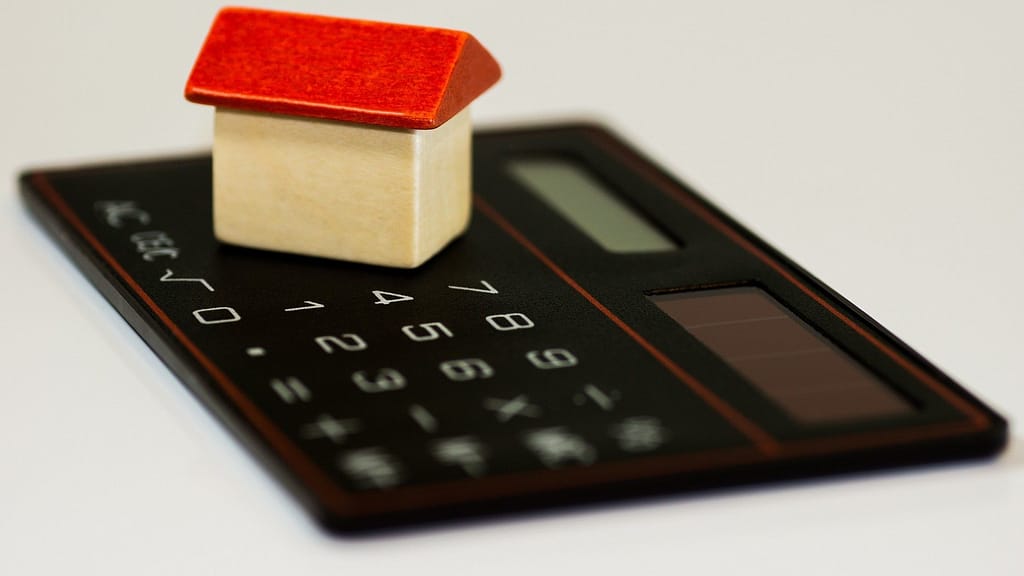 Roof Leak Diagnosis and Repair Process
Thorough Inspection: Our process begins with a comprehensive inspection of your roof. We meticulously examine every inch to identify potential sources of leaks.
Precise Source Identification: Once we've pinpointed the issue, we provide you with a detailed assessment. You'll know exactly where the leak is originating and the extent of the damage.
Effective Repair Strategy: Our expert team devises a tailored repair plan that addresses the root cause of the leak. We prioritize a solution that not only fixes the current issue but also prevents future leaks.
Quality Materials: We use only high-quality materials for our repairs, ensuring that your roof remains durable and resilient against the elements.
Skilled Execution: Our experienced professionals execute the repairs with precision and expertise, following industry best practices to guarantee lasting results.
Thorough Assessment: After the repairs are complete, we conduct another assessment to verify that the leak has been successfully addressed and that your roof is now watertight.
Customer Communication: Throughout the process, we keep you informed, providing updates on our findings, the repair plan, and the progress of the work.
Reliable Results: Our roof leak diagnosis and repair process is designed to provide you with reliable and effective solutions, ensuring the longevity and integrity of your roof.
Emergency Roof Repair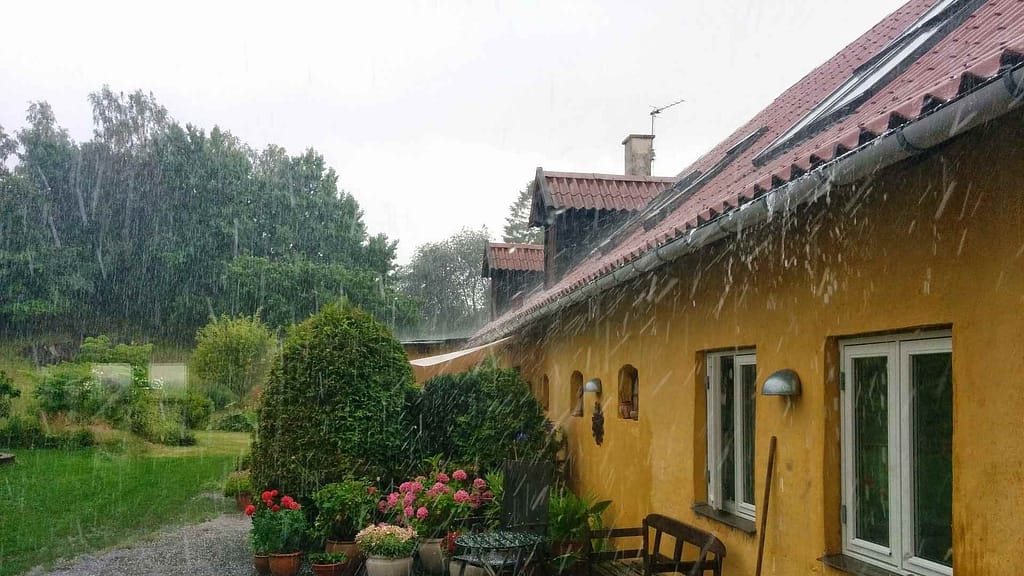 When unexpected damages strike, securing emergency roof repair VA is crucial. At American Home Contractors, we understand the urgency and offer prompt and dependable services to address your immediate roofing needs. Our team is equipped to handle various roofing emergencies, ensuring your home remains secure and your peace of mind is intact.
Lifted Shingles
Missing Shingles
Exposed Nails
Hail Damage
Rotted Fascia
Gutter Damage
Signs of Roof Damage
Roofs are constantly exposed to the elements, and over time, they can show signs of wear and tear. Recognizing these early signs can save you from bigger, more costly issues down the road.
Roof Shingles: Curling edges or flat spots, Missing patches, Excessive granules in gutters
Leaks and Moisture: Active drips or water stains in the attic, Moldy or damp, Puddles or dark spots on ceiling insulation
Structural Issues: Sagging or uneven rooflines, Light peeking through attic cracks, Cracked or damaged chimney and vents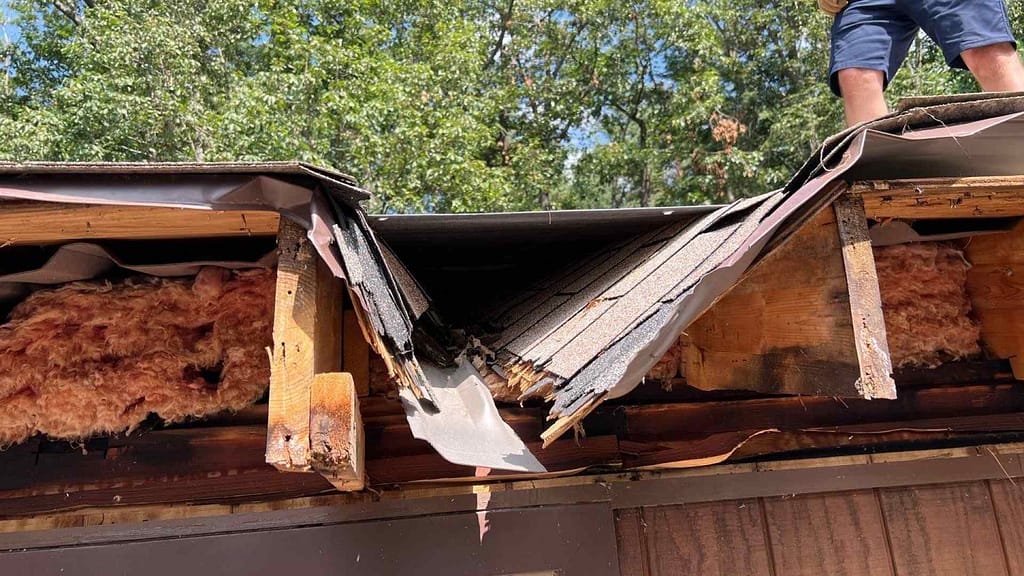 Importance of Regular Roofing Inspection
A regular check on your roof is a must. Especially after harsh weather, it's vital to spot and address issues before they grow. At American Home Contractors, we specialize in roof repair in VA. While some problems might be clear to see, many others lurk out of sight. Here's why you should consider a professional roofing inspection every few years: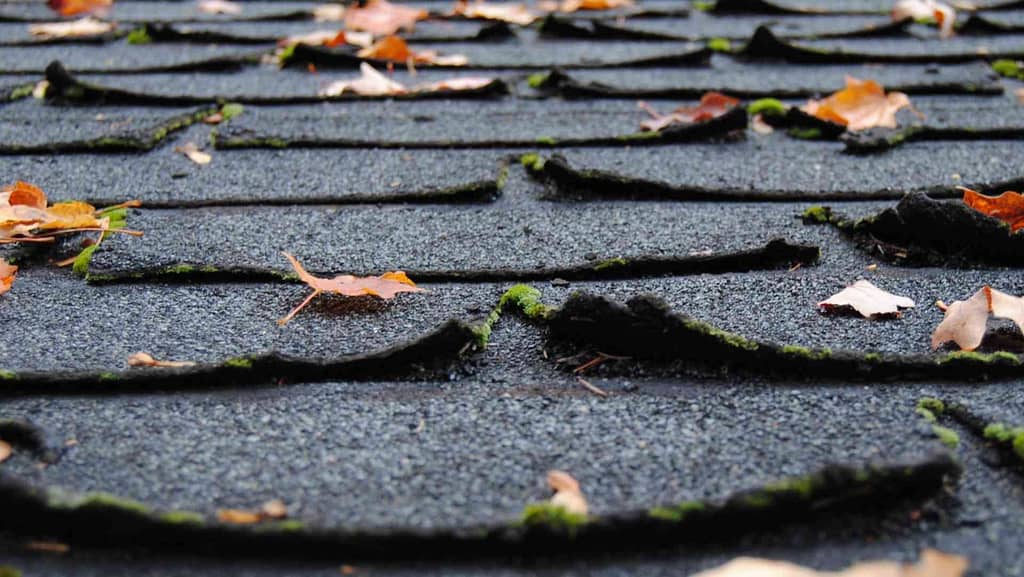 Thinning Granules on Asphalt Shingles
Attic Moisture
Poor Ventilation Leads to Overheated Attics
Interior Water Damage
Leaking Chimney Flashing
Major Roof Damage, like a Fallen Tree
Areas In Virginia We Service:
Featured Products:
IKO Cambridge Architectural Shingles
IKO Dynasty lifetime architectural shingles
GAF Timberline HDZ lifetime architectural shingles
Do you need to replace shingles on your roof in Virginia? We take pride in the products we offer and the services we provide. Our team members are here to help with a seamless and responsive solution that will keep your home protected year-round. Check out some of our reviews and see why homeowners chose American Home Contractors for Virginia's best-rated roof repair!
---
FAQs
How regularly should my roof be checked?
You should consider a roof check-up at least once annually with a Virginia roof repair company. After heavy storms or extreme weather, more frequent checks might be beneficial to spot any early damage.
When should I consider an urgent repair for my roof?
If you observe significant leaks, a sudden shedding of numerous shingles, or visible structural harm, immediate action is essential. Addressing these issues swiftly can prevent further complications.
Is it okay to postpone fixing a small roof issue?
Even if the damage appears minor, letting it sit can escalate the problem over time. Addressing any roof concerns promptly can save you from larger troubles and expenses later.
What steps should I take if a tree falls on my roof?
In case a tree falls on your roof, prioritize safety by evacuating the building, then promptly contact a Virginia roof repair company. It might also be wise to discuss the situation with your insurance provider about repair coverage.
Are there any local regulations for roof repair in VA?
Regulations may vary by area, so it's best to check with local authorities.
Get Your Project Started Today