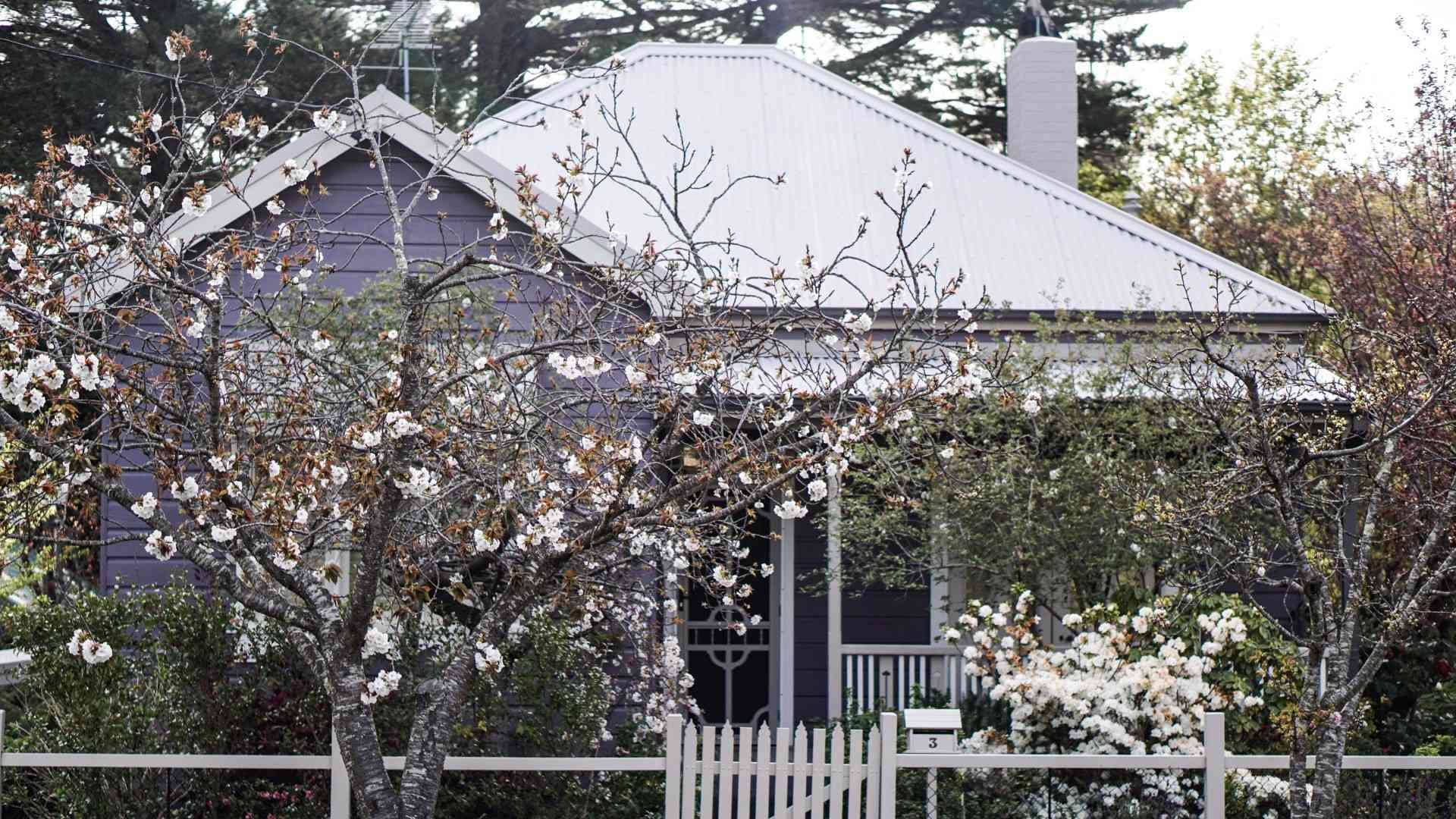 Ashburn Roof Repair Specialists
Ashburn's Most Highly Rated Roof Repair Company
Over 35 Years Of Experience
Is the roof on your Ashburn house leaking? If so, our Ashburn roof repair experts can help with a basic roof tune-up which includes minor shingle replacement. We have been proudly serving the Ashburn area for over 35 years providing roof leak repair and roof tune-up services. Fast, affordable, quality roof repair service is what we do. Protect the investment you have made in your home and let our pros handle the job.
Ashburn Roof Repair Services
For only $199, our roof repair service technicians will do a complete attic, roof, gutter, and exterior inspection. This inspection will include taking pictures of any issues we find so we can show them to you. Through the entire process, our technicians will take the time to discuss with you any discovered damage or questions you may have as we provide your complete Ashburn Roof Tune-Up service.
Included in our $199 complete Ashburn Roof Tune-up:
A full attic, roof, gutter, and exterior inspection with before and after photos
Caulking and sealing of the vents, flashings, and nail holes
Tightening of loose shingles and basic shingle replacement in your Ashburn home
Replacement of up to ten missing shingle tabs
Repair of exposed nail pops
Replacement of up to one pipe boot gasket
$250 Gift Certificate toward future projects
The Best Ashburn Roof Repair Provider
With hundreds of five star reviews over a 35 year period, American Home Contractors is wholly dedicated to exceeding expectations. We take pride in the products we offer and services we provide. Our team will provide a seamless and responsive solution that will keep your home protected. Don't just take our word for it, read some of our reviews and see why homeowners rate American Home Contractors as the best roof repair company in Ashburn.
Our Ashburn roof leak repair professionals use only industry leading products and they are trained to identify problems quickly and complete repairs that will last. From common to unusual problems, we will identify the issue and handle it. Whether it's a missing shingle needing replacement, an animal nesting in a gutter, or a flapping shingle we prioritize keeping you and your family safe and protected from the elements in Ashburn. We will take the time to explain to you what we find on your roof with detailed photos taken throughout the inspection process and recommend appropriate repairs. We offer a variety of roof repair services in Ashburn and look forward to exceeding your expectations.
Our team knows Ashburn. We can be at your home quickly to inspect roof damage and mend any issue you have at your home before it escalates into an expensive problem. Schedule your Ashburn roof tune-up today.
Storm Damage Roof Repair in Ashburn
Has a storm in Ashburn recently damaged the roof of your house? We do emergency roof repairs in Ashburn too. Promptly addressing any issue can save you a lot of money in the future. Our guys are experts at replacing shingles on Ashburn homes and making sure your roof is water tight. Schedule an appointment today to get the peace of mind that comes from having a roofing professional check the roof of your home.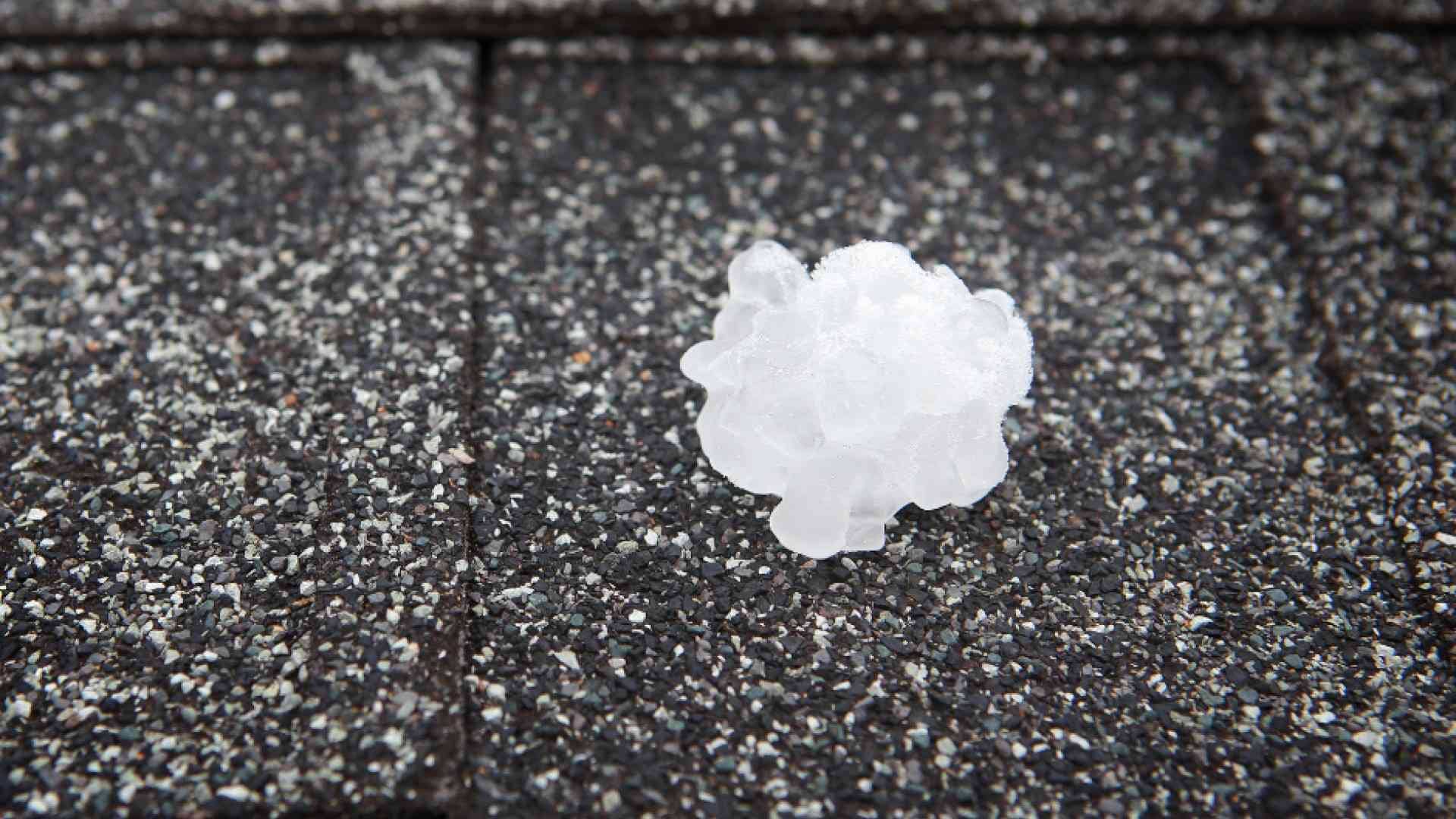 Signs of Roof Damage in Ashburn
Roof shingles are balding, cracked, flapping in the wind, or missing altogether. Another obvious sign of trouble is seeing asphalt granules in your gutters. Warning signs also include experiencing leaks inside your home after heavy rain, seeing damage to your exterior paint or siding, observing stains or other signs of mildew inside walls or ceilings, and or seeing light shining through your roof into your attic.
When to Do Roof Repair Maintenance to Your Ashburn Home?
As a rule of thumb, we recommend inspecting asphalt roofs for wear and tear every ten to fifteen years.   Since Ashburn has a variety of weather events throughout the year, this can accelerate the wear on your roof. The sudden swings in temperatures we experience (especially in the Spring and fall) can have a significant impact on the lifespan of your roof.
Get Your Project Started Today