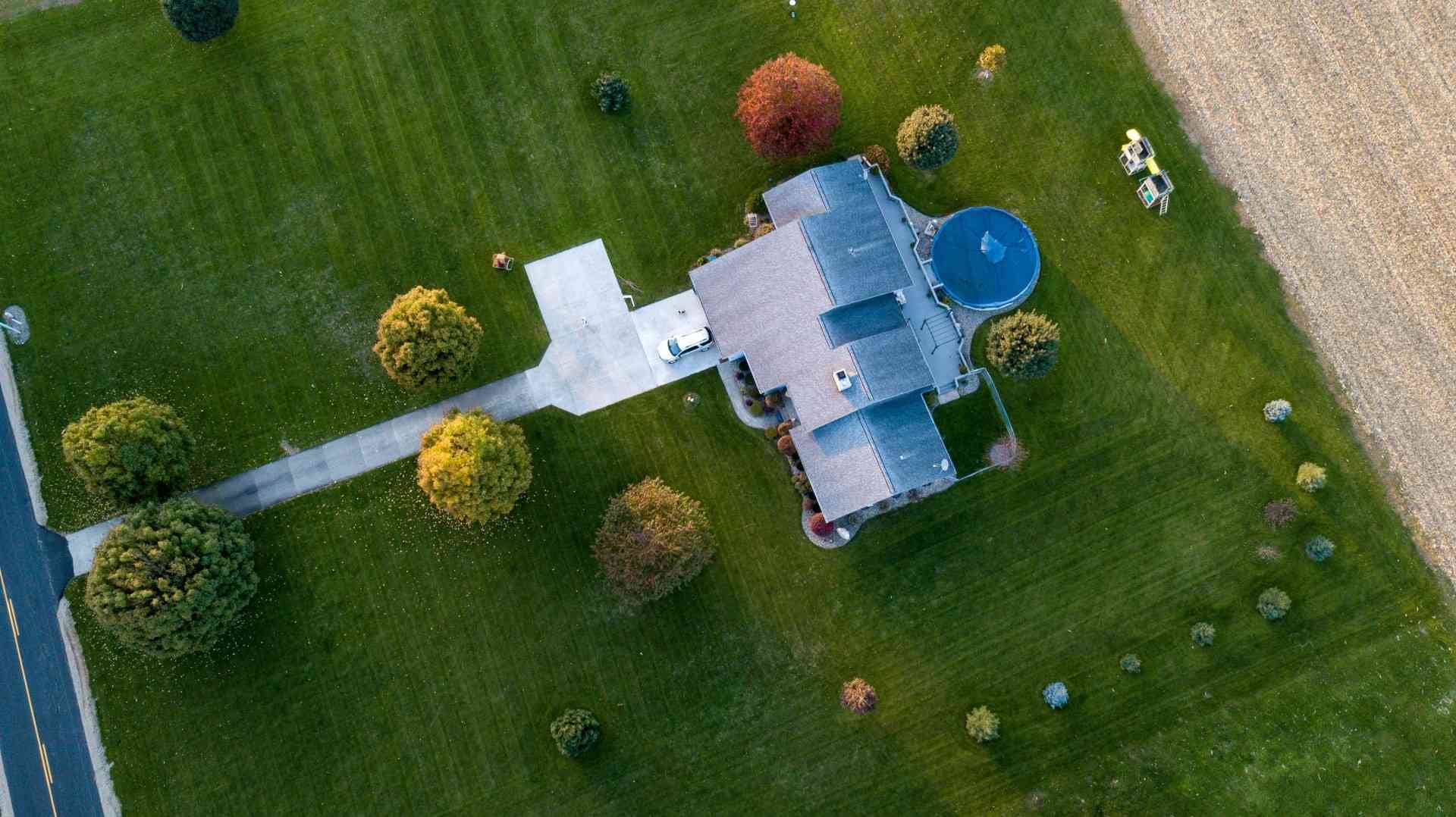 Upper Marlboro Roof Repair Specialists
Upper Marlboro's Most Highly Rated Roof Repair Company
Over 35 Years Of Experience
You have enough to think about with running your home and family; let us take care of your Upper Marlboro roof repair & roof leak issues. Give your home the protection it deserves. We have been proudly serving our community for over 35 years offering roof leak repair and roof tune-up services. Fast, affordable, high-quality roof repair service is what we are all about in Upper Marlboro. Protect your investment and let the pros handle your next Upper Marlboro shingle replacement and roof tune-up job.
Upper Marlboro Roof Repair Services
Upper Marlboro Roof Tune-Up service is exactly as it sounds: a thorough and comprehensive inspection of your roof, attic, gutter, and exterior. Our technicians will be sure to discuss any discovered issues with you along the way as we perform your full inspection; we're here to ensure that the process goes smoothly and that you understand what is happening with your roof!
Included in our $199 premium Upper Marlboro Roof Tune-up:
Caulking and sealing of the vents, flashings, and nail holes
Tightening of loose shingles
Replacement of up to 10 missing shingle tabs on your Upper Marlboro domicile
Repair of exposed nail heads (known as nail pops)
Replacement of up to one rubber pipe boot gasket
FULL attic, roof, gutter, and exterior inspection with before and after photos
$250 Gift Certificate toward future projects
The Best Upper Marlboro Roof Repair Provider with the Reviews to Prove it
Our staff is ready to help you with your Upper Marlboro roof repair needs. We know that a roof is one of the most important parts of your home, and we pride ourselves on our quality craftsmanship. Our team has been in business for over 35 years and our customers have consistently rated us 5 stars with thousands of reviews.
At American Home Contractors, we're dedicated to helping homeowners with their roofing needs. As a roofing company in Upper Marlboro, we use only the best products and technicians. Our goal is to protect your home and prevent any future problems. We can help you navigate your options, provide a free estimate, and ensure you understand the process so you can make an informed decision. If you need a new roof or repairs on your current one, call us today!
There are many reasons why your roof might start to leak. It might be from damage from weather, improper installation, or lack of maintenance. Whatever the reason, we have the experience and tools to assess and repair your leaking roof in Upper Marlboro quickly and efficiently with an emphasis on customer satisfaction.
Our roofing professionals are trained to identify any type of issue that may exist on your roof. From cracked seals to birds nesting, we handle all common issues. If your roof needs to be repaired due to a leak or a missing shingle, our team is here to help.
Storm Damage Roof Repair in Upper Marlboro
Have you had storm damage to your home? We can quickly inspect the damages and let you know what is needed to get your home back to normal. The last thing you want to be worried about after a storm is your roof. We provide expert Upper Marlboro shingle replacement and will help you get to a worry-free state of mind with fast and friendly service.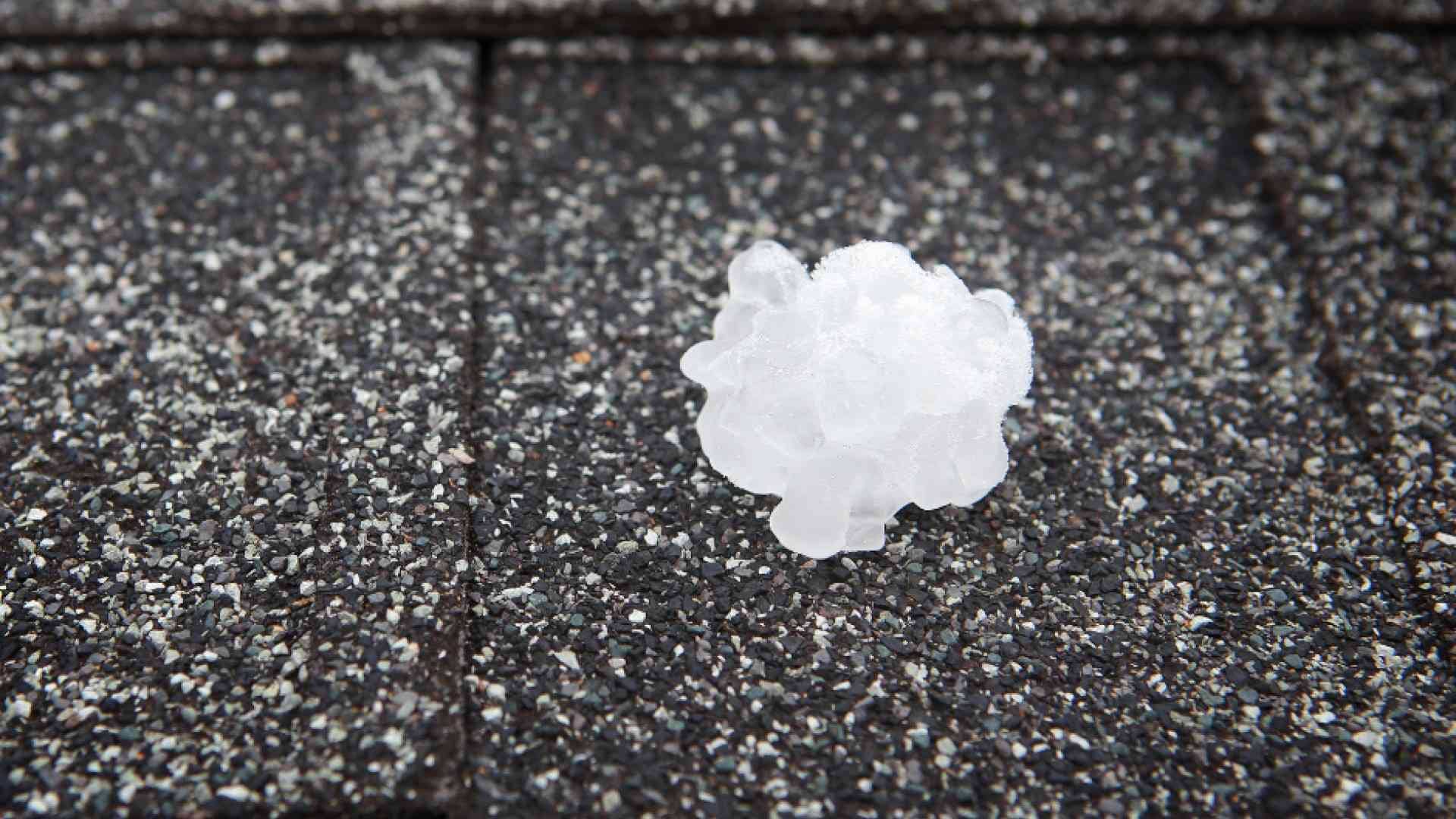 Common Signs of Roof Damage in Upper Marlboro
Roof shingles are:
Balding
Missing
Cracking or curling
Shedding Granules into the gutter
Red flags:
Experiencing leaks inside your home after heavy, wind-driven rains
Exterior paint or siding is damaged (warped, peeling, rotting).
Observing stains or other signs of mildew inside walls or ceilings
Daylight shining through your roof into your attic
When to Consider a Roof Repair in Upper Marlboro?
If you have an "older" roof, this is usually the time to assess its condition and consider roof repair. If your roof has been inspected within 10 years (or, if it appears that it has been damaged from a storm), we recommend scheduling an in-person inspection as soon as possible.
Get Your Project Started Today