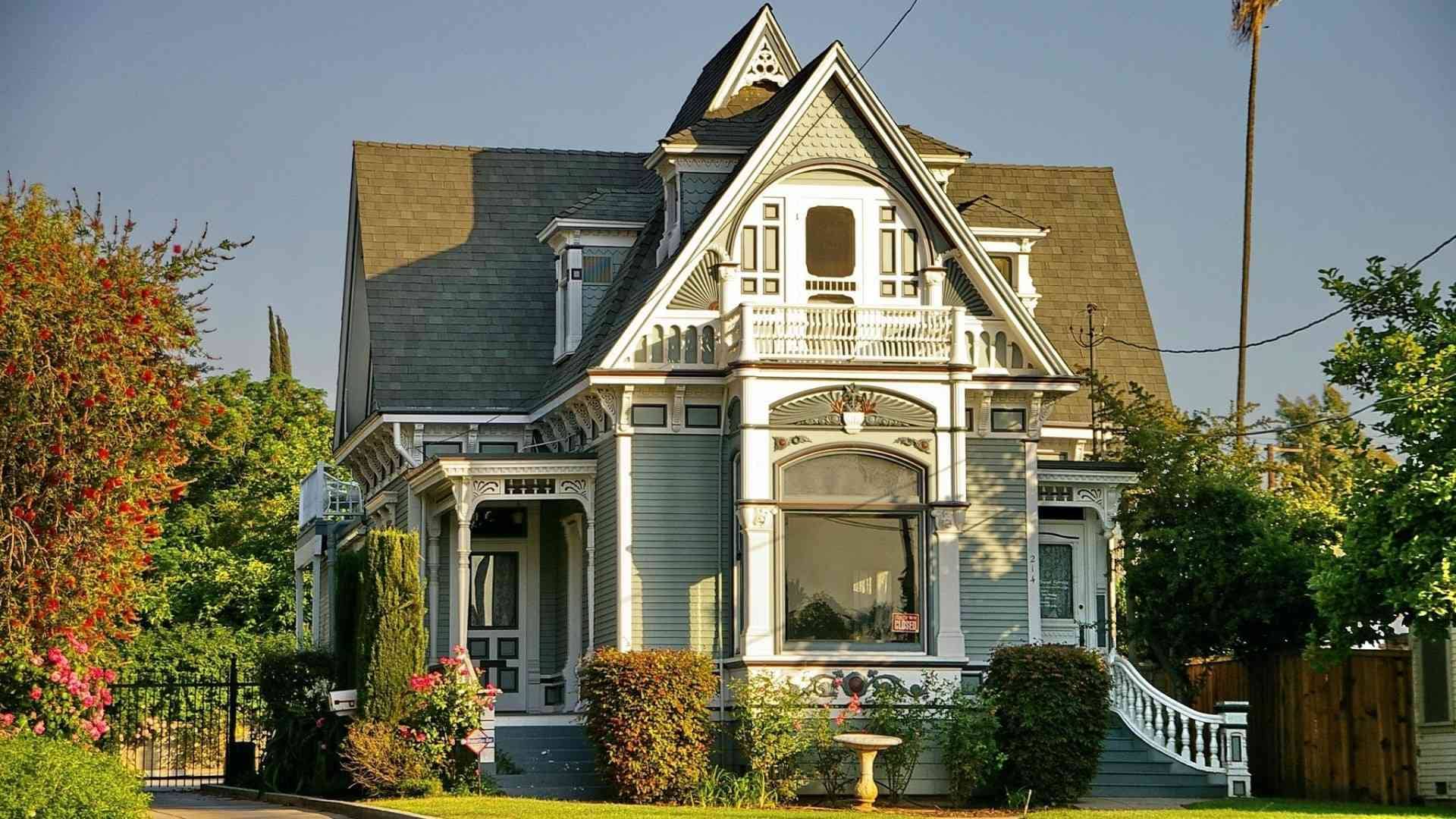 Alexandria Roof Repair Specialists
Alexandria's Most Highly Rated Roof Repair Company
Over 35 Years Of Experience
If you have a leak in your Alexandria roof, don't wait for a minor repair to get worse. Make an appointment with our Alexandria Roof Repair company and we'll be there with our team of experienced roofing professionals who can help stop your leakage and make your home safe. We can even help with storm damage or hail damage that needs to be repaired or replaced. Often times all that is needed is a simple shingle replacement via our roof tune-up, protect your Alexandria home today by ordering a roof repair online. For over 20 years our team has been providing quality Alexandria roof repair services. You'll be satisfied with our service guaranteed.
Alexandria Roof Repair Services
If you're looking for professional and prompt Alexandria Roof Tune-Up service, look no further. We'll take time to make sure the job gets done right. Our technicians know roofing products, materials, and services inside and out. Plus, we know that solving any problem can be difficult if you don't understand what's causing it in the first place. That's why we take the time to explain everything you need to know about the problem during your $199 Alexandria roof leak repair appointment.
Included in our $199 premium Alexandria Roof Tune-up:
FULL attic, roof, gutter, and exterior inspection with before and after photos
Caulking and sealing of the vents, flashings, and nail holes
Tightening of loose shingles
Replacement of up to 10 missing shingle tabs
Repair of exposed nail heads (known as nail pops)
Replacement of up to one rubber pipe boot gasket
$250 Gift Certificate toward future projects
The Best Alexandria Roof Repair Provider with the Reviews to Prove it
American Home Contractors has been in the business of helping homeowners fix their roofs and exceeding expectations since 1986. We take pride in the products we offer and the services we provide. Our team members are here to help with a seamless and responsive solution that will keep your home protected year-round. Check out some of our reviews, see why homeowners rate American Home Contractors so highly and get started on that next roof project today!
We know Alexandria, we live and work here. We offer quality repairs that are guaranteed to be done right the first time. Our workers will always exceed your expectations and reliability is our priority.
For over 20 years, Alexandria Roof Repair has provided quality repairs to residential roofs. Our team will work diligently with you to get the most out of your existing roof with a focus on customer service, safety, and longevity of your investment. We take pride in making sure we are providing the best possible customer experience whether you're here for a routine inspection, emergency leak repair, or new installation.
Storm Damage Roof Repair in Alexandria
If there has been a hurricane or other severe storm in Alexandria, don't wait to get your roof repaired properly. We will make sure your home is in good shape before the next storm hits and afterward. You will be happy you've protected the asset which is your home. Stormy weather is always on the horizon. Get your roof checked now before the next storm hits our area. Our technicians are experts at Alexandria shingle replacement and repair on homes and businesses and make sure your roof is in proper condition after a storm hits.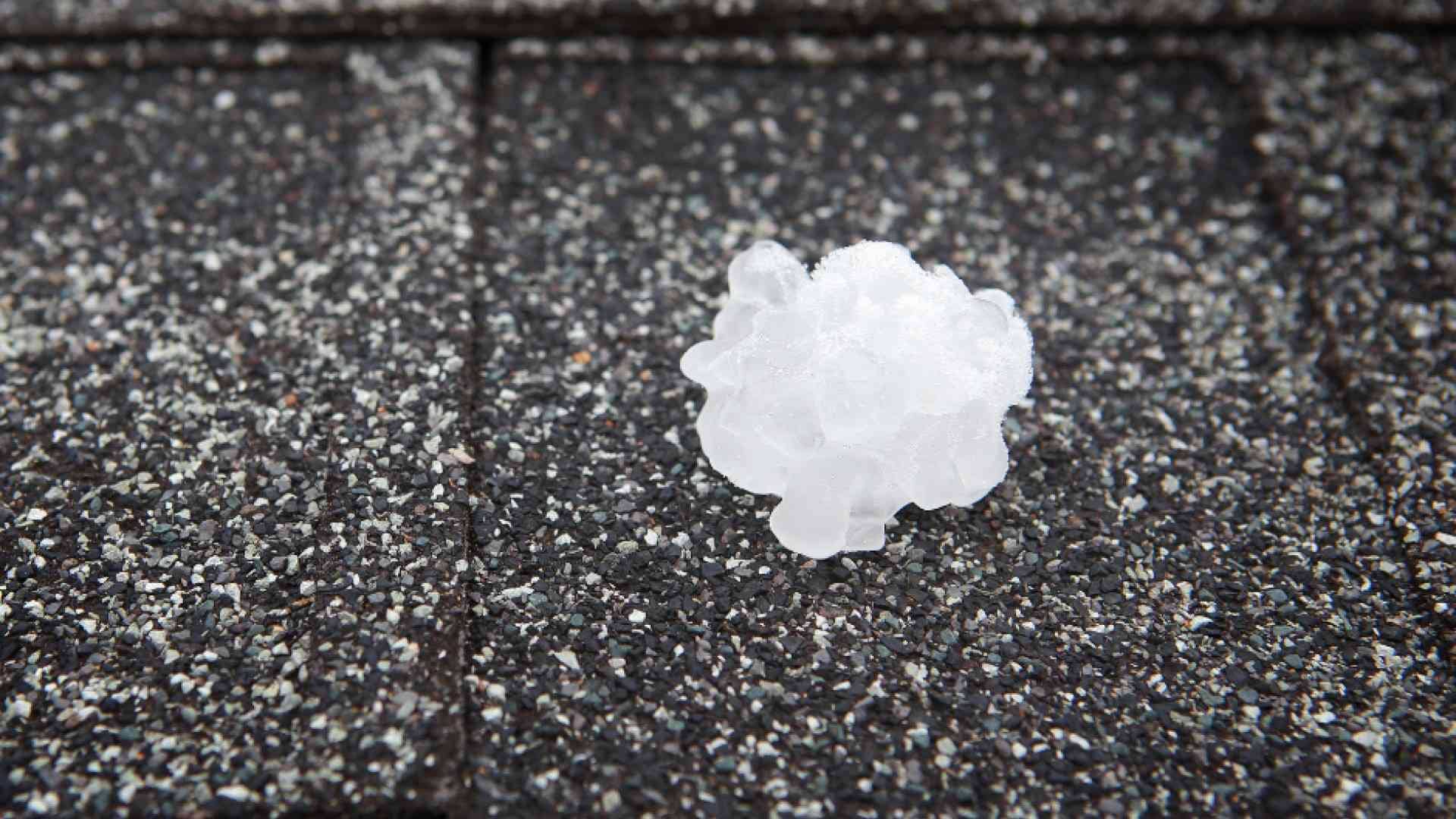 Common Signs of Roof Damage in Alexandria
Roof shingles are:
Cracking or curling
Balding
Missing
Shedding Granules into the gutter
Red flags:
Observing stains or other signs of mildew inside walls or ceilings
Experiencing leaks inside your home after heavy, wind-driven rains
Exterior paint or siding is damaged (warped, peeling, rotting).
Daylight shining through your roof into your attic
When to Consider a Roof Repair in Alexandria?
If you are looking for a reliable roofing repair contractor, look no further. We have been in business for over 30 years and we have seen it all. Our Alexandria Roof Repair pros will give you a free estimate on what it will cost to fix your roof woes, often times all it needs is a simple shingle replacement.
If you've just passed the 10-year mark on your asphalt roof, it might be time to make some repairs to keep the integrity of your roof sound. Our expertly trained team will guide you through every step of inspecting your roof for possible issues that could be causing problems. If we find anything minor, we will fix it right away. Larger issues will require an estimate and we will take the time to explain to you the issues and your options for having things repaired.
Featured Products:
Have questions? Reach out.