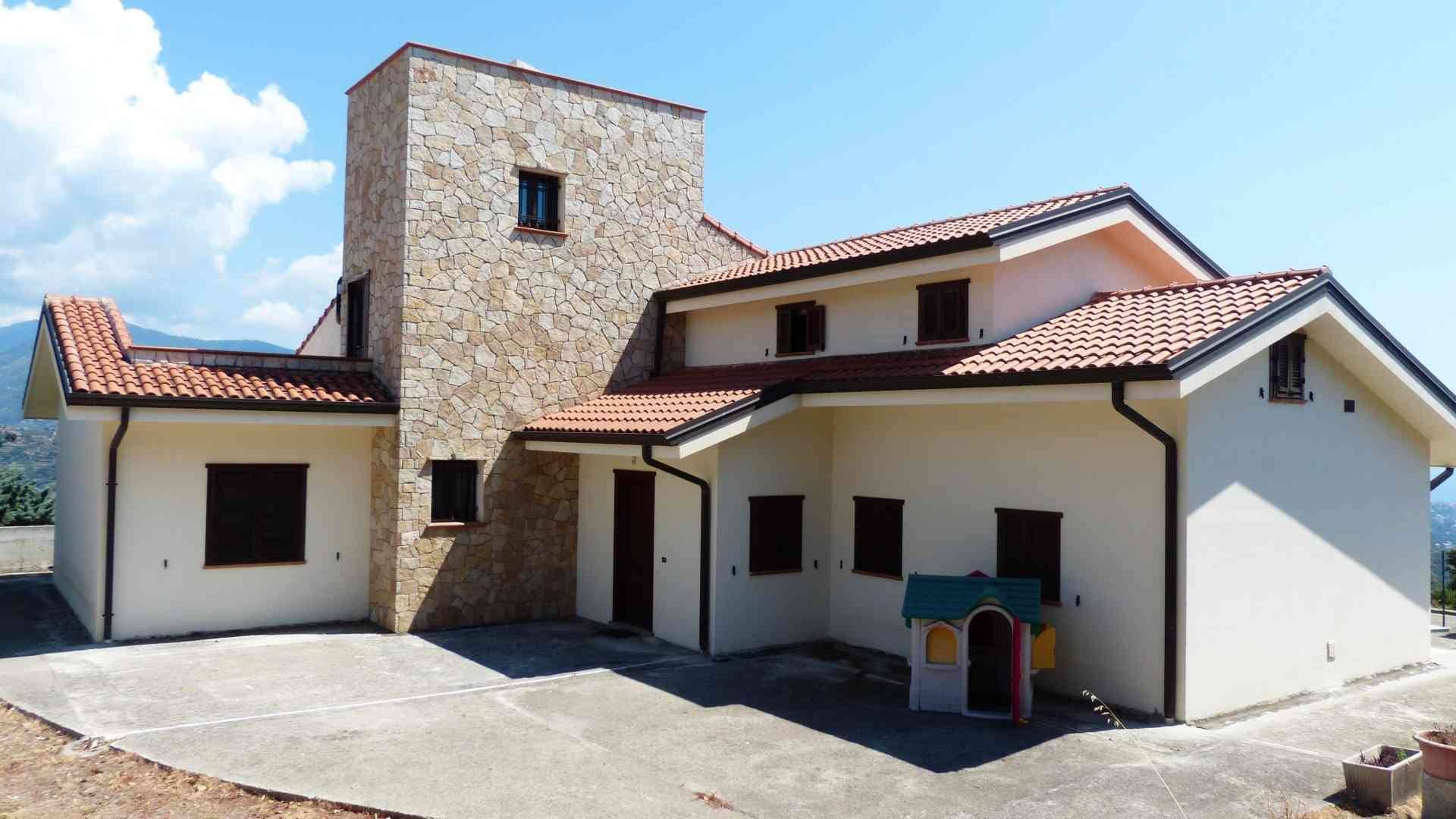 Ellicott City Roof Repair Specialists
Ellicott City's Most Highly Rated Roof Repair Company
Over 35 Years Of Experience
If you are experiencing roof leaks, have storm damage, or need roof repair services (roof tune-up), our Ellicott City roof repair experts can help. Since 1986, we have been providing affordable and fast-quality service to the Ellicott community. We strive to do the job right the first time, so you won't have to call us back. We're your local Ellicott City shingle replacement company with years of experience to do the job right.
Ellicott City Roof Repair Services
As a homeowner in Ellicott City, you want to know that your roof is in good, working condition. With our $199 Ellicott City Roof Repair Tune-Up service, we'll come out to your home and thoroughly inspect your attic, roof, and gutters and perform minor repairs if necessary. We take the time to explain our findings throughout the entire process so that you understand what needs to be done and why.
Included in our $199 premium Ellicott City Roof Tune-up:
Caulking and sealing of the vents, flashings, and nail holes
Tightening of loose shingles
Replacement of up to 10 missing shingle tabs on your Ellicott City domicile
Repair of exposed nail heads (known as nail pops)
Replacement of up to one rubber pipe boot gasket
FULL attic, roof, gutter, and exterior inspection with before and after photos
$250 Gift Certificate toward future projects
The Best Ellicott City Roof Repair Provider with the Reviews to Prove it
With over 35 years of experience and thousands of 5-star reviews, American Home Contractors is one of the most trusted roofing companies in Maryland and in Ellicott specifically. We take pride in providing a seamless and responsive solution so that your home is protected year-round. Check out some of our reviews from some fantastic homeowners!
At American Home Contractors, we know Ellicott City. Our experienced roofing team and expert roofing consultants can be at your home quickly to inspect roof damage and address any issue you have at your home before it escalates into an expensive problem or full roof replacement.
Our Ellicott City roof leak repair professionals use only industry-leading materials and are trained to identify any type of problem that may exist on your roof. We will take the time to explain to you the current state of your roof with detailed photos taken throughout the inspection process and recommend appropriate repairs when deemed necessary.
Storm Damage Roof Repair in Ellicott City
When a storm hits your home in Ellicott City, it can be a real mess. Roofing may not be the first thing on your mind after surviving the storm, but it should be. Our technicians are experts at Ellicott City shingle replacement and making sure your roof is in proper condition after a storm hits our area. Contact us today to get the peace of mind that comes from having a roofing professional check your roof and let you know what needs to be done to keep your investment and family safe.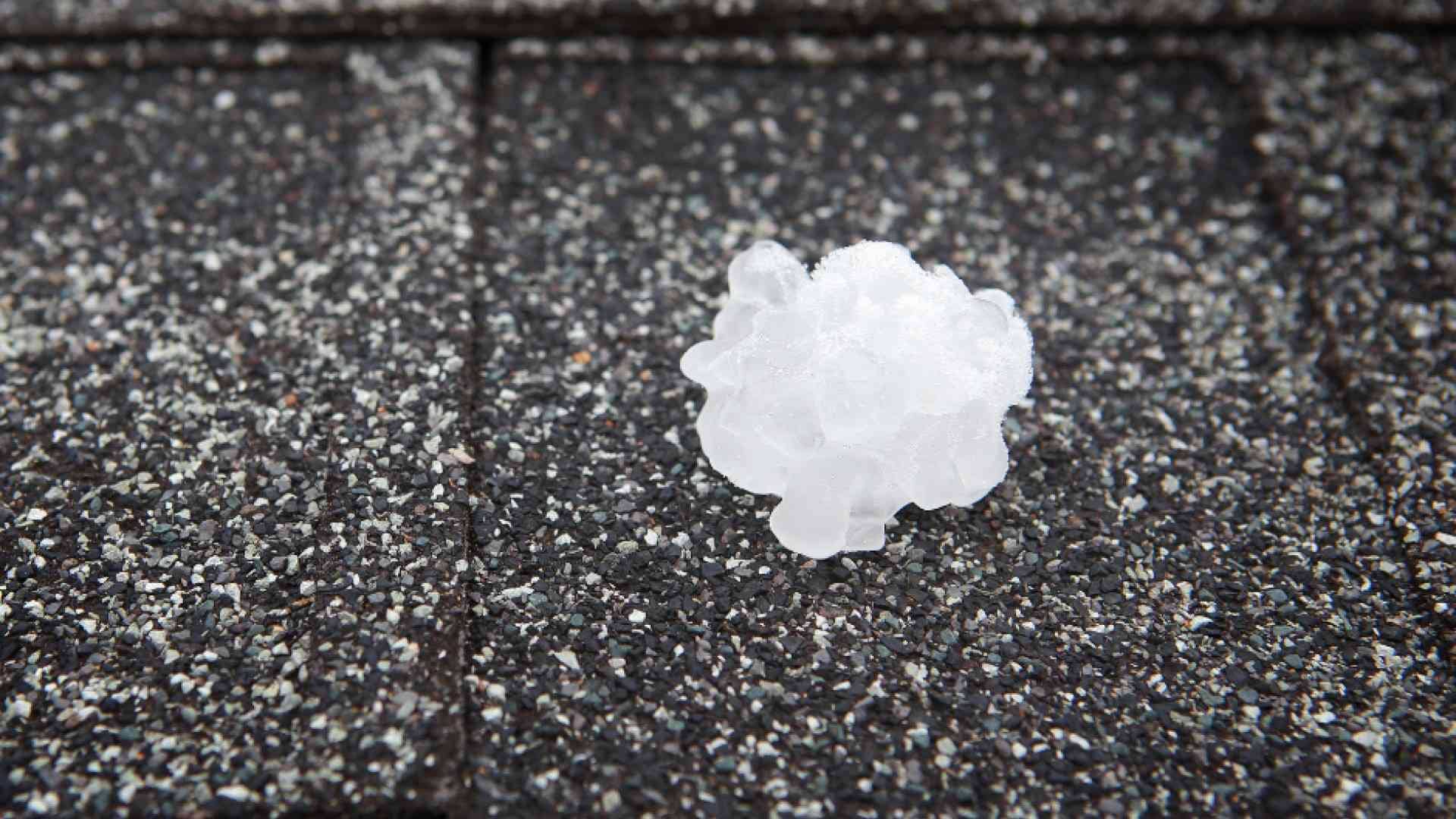 Common Signs of Roof Damage in Ellicott City
Roof shingles are:
Balding
Missing
Cracking or curling
Shedding Granules into the gutter
Red flags:
Experiencing leaks inside your home after heavy, wind-driven rains
Exterior paint or siding is damaged (warped, peeling, rotting).
Observing stains or other signs of mildew inside walls or ceilings
Daylight shining through your roof into your attic
When to Consider a Roof Repair in Ellicott City?
Asphalt roofs are generally installed over a plywood deck. Over time, they can get damaged in several ways: water damage, mold/mildew, insect damage, excessive oxidation, as well as corrosion due to soil additives. We can quickly determine if there is any potential damage to your roof. Generally, we recommend inspecting an asphalt roof for damage every 10-15 years.
Featured Products:
Have questions? Reach out.