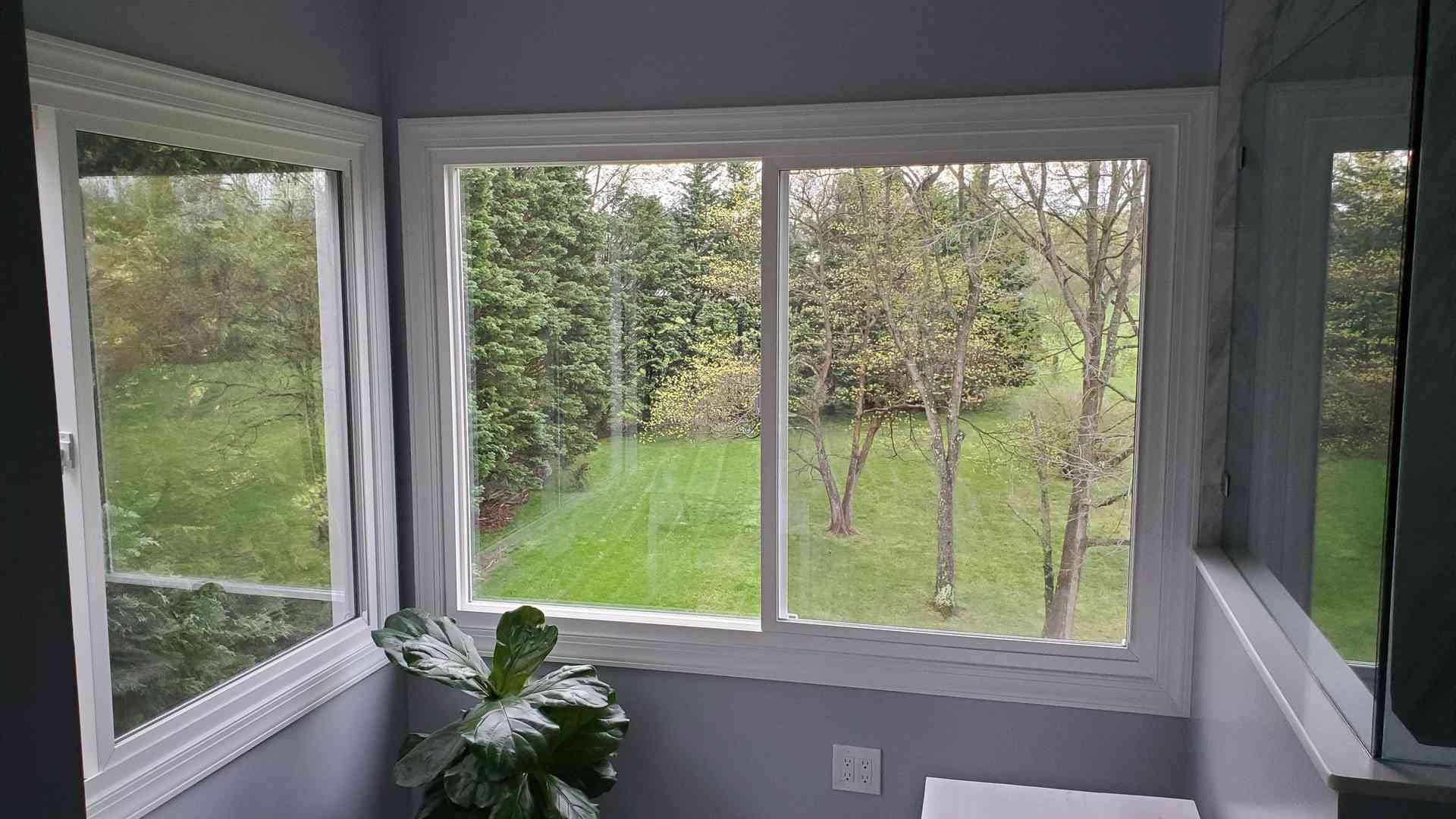 Window Replacement Specialists
The Best Window Company in the Mid-Atlantic Area
Get Scheduled Now!
See the world through clear and energy-efficient windows installed by the pros at American Home Contractors. For over 30 years, and with 100 years of combined industry experience, we have been providing homeowners with beautiful and durable custom windows that improve comfort and save on energy costs. Our window replacement process is easy, fast, and affordable. Our windows are manufactured by some of the best brands in the industry, including Pella, Provia, Anderson, Marvin, Sunrise, and Interstate Windows. If you're ready for window replacement in Virginia, Maryland, or Pennsylvania we have you covered as one of the highest-rated window contractor companies.
We offer a variety of colors, styles, and types that will help you achieve your desired look while enhancing the energy efficiency of your home. Whether you're looking for a window contractor to do vinyl replacement windows or composite replacement windows, we have them all.
Durable custom window replacements
Composite windows
Composite windows are made from a custom mixture of wood and polymers. The benefit of composite material is that it provides excellent durability as well as keeps the same look over time. Composite replacement windows are resistant to warping, rotting, and insect infestations so they will look as good as new for years.
Vinyl windows
Vinyl windows are made from a custom mixture of polyvinyl chloride and composite materials. The benefits of vinyl window material are that it does not warp, crack, chip, or peel. It is also a much lighter option compared to fiberglass or steel windows.
Energy efficient windows
Our energy-efficient window installation process is thorough and includes double-pane or triple-pane windows to provide superior insulation and prevent unwanted heat loss in the winter and heat gain during the summer. Our custom replacement windows are fully equipped with high-performing materials. It might be time for a window replacement if you're spending too much on energy in Virginia, Maryland, or Pennsylvania.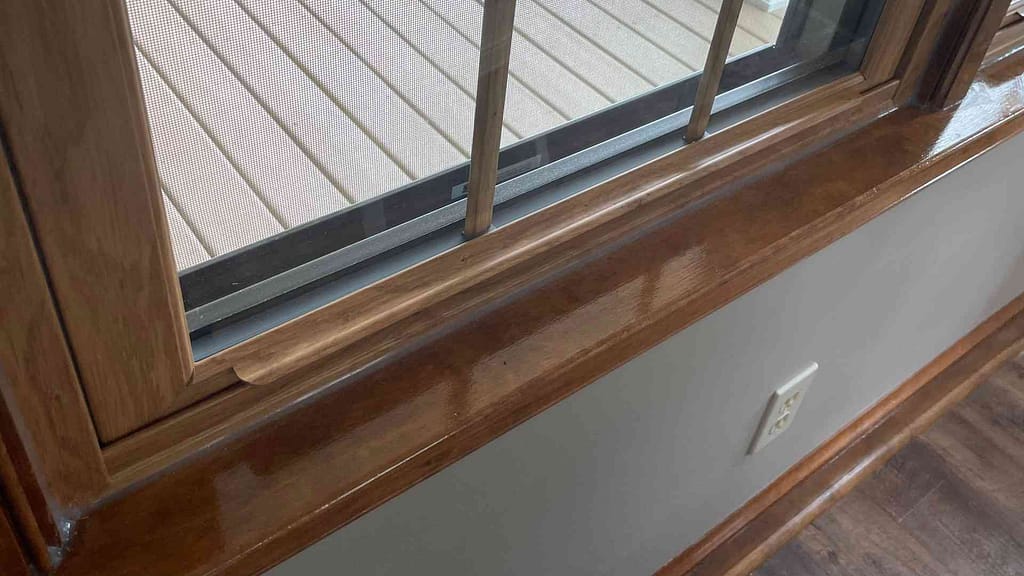 Sound deadening
Windows can be a great source of noise pollution. Our windows are engineered to reduce the amount of outdoor noise that penetrates your home, so you can fully enjoy some peace and quiet.
Easy-to-use hardware and locks
Our custom replacement windows come with high-quality hardware and locks that make opening and closing them easy.
Completely custom fitted
Our windows are custom made to fit the exact measurements of your window frame, so they sit perfectly in their opening and don't require any extra trimming or cutting.
Exceptional warranty
All our custom replacement windows come with a warranty that guarantees the window frame, glass, and hardware against any defects.
To learn more about how our window company can help you, call us today!
Top professionals and expertly trained team
Our team of experienced professionals will help you choose the perfect replacement windows for your home and do your window installation in as little as one day. We take pride in our work and always aim to leave our customers highly satisfied.
Our reviews speak to the quality of work we provide
We have thousands of 5-star reviews on Google, Yelp, Angie's List, and other home improvement review sites. So, if you're looking for replacement windows that will beautify your home and save you money on your energy bills, call American Home Contractors today!
Open the Possibilities
Keep the Elements Outside
Styles to Fit Your Home
Energy Efficient Options
---
Proudly Doing Window Replacement in:
Maryland

Virginia

Pennsylvania
---
Products We Feature



Get Your Window Project Started Today