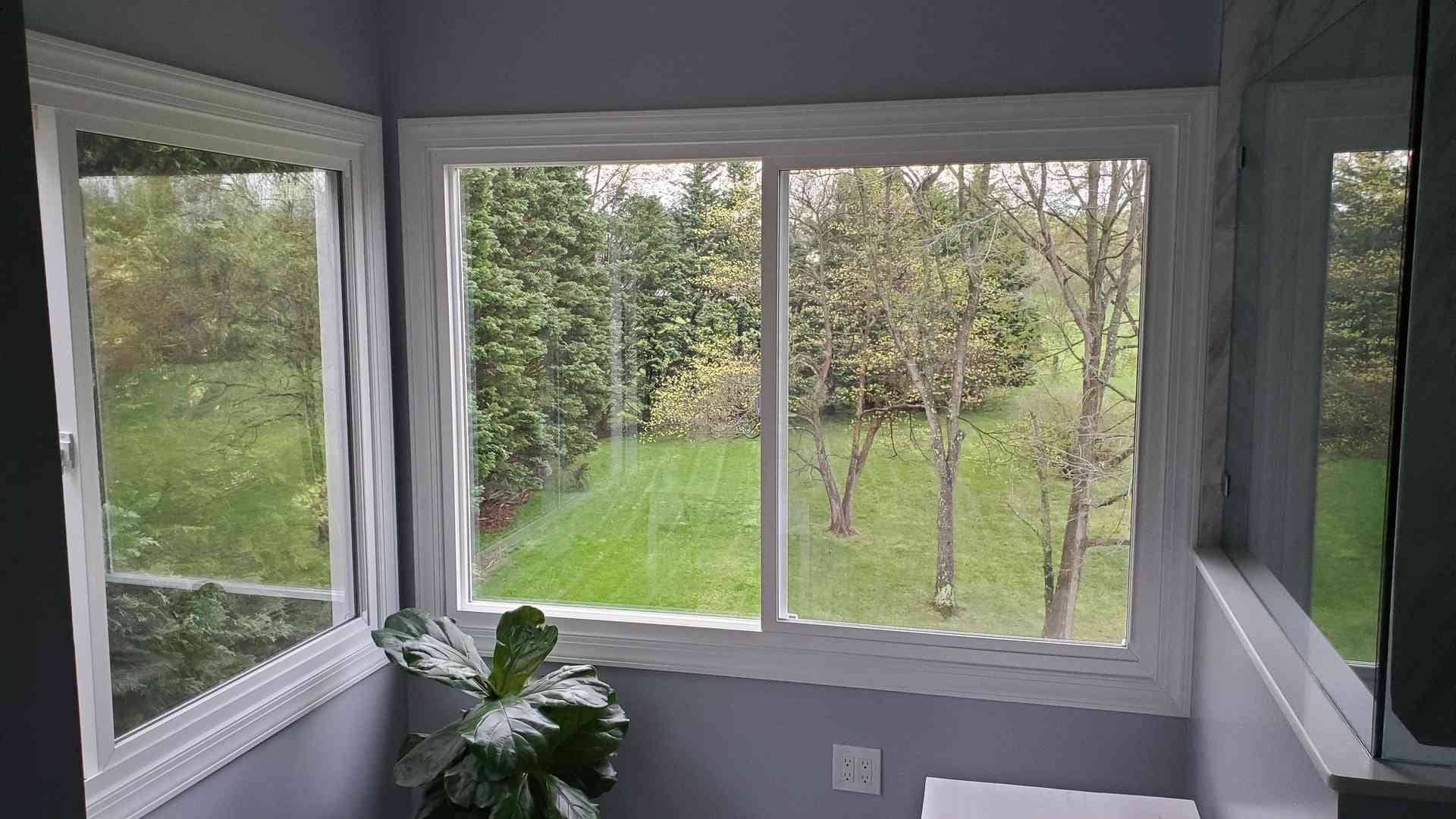 Window Replacement Specialists
The Best Window Company in the Mid-Atlantic Area
Get Scheduled Now!
Trusted Window Replacement Services in Baltimore
For years, residents in Baltimore and throughout Maryland have chosen us when it comes to window replacement. Drawing from our vast experience, we deliver windows that perfectly balance style and energy efficiency. Working closely with trusted names like Pella, Provia, and Anderson guarantees lasting quality. If you're on the hunt for top-tier window replacement in Baltimore, Virginia, or anywhere in Maryland, trust American Home Contractors.
Durable Custom Window Replacements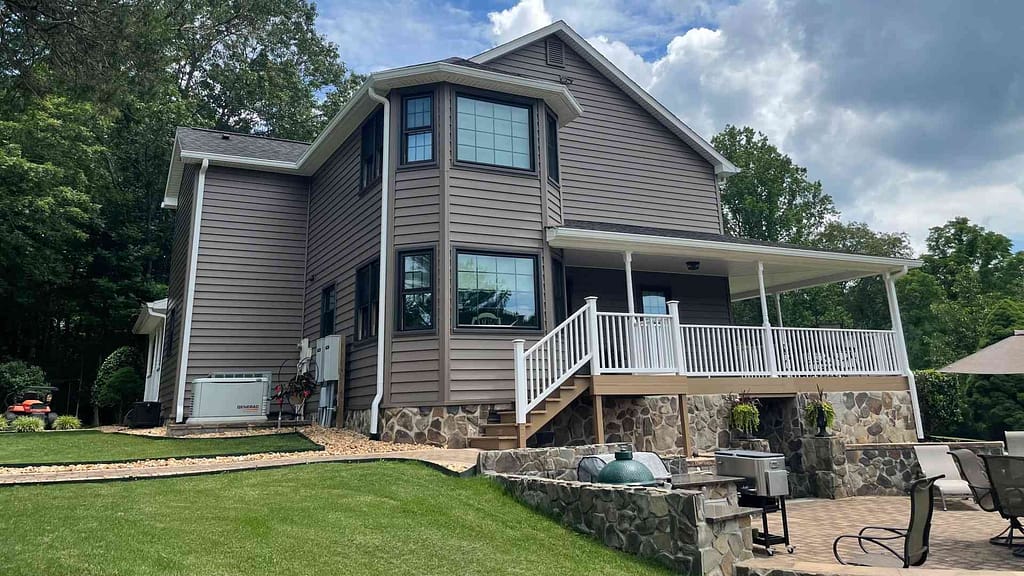 At American Home Contractors, we're committed to offering the finest window replacement Maryland homeowners can trust. Every home is unique, and so are its window needs. Let's delve into the materials we rely on to ensure long-lasting performance:
Wood: Celebrated for its classic appeal and natural insulation, wood remains a popular choice for many homeowners in Maryland and beyond.
Vinyl: A versatile and cost-effective option, vinyl windows offer excellent energy savings measures and require minimal maintenance.
Fiberglass: Known for its strength and longevity, fiberglass windows can mimic the look of wood without the same level of upkeep.
Aluminum: Preferred for its slim profiles and modern look, aluminum is both durable and recyclable, aligning with energy-efficient aspirations.
Time For Window Replacement in Maryland
Understanding when to consider window replacement in Maryland, including Baltimore is key. Windows, no matter how top-notch, will face wear and tear over time. Let's dive into the signs that suggest it's time to collaborate with trusted window replacement Baltimore specialists like American Home Contractors:
Drafts and Cold Spots
Difficulty in Operation
Condensation Between Panes
Noticeable Energy Bill Increase
Decayed or Damaged Frames
Audible Noise
Understanding Virginia Window Replacement Cost
It's beneficial to be aware of what factors shape your expenses when starting your window replacement in Virginia journey. Let's break down these factors to provide clarity:
Window Type & Material: Not all windows come with the same price tag. Standard windows usually have a different cost range than their specialized counterparts. Picking materials like wood or those with energy-efficient properties can influence the price.
Quantity Matters: Replacing a single window versus an entire houseful makes a difference in your budget.
Long-term Saving: Initial costs for energy-efficient windows might seem a tad high. However, consider the lowered energy bills over the years.
Average Window Replacement Cost in Maryland
If you're thinking about window replacement in Maryland, it's good to understand the factors affecting the cost. One big factor is the type and material of the window. Traditional windows usually have different pricing compared to specialized ones. Another thing to consider is the number of windows you plan to replace. If you're thinking of doing a full house window replacement, it might cost more initially, but remember, choosing energy-efficient windows means you'll save on your energy bills over time.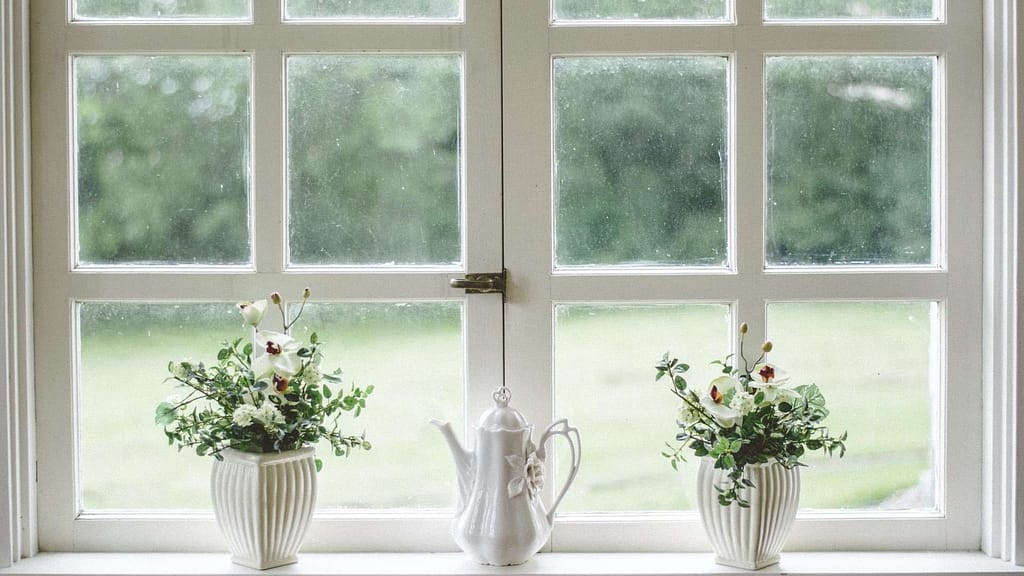 Why American Home Contractors
When considering window replacement in Baltimore or broader Maryland, American Home Contractors stands as your premier choice. Our established expertise shines, setting us apart among window companies in Baltimore. We don't just offer windows; we promise a blend of style and energy efficiency. Moreover, our competitive pricing and exceptional customer service garner consistent praise. Through each step, from consultation to installation, we prioritize your needs. For those exploring window solutions, be it in Baltimore or Virginia, our legacy speaks volumes. Trust us to elevate your home's appeal and functionality.
Sound deadening: Windows can be a great source of noise pollution. Our windows are engineered to reduce the amount of outdoor noise that penetrates your home, so you can fully enjoy some peace and quiet.
Easy-to-use hardware and locks: Our custom replacement windows come with high-quality hardware and locks that make opening and closing them easy.
Completely custom fitted: Our windows are custom-made to fit the exact measurements of your window frame, so they sit perfectly in their opening and don't require any extra trimming or cutting.
Exceptional warranty: All our custom replacement windows come with a warranty that guarantees the window frame, glass, and hardware against any defects.
Top professionals and expertly trained team: Our team of experienced professionals will help you choose the perfect replacement windows for your home and do your window installation in as little as one day. We take pride in our work and always aim to leave our customers highly satisfied.
Our reviews speak to the quality of work we provide: We have thousands of 5-star reviews on Google, Yelp, Angie's List, and other home improvement review sites.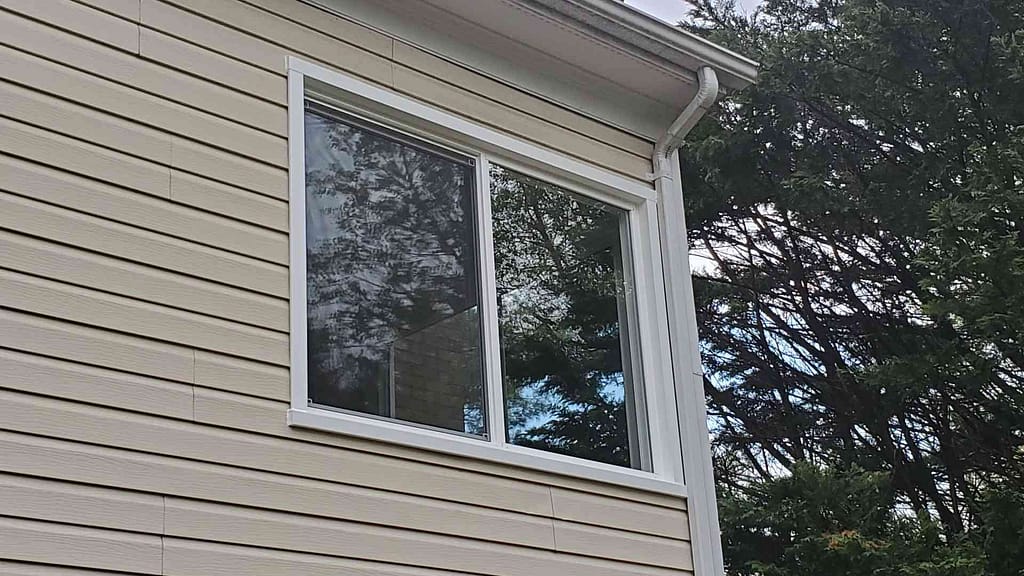 ---
Products We Feature





---
Proudly Doing Window Replacement in:

Maryland

Virginia

Pennsylvania
---
FAQs
How long does it take to replace a window?
Typically, window replacement in Baltimore and Maryland can be completed within a few hours per window. However, this varies based the size of the window and type.
Should I repair or replace my windows?
If your windows show signs of wear or energy inefficiency, considering replacement windows in Maryland might be best option. A consultation with a Virginia window replacement specialist can offer clarity.
Can I repair or replace the windows myself?
While some homeowners tackle minor repairs, replacement windows in Baltimore generally require professional expertise to ensure safety and proper installation.
What's the typical duration for the window replacement process?
As for the timeline, our adept team focuses on a streamlined process, efficiently moving from consultation to final installation, always with the goal of meeting homeowner satisfaction.
How can I save money on window replacement?
Seeking deals from window replacement Maryland providers and investing in energy-efficient options, which cut down future bills, can lead to savings. Remember, quality pays off in the long run.
Get Your Window Project Started Today