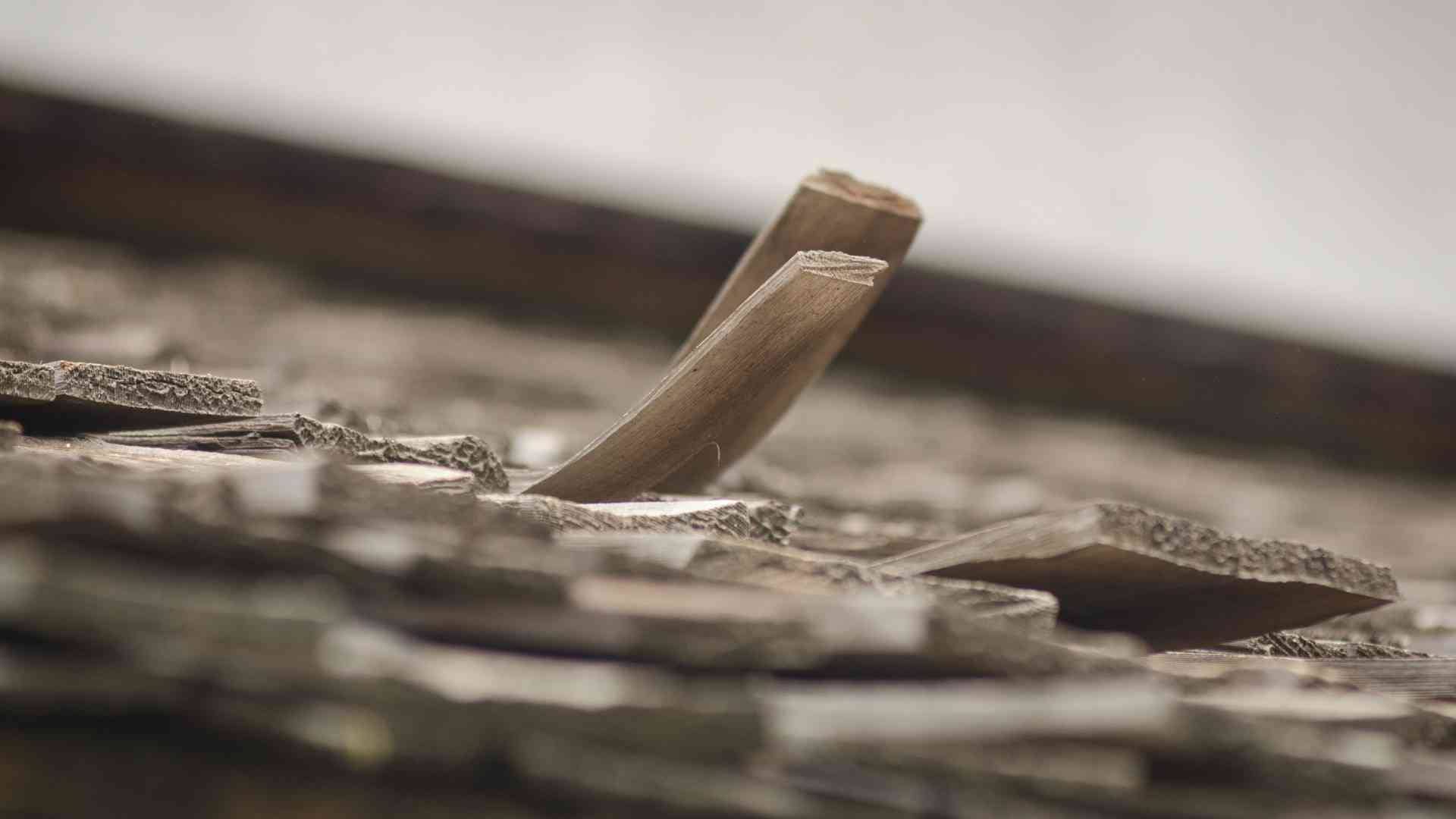 Expert Maryland Roof Repair
Maryland's Most Highly Rated Roofers!
$199 Roof Repair Tune-Up Special. 100% Money back guarantee if you're not satisfied.
Included in our $199 Maryland Roof Repair (roof leak repair & roof shingle tune-up):
Caulking and sealing of the vents, flashings, and nail holes
Tightening of loose shingles
Replacement of up to 10 missing shingle tabs
Repair of exposed nail heads (known as nail pops)
Replacement of up to one rubber pipe boot gasket
FULL attic, roof, gutter, and exterior inspection with before and after photos
$250 Gift Certificate toward future projects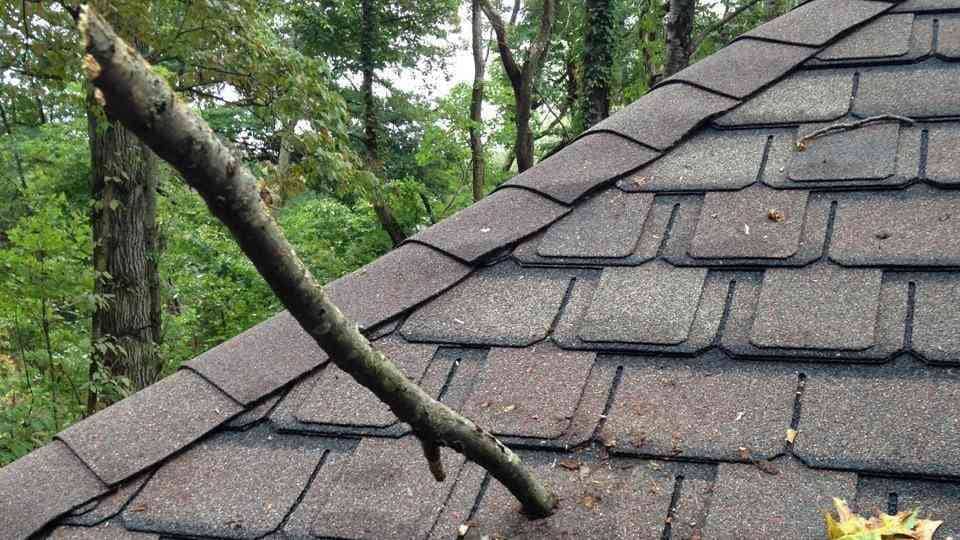 Do you have a roof leak, missing or broken shingles, or are you concerned about the overall health of your roof? The good news is not all roof damage requires a replacement! Look no further than American Home Contractor's expert Maryland roof repair services!
Our specialized technicians have been helping homeowners gain peace of mind for 30 + years through our Maryland roof repair options! For only $199 our roof technicians will perform a full attic, roof, gutter, and exterior inspection, photographing damage and potential concerns the entire way. After the inspection process, our technicians will discuss any discovered damage or concerns and service all aspects of your roof within our Roof Tune-Up.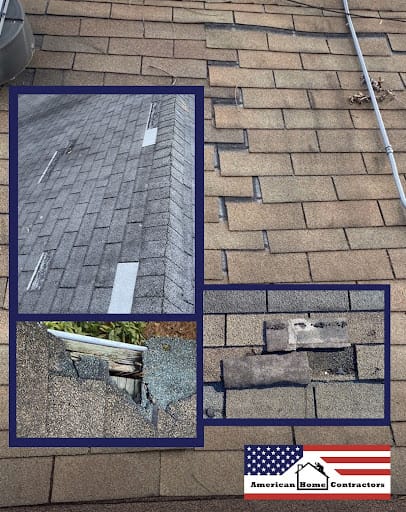 With the most-rated roof repair service east of the Chesapeake, we mend any Maryland roof damage before it turns into an expensive problem or full roof replacement. Do you need to replace shingles on your roof in Maryland? American Home Contractors, wants to earn your business.
American Home Contractors uses industry-leading knowledge and materials to identify issues and determine solutions. Our Maryland roof repair technicians will walk you through the current state of your roof through detailed photos, and only recommend appropriate repairs when deemed necessary. Pick us when choosing your next Maryland roof leak repair.
Signs of Maryland Roof Damage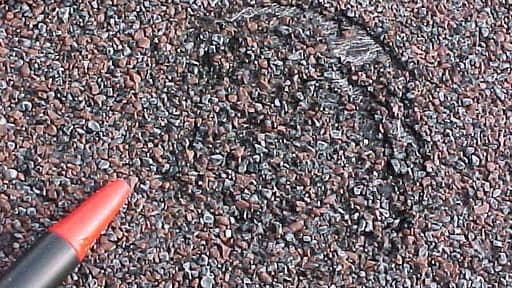 Roof Shingles are:
Balding
Missing
Cracking or curling
Shedding Granules into the gutter
Bruising from Hail
Red Flags:
Experience leaks inside after heavy, wind-driven rains.
Exterior paint or siding is damaged (warped, peeling, rotting).
Observe stains or other signs of mildew inside walls or ceilings.
Daylight shines through your roof into your attic.
When to Consider a Roof Repair in Maryland?
Generally, every 10-15 years an asphalt roof should be inspected for damage. For minor roof repairs in Maryland, we'll work to solve problems rapidly through our roof repair technicians. For other more severe problems, like roof caulking, waterproofing, and major Maryland storm damage, our team will talk you through the process from forming a plan to organizing a solution. If you have a leak you need our Maryland roof leak repair today!
With over 5000 reviews and counting, American Home Contractors has been dedicated to helping homeowners with Maryland roof problems for over 30 years!
Areas in Maryland We Service:
Featured Products:
IKO Cambridge Architectural Shingles
IKO Dynasty lifetime architectural shingles
GAF Timberline HDZ lifetime architectural shingles
Each of our staff is here to provide a seamless and responsive service that will keep you and your home protected year-round. We've collected some impressive feedback along the way from the customers we've helped, so don't just take our word for it. Check out our reviews and schedule a Roof Tune-Up with Maryland's best-rated roof repair!
Have questions? Reach out.