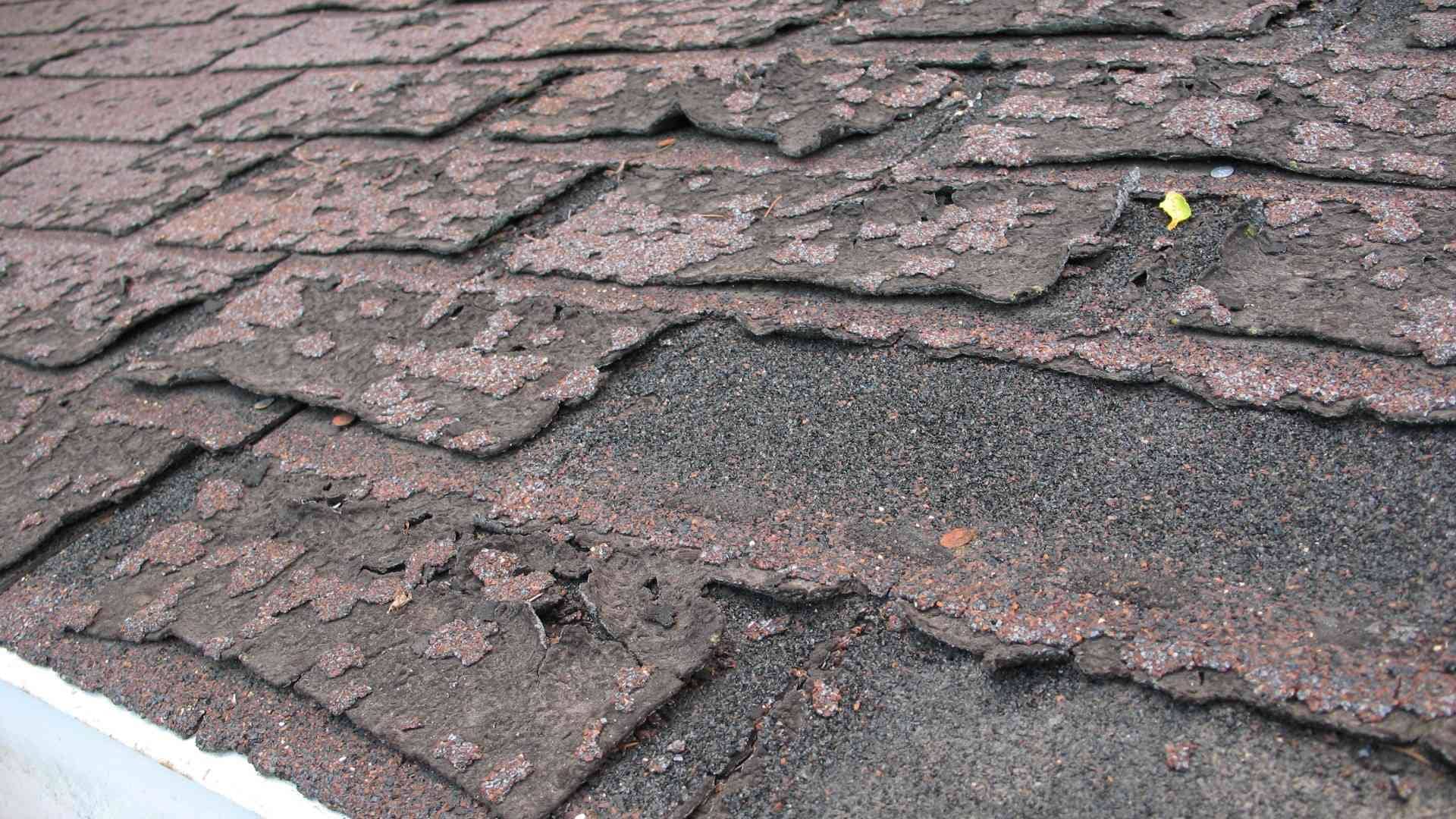 Virginia Roof Replacement Experts
Virginia's Most Highly Rated Roofing Company with Over 37 Years Of Experience
Virginia Roofing Companies
Proudly local and dedicated, American Home Contractors stands tall as a leading roofing VA expert. Since 1986, we've been synonymous with excellence in roofing Virginia homes, showcasing unmatched expertise in roofing VA residences.
Specializing in both traditional and metal roofing styles, we've been the go-to choice for roof replacement installations for over 37 years. But our reputation isn't just built on claims. Numerous homeowners across the state regard us as the foremost among roofing contractors in Virginia. Their reviews and recommendations stand as a testament to our unwavering quality.
Roof Replacement in Virginia
In situations where there is extensive weather, animal, or structural damage and repairing the current state of your roof is no longer possible, replacement is the next step. With roofers in Virginia, like American Home Contractors, your roofing project is given utmost attention to detail to ensure quality work. Our roof installation includes: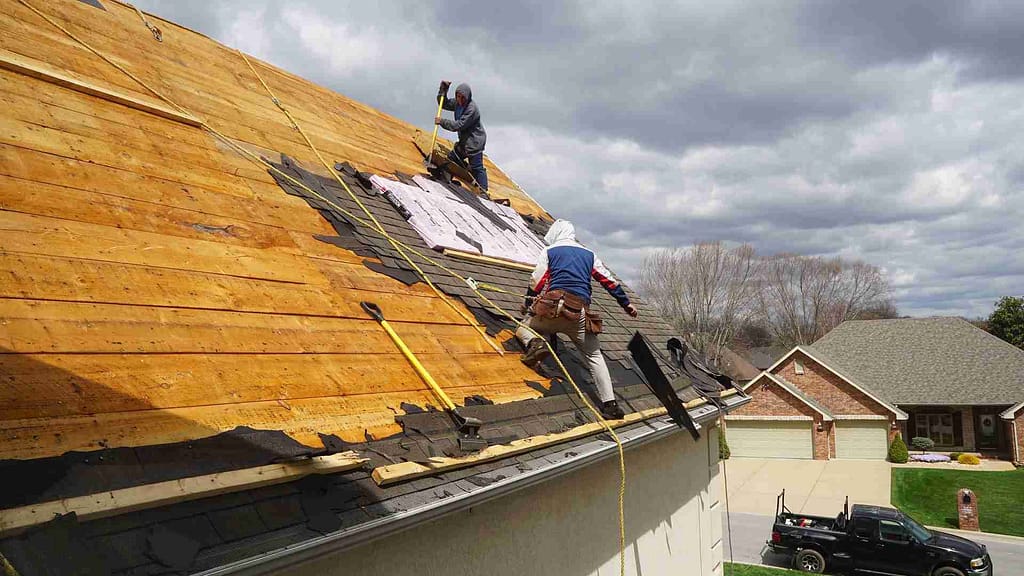 Tearing off all materials from the top of the roof down to the deck
Inspect the deck for wood rot and water damage, replacing wood when necessary
Inspect insulation and ensure proper ventilation
Install new ice and water shield in critical code required areas, synthetic underlayment, and drip edge
Install new flashing where the roof meets walls, chimneys etc.
Caulking and sealing of vents, ridges, and flashing
Installation of new shingles, ridge vent, and matching ridge cap
Clear property of debris and disposal
Roofing Materials in Virginia
Virginia's climate and architectural variety require diverse roofing materials. Our best materials in Virginia include:
Metal roofs: Metal roofing in Virginia stands out for its sleek look and long-lasting protection.
Asphalt: Asphalt shingles offer affordability and versatility.
Solar roofs: Solar roofs in Virginia are more than just protective covers but they harness solar energy.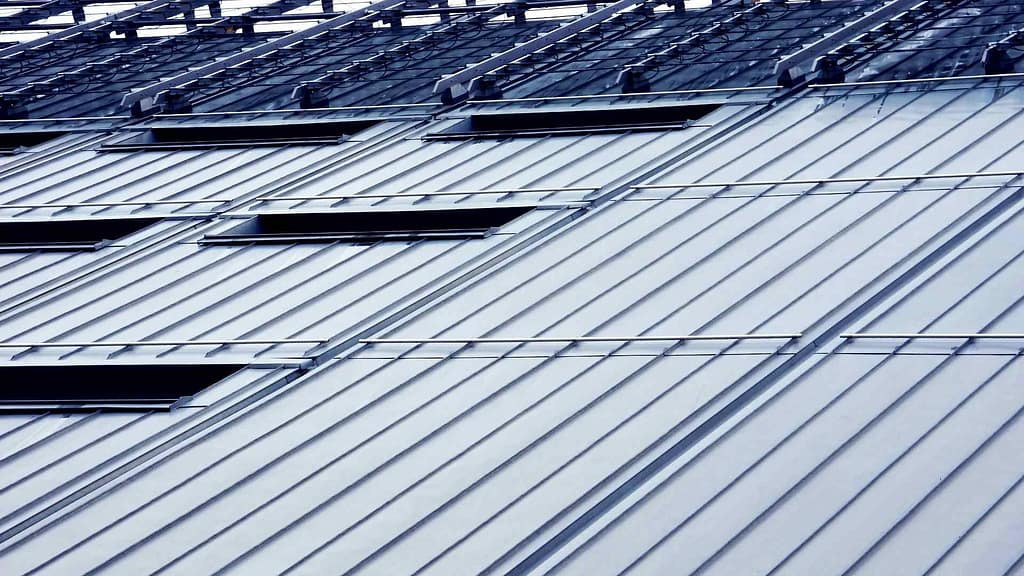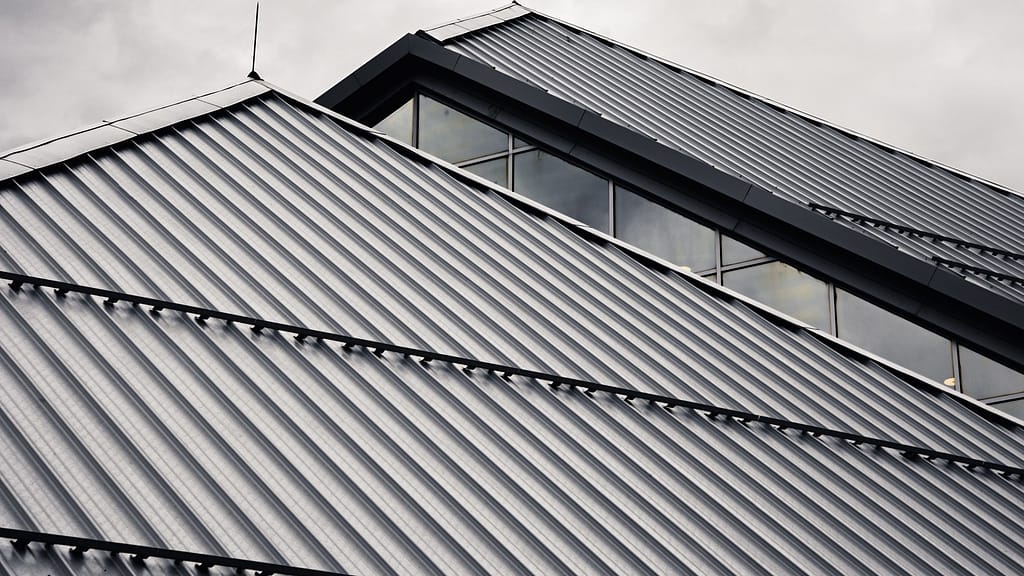 Metal Roofing Virginia
Metal roofs cover both durability and aesthetic appeal. Here's why metal roofing in Virginia is a popular choice:
Longevity and Durability
Safety First: Fireproofing Virginia's Homes
Energy Efficiency
A Sustainable Choice in Virginia
Roof Replacement Cost
Navigating the cost of a new roof can seem daunting, but with the right roofing company by your side, it becomes clearer. Homeowners might encounter varying prices, largely due to different roofing elements and choices. At American Home Contractors, we simply these costs for you. Whether you're considering metal roofing panels, traditional asphalt shingles designs, or cutting-edge solar roofing solutions, we showcase the best Virginia has to offer.
Factors Influencing Roof Replacement Cost in Virginia
Choice of Roofing Material: Whether it's metal roofing panels, asphalt, solar options, or other high-quality products, each material has its distinct cost.
Dimensions and Slope of Your Home: Larger homes or those with more pronounced roof pitches might carry a heftier price tag.
Architectural Extras: Features like skylights, chimneys, or other add-ons can influence the overall expense.
Craftsmanship and Skill: Quality work by roofing experts, ensures you're not just paying for a service but investing in excellence.
Permits and Documentation: Depending on the area, certain permits or licenses might elevate the cost slightly. However, they're essential for compliant and hassle-free renovations.
Considering a roof upgrade? Reach out to the top-tier Roofing contractors in Virginia – American Home Contractors.
Knowing When It's Time for a Roof Replacement in Virginia
Virginia's Weather Challenges: Cold winters can lead to roof contraction, paving the way for cracks or breaks. On the flip side, summer heat might lead to shingle damage over consistent periods.
Shingle Damage: Often a result of temperature variations. It's essential to understand this isn't just about the weather, but also the impact of time and interactions with local wildlife.
Obvious Signs of Age: When you notice curling, broken, or missing shingles, it's a clear call for attention.
Under-the-Surface Issues: Be wary of leaks, any light peeking through the attic, and especially those issues hiding beneath the roof, such as rot and water damage.
Thorough Evaluations: Our assessment isn't just skin deep. We inspect both the exterior and interior to spot both looming and present threats.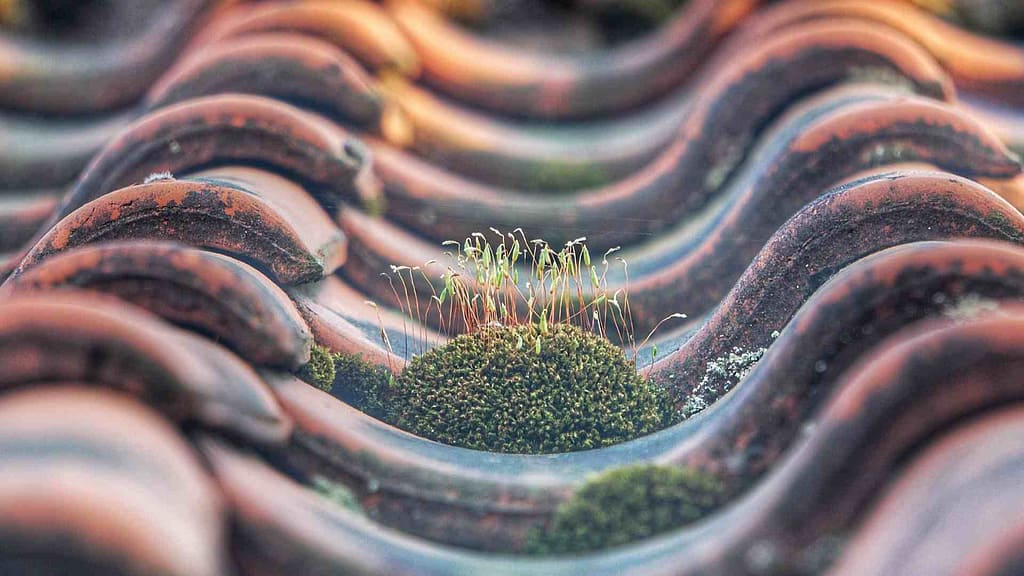 Benefits of a New Roof
Increase Roof efficiency: With a new roof and proper ventilation, your HVAC systems will not have to work as hard to control the temperature in your house.
Upgraded Insulation: Upgraded insulation allows homes to retain a/c and heat more effectively. In addition to preventing gradual damage from heat and moisture.
Home Aesthetics: Replacing a roof allows for full creative control over shingle style, color, and material.
Return on Investment: The National Association of the Remodeling Industry (NARI) released a remodeling impact report that found new roofs provide a huge return on your initial investment.
Solar Consideration: Allows homeowners to consider solar options that require a new roof.
Your Trusted Roofing Contractors in Virginia
When you think of roofing Virginia, American Home Contractors emerges as a leading name. Not just as Virginia's expert roofers, we're also professionals known for our unparalleled communication. From start to finish, we guarantee your home receives exceptional care during our comprehensive roof replacement process.
Our pride isn't just in our roofing VA expertise, but also in our skilled team deeply rooted in Virginia. As roofing contractors in Virginia, we're committed to prioritizing your roof's health, ensuring seamless communication throughout our interactions.
Featured Products:
IKO Cambridge Architectural Shingles
IKO Dynasty Lifetime Architectural Shingles
GAF Timberline HDZ Lifetime Architectural Shingles
Areas in Virginia We Service:
---
FAQs
How often should I schedule a roof replacement?
Deciding on the right time for a roof replacement in VA involves weighing the material used and local environmental conditions. Given Virginia's diverse weather, asphalt shingles typically last around 20-25 years. Meanwhile, metal roofing, when installed by a reputable Virginia roofing company, can offer an even extended lifespan.
Is metal roofing noisy when it rains?
A common misconception is that metal roofs are noisy during rain. In reality, when installed with proper insulation and underlayment by expert roofing contractors like us, metal roofs are no noisier than other materials. In fact, they often offer better soundproofing compared to traditional roofs.
How easy is it to get a metal roof?
Embarking on a roofing VA adventure? Opting for metal roofing Virginia solutions has never been simpler, thanks to American Home Contractors. We boast an array of top-tier metal roofing selections, crafted to ensure smooth and hassle-free installations.
Why is Metal Roofing Virginia the Preferred Choice for Many Homeowners?
Metal roofing Virginia offers a blend of durability and aesthetic appeal that's hard to beat. Designed to withstand Virginia's diverse climate, metal roofs not only have a longer lifespan but also provide an energy-efficient solution for homes.