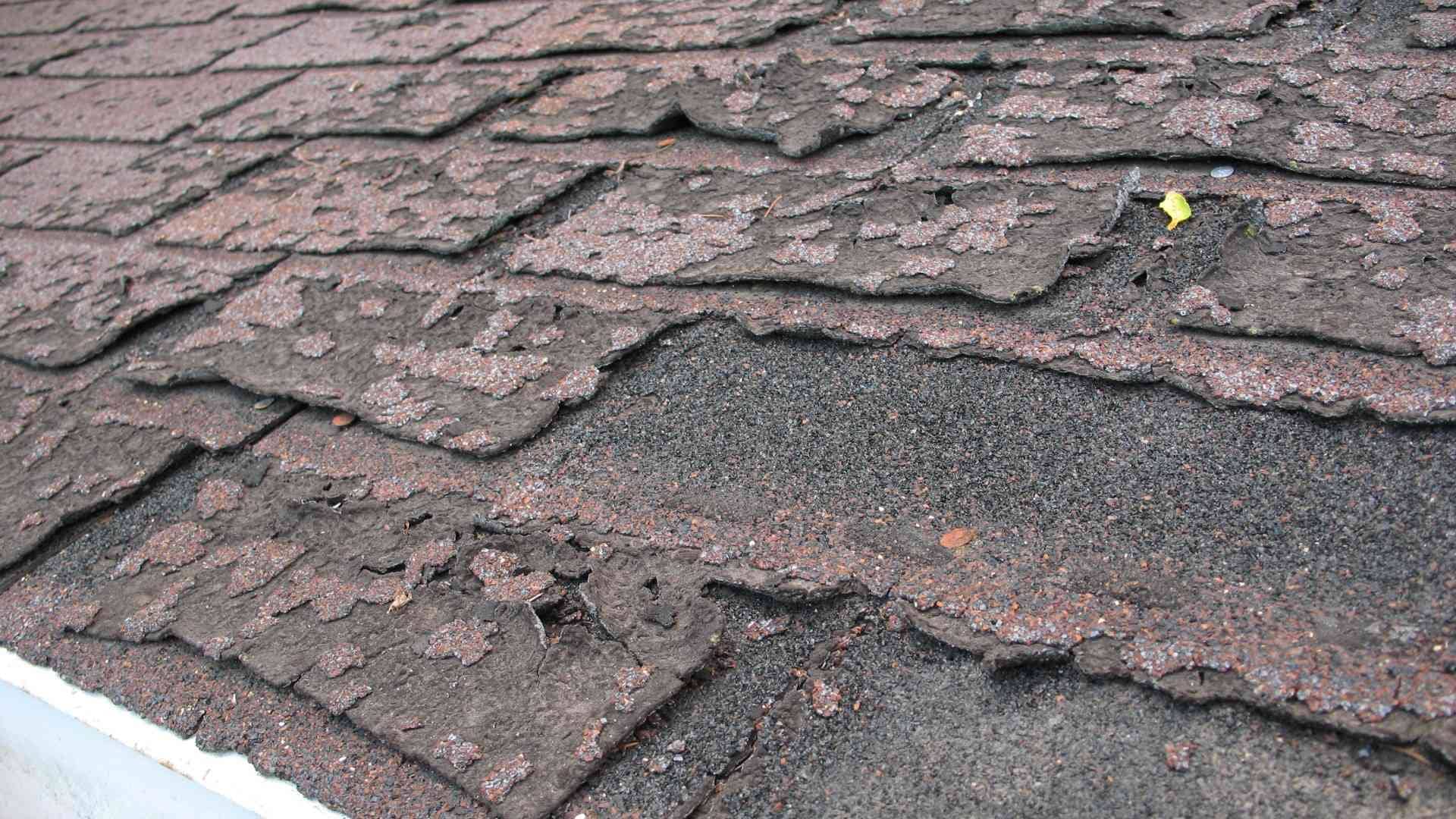 Virginia Roofer
Expert Virginia Roofing Contractor with 37 Years of Experience
Trusted Virginia Roofing Company
Established in 1986, American Home Contractors has cemented its reputation as a premier Virginia roofing contractor, delivering unparalleled roofing solutions across the state. Whether you prefer traditional or metal roofing, our skilled team is committed to excellence, ensuring your roof replacement in Virginia is seamless.
We're proud to be a household name, with countless positive reviews attesting to our quality and dedication. Choose us for your roofing needs and experience the outstanding service that has made us a favored roofing company in Virginia.
Roof Replacement in Virginia
When your roof faces severe damage from weather, animals, or structural issues, and repair isn't an option, American Home Contractors steps in for quality roof replacement in Virginia. Virginia roofers are dedicated to detail, guaranteeing top-notch work on every project. Our comprehensive roof installation services include: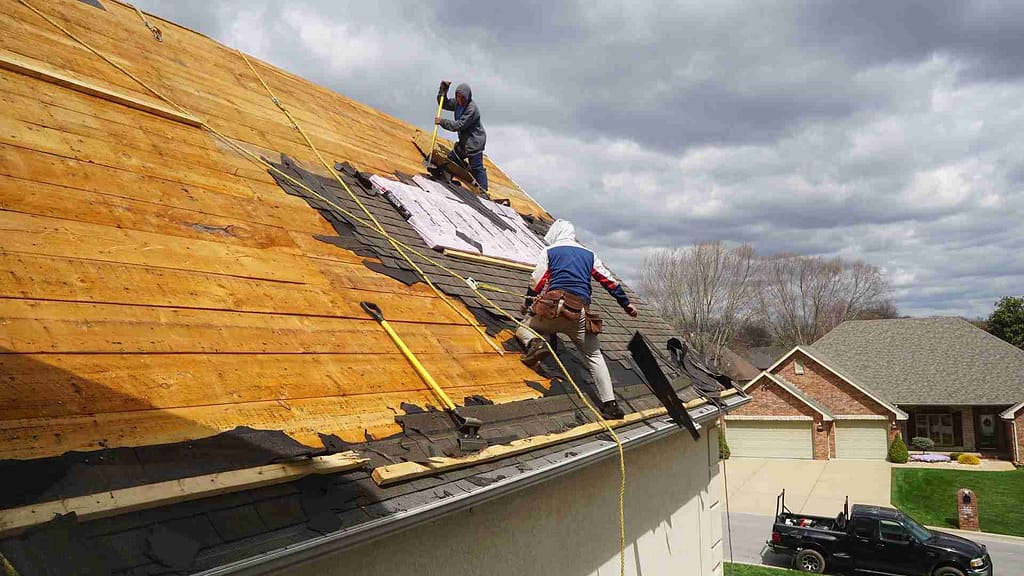 Tearing off all materials from the top of the roof down to the deck
Inspect the deck for wood rot and water damage, replacing wood when necessary
Inspect insulation and ensure proper ventilation
Install new ice and water shield in critical code required areas, synthetic underlayment, and drip edge
Install new flashing where the roof meets walls, chimneys etc.
Caulking and sealing of vents, ridges, and flashing
Installation of new shingles, ridge vent, and matching ridge cap
Clear property of debris and disposal
Our Roofing Materials
Selecting the right roofing materials in Virginia is crucial, and American Home Contractors is here to guide you through your options, ensuring quality roofing tailored to the state's diverse climate. We specialize in providing:
Asphalt Shingles: A widely favored choice in Virginia, these shingles are celebrated for their durability and affordability, adeptly withstanding diverse weather conditions.
Metal Roofing: Esteemed for its longevity and energy efficiency, metal roofing is an eco-friendly option available in a variety of styles and colors, meeting both aesthetic and practical needs.
Solar Roofing: This advanced roofing choice offers both protection and the chance to use solar energy. It's a smart move that helps homeowners save on energy bills and be kind to the environment, all while keeping their homes safe.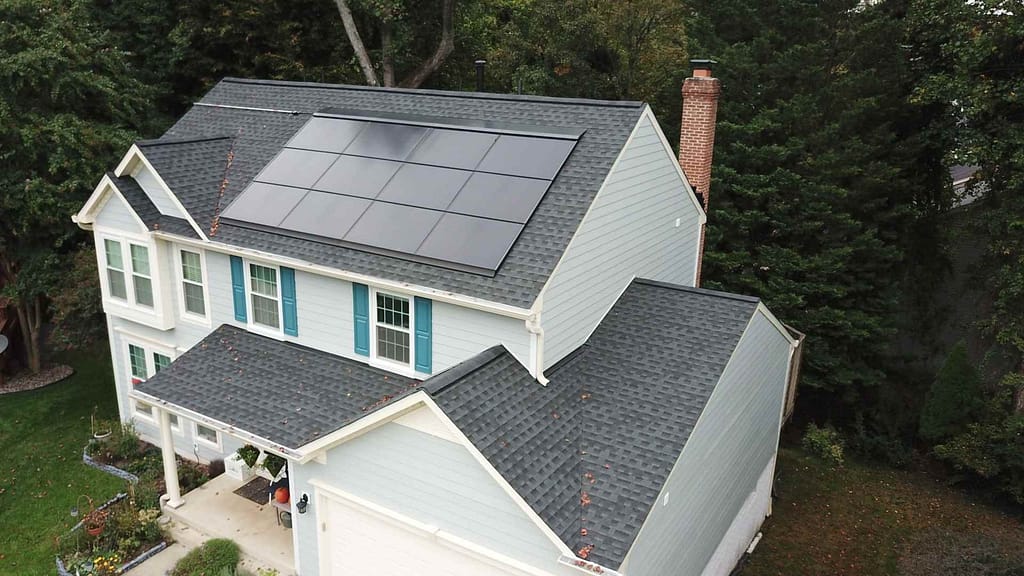 Virginia Roof Replacement Cost
Understanding the roof replacement cost is important for homeowners in Virginia. Several factors influence the total cost, ensuring that every project gets the tailored approach it deserves, guaranteeing quality roofing, and exemplary customer service.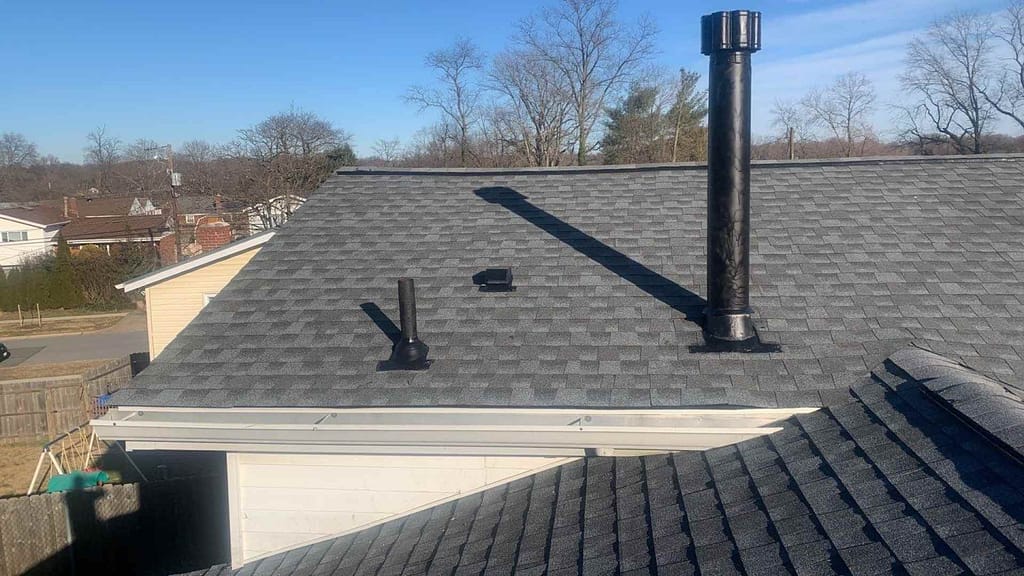 Material Type: The choice between asphalt shingles, metal, and solar roofing impacts the cost, each offering different benefits and price points.
Roof Size and Complexity: Larger roofs or with more angles or slopes will generally be more expensive to replace.
Labor: The cost of skilled labor in Virginia plays a significant role, varying depending on the complexity and duration of the work.
Disposal and Cleanup: Removing of old roofing materials and ensuring the job site is cleaned properly are also factors in the overall cost.
Permits and Fees: Local regulations may require permit or roof replacement.
Additional Repairs: Any underlying damage or necessary repairs discovered during the replacement will also affect the final price.
Are you considering a roof upgrade? Reach out to the top-tier roofing contractor in Virginia.
When It's Time for a Roof Replacement
Identifying the right time for a roof replacement is crucial to maintaining the integrity of your Virginia home. Here are several signs that indicate it might be time:
Age of Roof
Curled or Buckling Shingles
Missing Shingles
Granules in Gutters
Daylight Through Roof Boards
Sagging Roof
Higher Energy Bills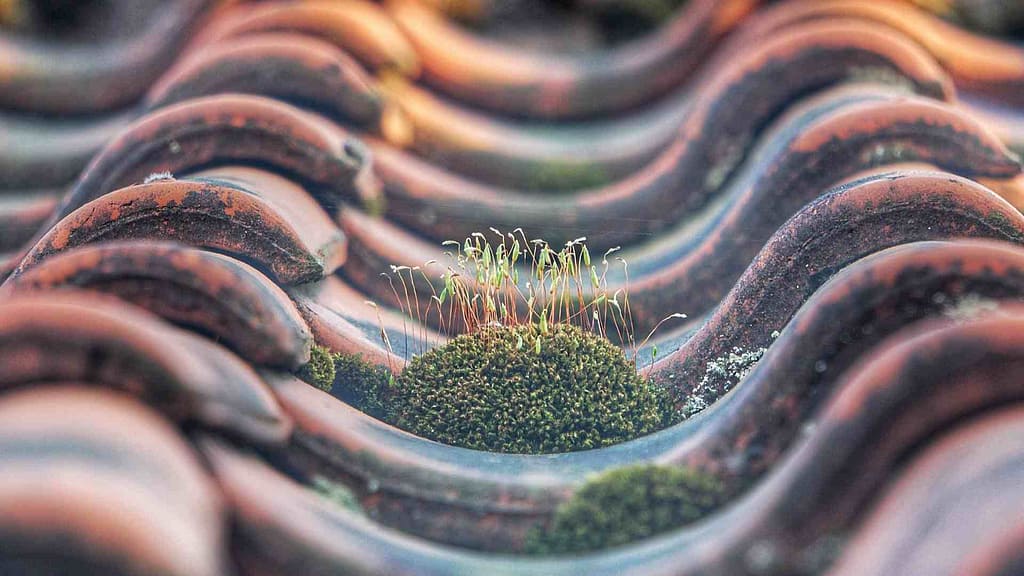 Benefits of a New Roof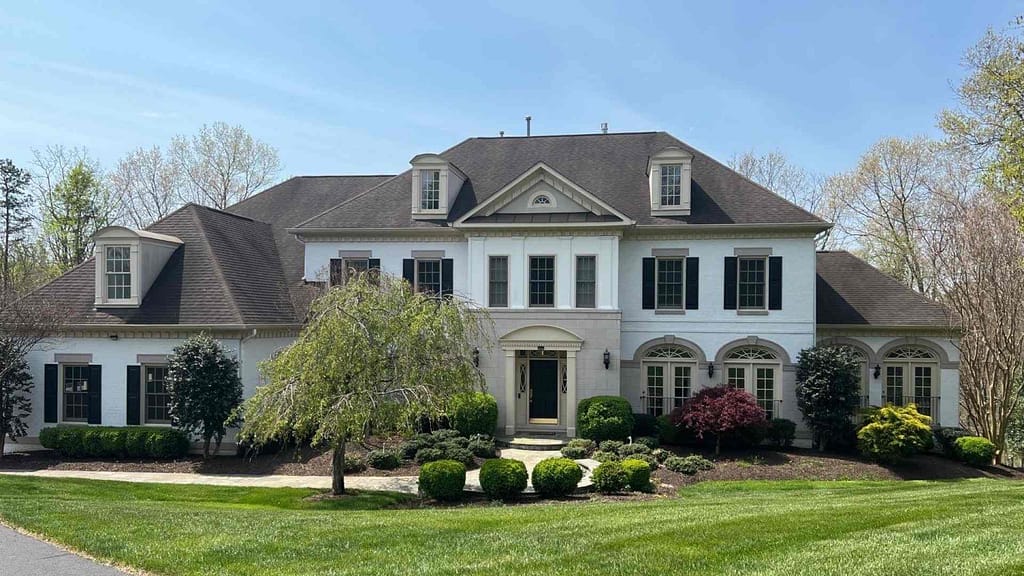 Installing a new roof comes with numerous advantages. Here are some key benefits you can enjoy with a new roof from a trusted Virginia roofing contractor:
Enhanced Curb Appeal
Increased Home Value
Improved Energy Efficiency
Extended Warranty
Advanced Technology
Reduced Maintenance Costs
Increased Safety
Professional Virginia Roofer vs. DIY
Professional Virginia Roofer
Choosing a professional Virginia roofer like American Home Contractors ensures quality roofing, compliance with building codes, and access to skilled expertise. Customers receive a warranty, and the job is completed efficiently, prioritizing safety and customer service.
DIY Roofing
DIY roofing can initially seem cost-effective, but it comes with risks. Without proper knowledge, homeowners might face challenges in the material and installation. Mistakes can lead to more costs and compromise the roof's quality, making professional services a wiser investment for Virginia residents.
Your Trusted Virginia Roofing Contractor
Choosing American Home Contractors means picking a trusted name in roofing across Virginia. We're more than just expert Virginia roofing contractor; we're a team dedicated to clear, open communication and exceptional service. Every step of the way, we ensure your home is treated with the utmost care through our thorough roof replacement Virginia process.
Our pride stems not just from our technical know-how but also from our deeply committed team of Virginia roofer. Committed to the health of your roof and seamless communication, we stand out as the go-to roof installer in Virginia,, aiming to exceed your expectations every time.
Featured Products:
IKO Cambridge Architectural Shingles
IKO Dynasty Lifetime Architectural Shingles
GAF Timberline HDZ Lifetime Architectural Shingles
Areas in Virginia We Service:
---
FAQs
What are the best roofing materials for Virginia's climate?
In Virginia, the weather can be diverse. Metal, asphalt shingles, and solar roofing are great choices. They withstand varying conditions, offering longevity and efficiency. Reach out to a roofing company in Virginia for professional advice.
How often should I schedule roof inspections?
It's good practice to schedule inspections twice a year by a roof installer in Virginia. Regular checks catch issues early, saving time and cost in the long run.
How can I tell if my roof needs repairs or replacement?
Signs like leaks, missing shingles, or sagging indicate repair needs. Persistent issues or extensive damage may call for a full replacement. It's best to consult a Virginia roofing contractor for advice.
How long does a typical roof replacement take?
The time frame can vary. Typically, a roof replacement in Virginia may take a few days by a roof installer Virginia, depending on the size and material. Weather conditions also play a part.
Is metal roofing noisy when it rains?
Modern metal roofs with proper insulation are designed to minimize noise. You can enjoy the rain without a loud clattering sound.
Get Your Project Started Today