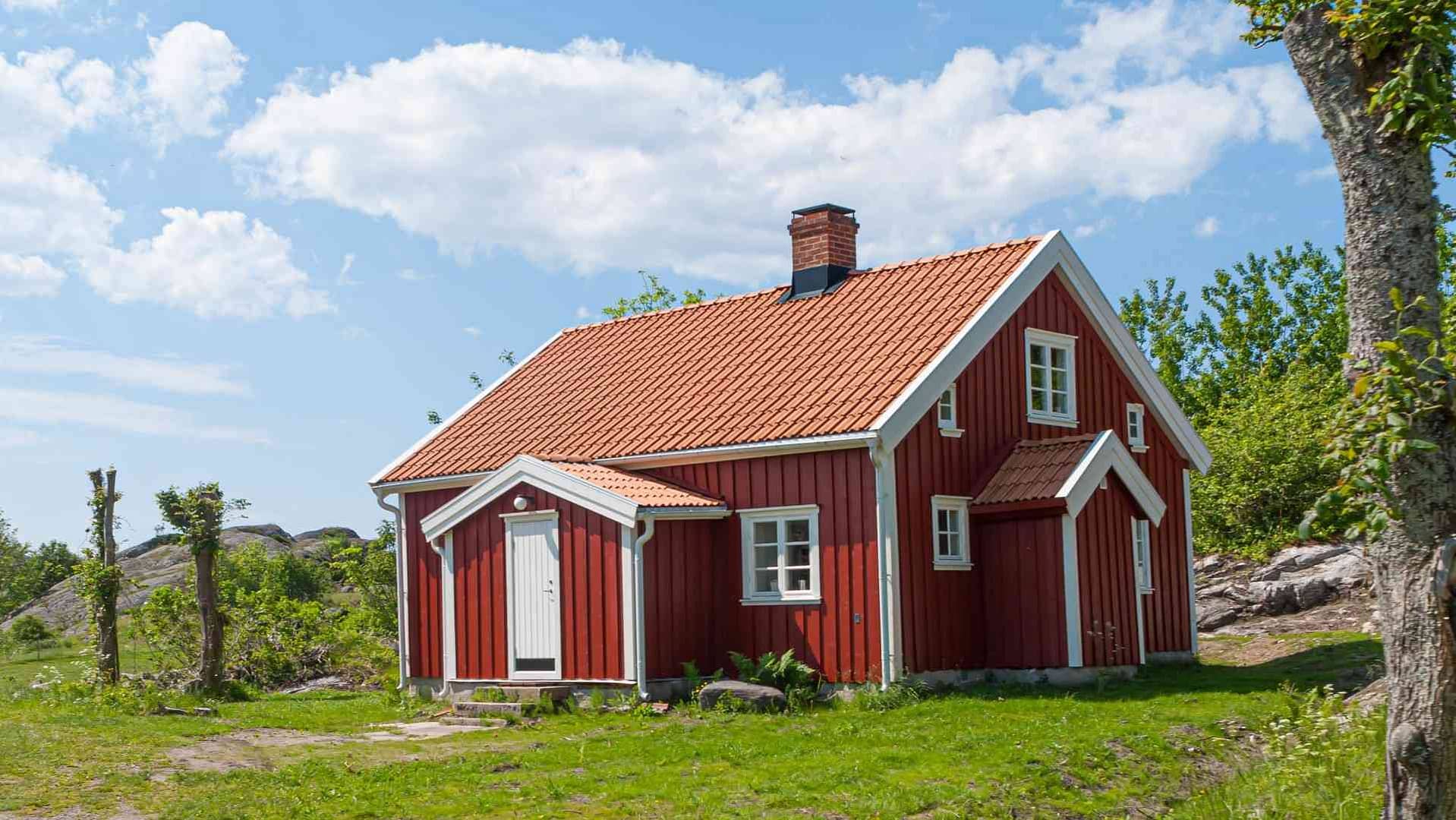 Centreville Roof Repair Specialists
Centreville's Most Highly Rated Roof Repair Company
Over 35 Years Of Experience
Our Centreville roof repair experts can help fix any issue you might have with your roof. We have been proudly serving the Centreville community for over 35 years offering roof leak repair, shingle replacement, and roof tune-up services. Fast, affordable, quality roof repair service is our specialty. We want to earn your business, let us help protect the investment you've made in your home.
Centreville Roof Repair Services
For only $199, our technicians will perform a full attic, roof, gutter, and exterior inspection, photographing damage and potential issues along the way. Through the entire Centreville roof repair service and inspection process, our technicians will take the time to discuss with you any discovered damage or questions you may have as we provide your Centreville roof tune-up service.
$199 Centreville Roof Tune-up Includes:
Caulking and sealing of the vents, flashings, and nail holes
Tightening of loose shingles
Replacement of up to 10 missing shingle tabs
Repair of exposed nail heads (known as nail pops)
Replacement of up to one rubber pipe boot gasket
FULL attic, roof, gutter, and exterior inspection with before and after photos
Gift Certificate for future projects
Storm Damage Roof Repair in Centreville
When a storm hits Centreville, you need to know if your home is secure and your roof water-tight. Our Centreville roof repair technicians are experts at replacing shingles on Centreville homes and making sure your roof is in proper condition after a weather event. Our Centreville roof leak repair professionals use only industry-leading materials and are highly trained to identify any type of problem that may have occurred to your roof. From common problems to the most complex, we can identify the issue and fix it. Broken shingles, hanging gutters, cracked vents, and debris in your gutters, we will do the work to keep your family safe and protected from the elements. Additionally, we take the time to explain to you the current state of your roof and make recommendations on how to best fix it. We offer a variety of roof repair services in Centreville and provide solutions for roof and gutter damage, leaks, missing & broken shingles just to name a few common issues.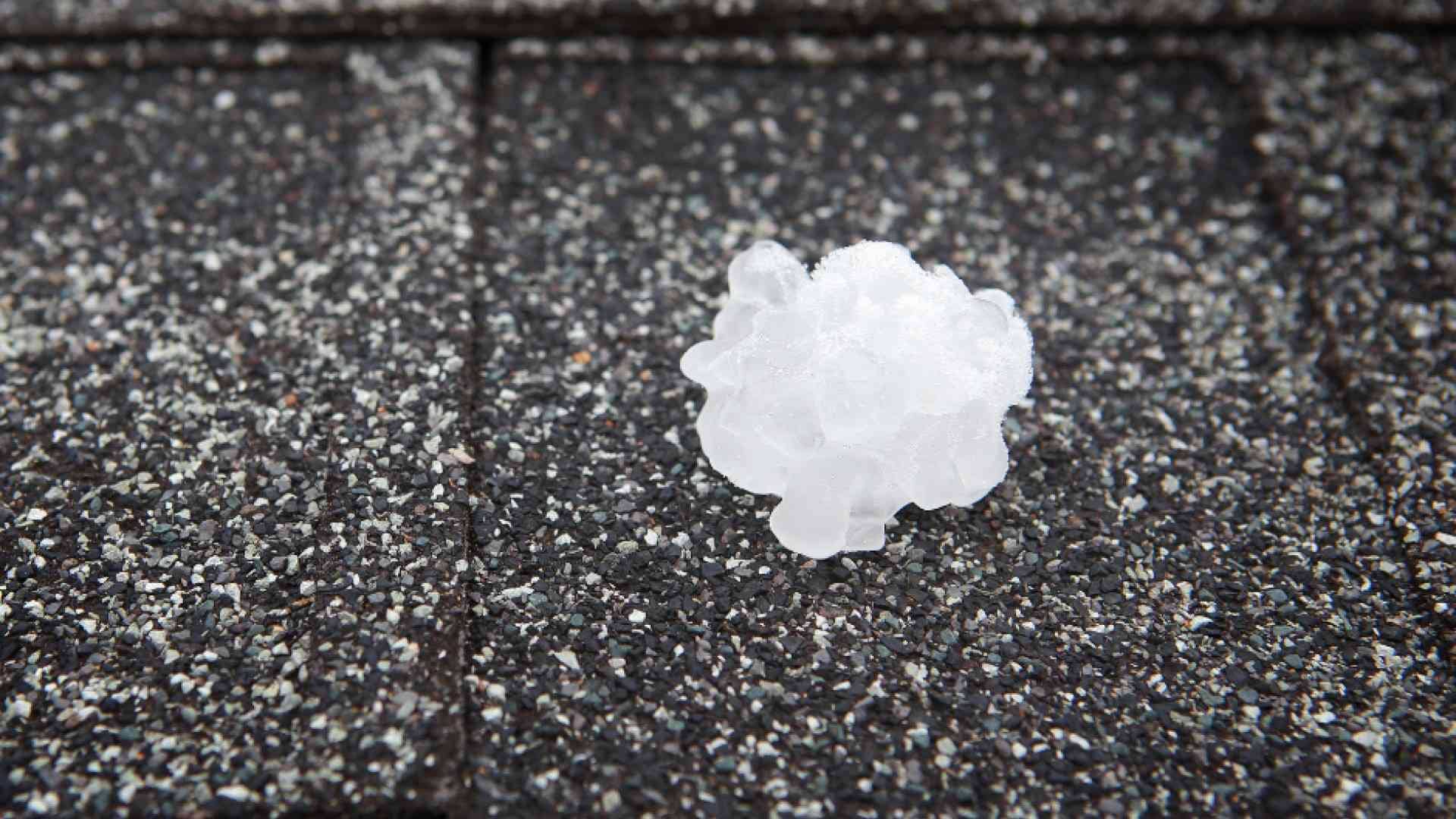 Things To Look For When Inspecting a Sterling Roof For Damage
Shingles are:
Balding
Missing
Cracking
Curling
Shedding granules into gutters
Warning signs:
Leaks inside your home after it rains
Water stains or signs of mildew on walls or ceilings
Exterior paint damage
Exterior siding damaged
Daylight shining through your roof into your home or attic
When to Do a Roof Tune-up in Centreville?
Promptly addressing storm damage on your roof is not only smart but essential to avoid a future costly and untimely full roof replacement. Our techs are experts at Sterling shingle replacement and making sure your roof is in proper condition after a storm. Schedule an appointment today to have a Sterling roof repair service done at your home so you know your investment in your home is protected.
At last once every ten years
After a serious storm
Missing shingles
Torn or ripped shingles
Leaks inside your home
Water stains on your ceiling and or walls
A new noise coming from your roof or ceiling (ie flapping shingles)
Exterior paint damage
Siding damage
Hanging gutters
Pooling of water adjacent to your house
Granules into your gutter
The longer you ignore issues with your roof, the more expensive they become. We recommend to our customers that they have their roofs inspected every ten or twelve years as well as immediately following a serious storm. Small things such as shingle replacement in your Centreville home can be fixed quickly and any issues that we find that are major will be thoroughly explained to you and a plan generated on how to address them.
Featured Products:
Have questions? Reach out.