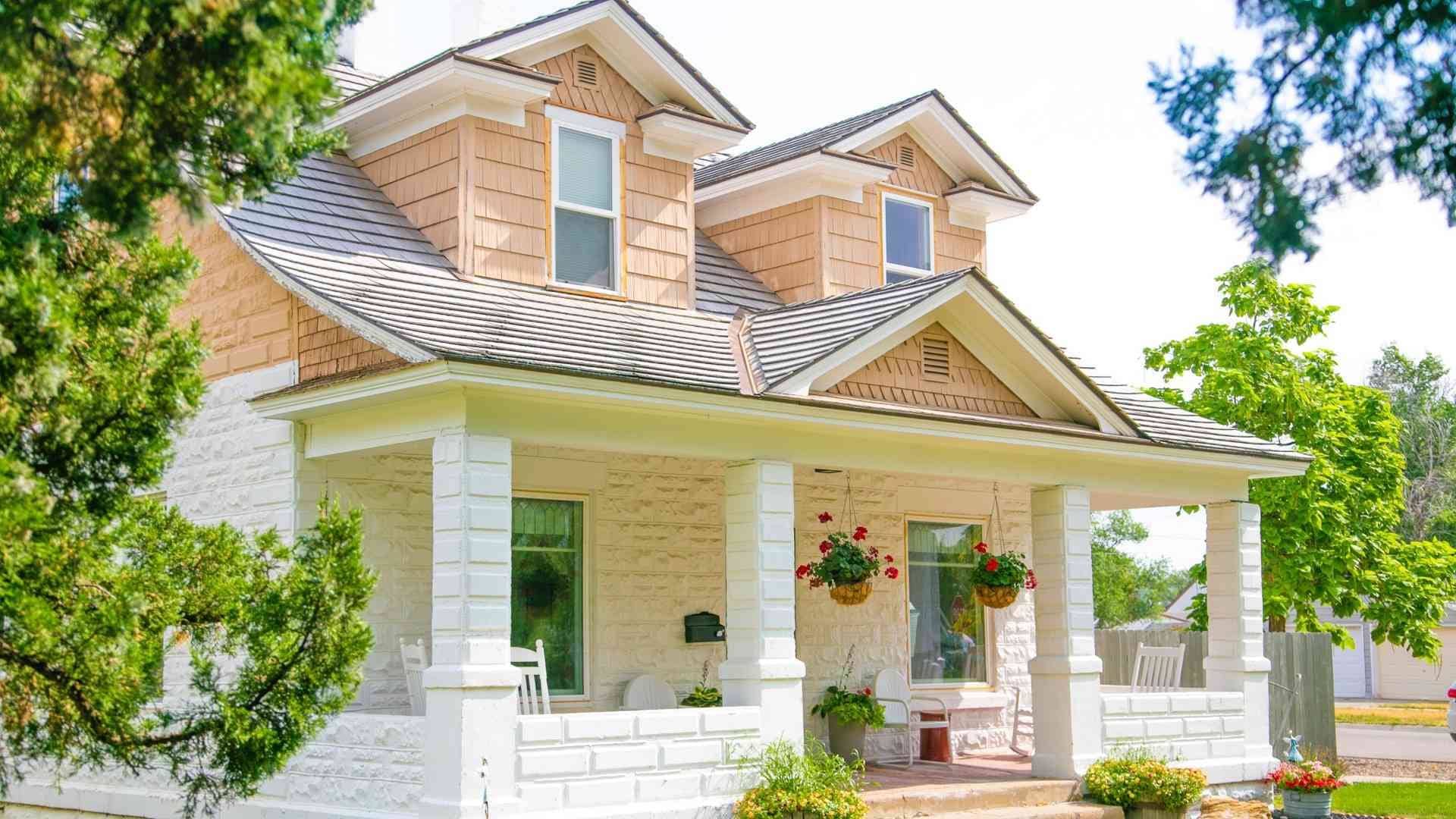 Baltimore Roof Repair Specialists
Baltimore's Most Highly Rated Roof Repair Company
Over 35 Years Of Experience
Does the roof on your Baltimore home leak and require roof leak repair? Have you recently endured a storm that damaged your roof and requires shingle replacement on your Baltimore residence? If so, our Baltimore roof repair professionals can help with an affordable tune-up (repair services). We have been serving our community for over three decades offering roof leak repair and roof tune-up services. Quick, affordable, and quality roof repair service is what we are all about. Protect your home and let the experts handle the job.
Baltimore Roof Repair Services
For as little as $199, our highly trained roof repair service technicians will perform a full attic, roof, gutter and exterior inspection, photographing damage and potential issues along the way. Throughout the entire repair and inspection process, our technicians will make sure to discuss with you any damage discovered and answer all questions you may have as we provide you with our Baltimore Roof Tune-Up service.
Included in our $199 premium Baltimore Roof Tune-up:
Caulking and sealing of the vents, flashings, and nail holes
Tightening of loose shingles
Replacement of up to 10 missing shingle tabs on your Baltimore domicile
Repair of exposed nail heads (known as nail pops)
Replacement of up to one rubber pipe boot gasket
FULL attic, roof, gutter, and exterior inspection with before and after photos
$250 Gift Certificate toward future projects
The Best Baltimore Roof Repair Provider with the Reviews to Prove it
With thousands of five star reviews over a three decade period, American Home Contractors has been dedicated to helping homeowners fix their roofs and exceeding expectations. We take great pride in the products we offer and services we provide. Our expert team members are here to help with a seamless and effective solution that will keep your home protected year-round. Take a look at some of our reviews and see for yourself why homeowners rate American Home Contractors so highly.
At American Home Contractors, we know Baltimore. If you need someone to be at your home quickly to inspect roof damage and mend any issue you have before it escalates into an expensive problem or full roof replacement.
Our Baltimore roof leak repair professionals only use the best of the best leading materials in the industry and are trained to identify any type of problem that may exist on your roof. Whether it's a common problem or an intricate fix, we can identify the issue and handle it. From a broken shingle, cracked seal, or an animal nesting in your roof, we prioritize keeping you and your family safe and protected from the elements. After our thorough inspection we will take the time to explain the current state of your roof showing and explaining to you detailed photos taken throughout the inspection process while also recommending appropriate repairs when deemed necessary. Our Baltimore roof repair services offer a variety of solutions from leaks, shingle replacement, and roof rot just to name a few.
Storm Damage Roof Repair in Baltimore
Has your roof recently endured damage from a recent storm in Baltimore? Addressing any damage issue early and effectively can save you a lot of money and headaches in the future. Our roof repair technicians are experts at replacing shingles and fixing any damage on your Baltimore home. Making sure your roof is in proper condition after a storm is vital. Contact us today to get the peace of mind that comes with having a roofing professional check your roof, letting you know what needs to be done to keep your investment and family safe.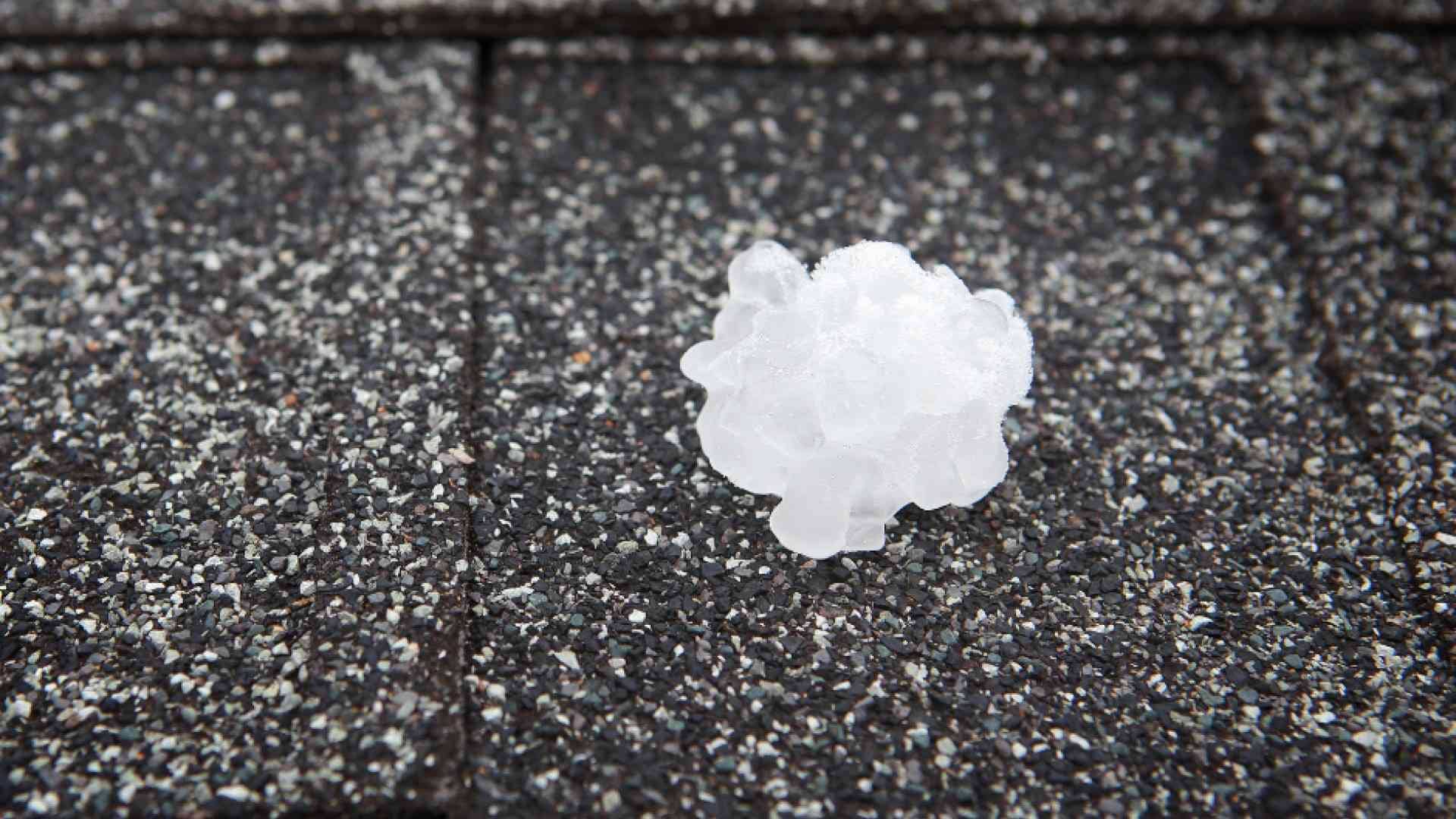 Common Signs of Roof Damage in Baltimore
Roof shingles are:
Balding
Missing
Cracking or curling
Shedding Granules into the gutter
Red flags:
Experiencing leaks inside your home after heavy, wind-driven rains
Exterior paint or siding is damaged (warped, peeling, rotting).
Observing stains or other signs of mildew inside walls or ceilings
Daylight shining through your roof into your attic
When to Consider a Roof Repair in Baltimore?
With a variety of weather events throughout the year in Baltimore such things like rapid heating and cooling can increase wear on your roof. Generally, we recommend inspecting an asphalt roof for damage every 10-15 years but that can change if you have endured a storm recently or see frequent signs of roof deterioration.
We are looking for issues that could escalate if not addressed. Minor things can be fixed quickly if they are properly addressed in a timely manner. For any issues that we find are major they will be thoroughly explained to you with a detailed plan generated on how to address it.
Featured Products:
Have questions? Reach out.