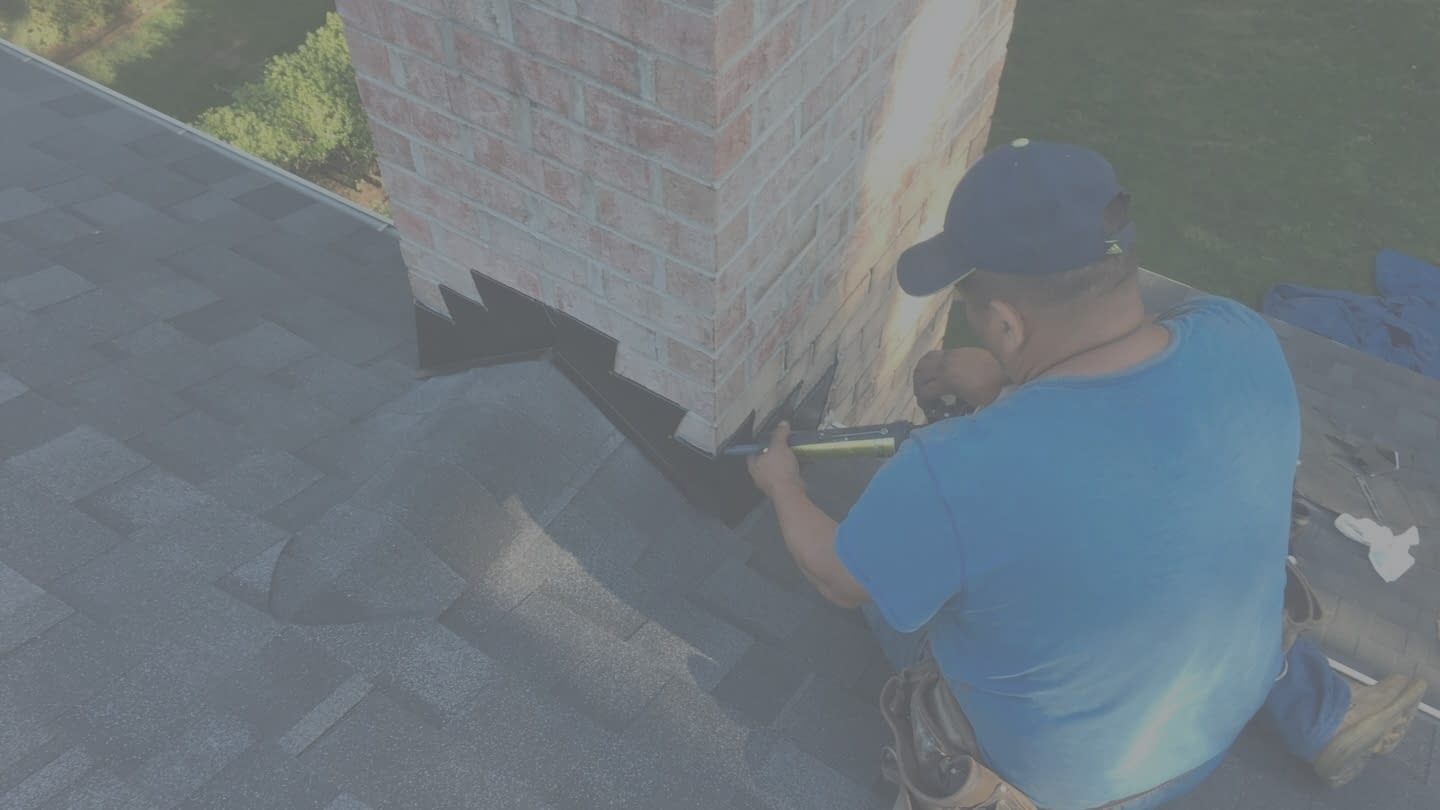 Expert Pennsylvania Roof Repair
Pennsylvania's Most Trusted Roof Repair Contractor
Caulking and sealing of the vents, flashings, and nail holes
Tightening of loose shingles
Replacement of up to 10 missing shingle tabs
Repair of exposed nail heads (known as nail pops)
Replacement of up to one rubber pipe boot gasket
FULL attic, roof, gutter, and exterior inspection $250 Gift Certificate toward future projects
$250 Gift Certificate toward future projects
What is a Roof Tune up?
Not every roof leak is a candidate for a COMPLETE Roof Replacement! Sometimes a little TLC and our $149 roof repair option is exactly what your roof needs. Our Premium Roofing Tune-Up is a great option for homes experiencing several common roof repair concerns including: roof leaks, missing shingles, lack of maintenance, cracked pipe gaskets, and other concerns.
Our Premium Roofing Tune Up Includes:
Caulking and sealing of the vents, flashings, and nail holes
Tightening of loose shingles
Replacement of up to 10 missing shingle tabs
Repair of exposed nail heads (known as nail pops)
Replacement of up to one rubber pipe boot gasket
FULL attic, roof, gutter, and exterior inspection – with PHOTOS and REPORT!
$250 Gift Certificate toward future projects
To speak with one of our friendly coordinators for more information or to schedule a Premium Roofing
TuneUp please fill in your information, and someone will be in contact with you shortly!
---
Our Location