Expert Pennsylvania Roof Repair
Pennsylvania's Most Trusted Roof Repair Contractor
$199 Roof Repair Tune-Up Special
What is a Roof Tune up?
Not every roof leak is a candidate for a COMPLETE Roof Replacement! Sometimes a little TLC and our $199 Pennsylvania roof repair option is exactly what your roof needs. Our Premium Pennsylvania roof tune-up is a great option for homes experiencing several common roof repair concerns including: roof leaks, replacing missing shingles on roof, lack of maintenance, cracked pipe gaskets, and other concerns. We are your expert Pennsylvania roof leak repair team!
Our Premium Roofing Tune Up Includes:
Caulking and sealing of the vents, flashings, and nail holes
Tightening of loose shingles
Replacement of up to 10 missing shingle tabs
Repair of exposed nail heads (known as nail pops)
Replacement of up to one rubber pipe boot gasket
FULL attic, roof, gutter, and exterior inspection – with PHOTOS and REPORT!
$250 Gift Certificate toward future projects
To speak with one of our friendly coordinators for more information or to schedule a Premium Roofing TuneUp please fill in your information, and someone will be in contact with you shortly!
How do I know when I need a roof repair in Pennsylvania?
If you notice any cracking, peeling, or sagging of your roof shingles you may need a Pennsylvania roof repair. This can be caused by problems with your roof's structure and the damage will only get worse over time​. Depending on the damage will determine how many shingles to replace on your Pennsylvania roof.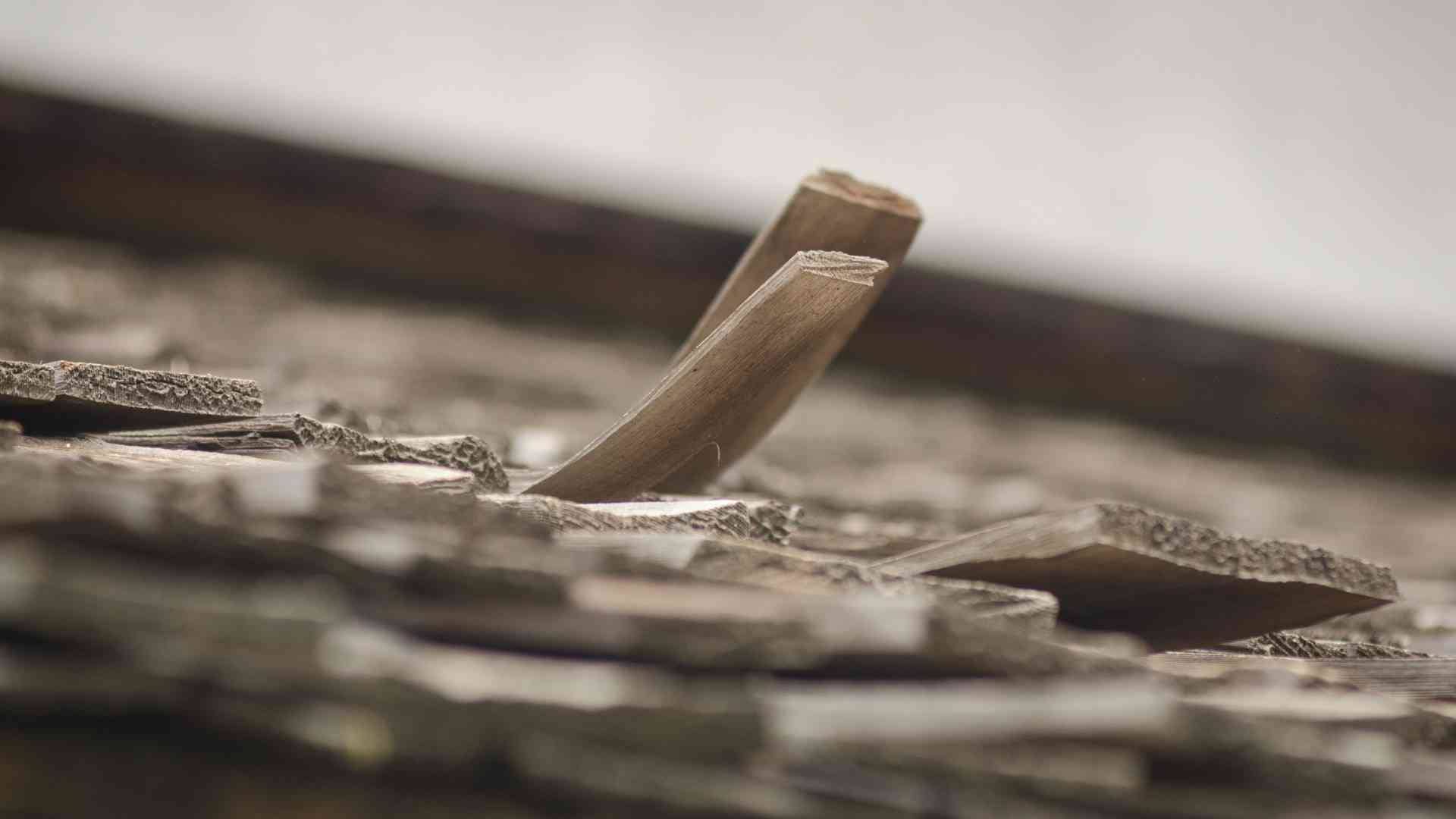 When you need roof repair, you may be uncertain of whether or not it's time to call in the experts. Sometimes a roof problem can be caught early and solved with a simple fix — but often, failure to address certain types of damage can lead to more serious issues down the road.
Many people don't realize how important it is to have their roofs inspected on a regular basis. Many times a small leak can be found and repaired before it turns into a major problem, saving you money in the long run. If you suspect that your roof may be starting to leak or has become damaged during a storm, we recommend that you make an appointment for a Pennsylvania roof leak repair immediately!
Can I DIY fix my roof?
When your roof is not working properly, it's hard to get any work done. You cannot hear or concentrate on anything else, and you may be wondering if something else in your home is the culprit. You may even go ahead and do the repairs yourself, only to find that this did not fix the problem. This can be a very frustrating scenario, especially when you are trying to move forward with your life. If you have a leak it's best to contact American Home Contractors for your affordable Pennsylvania roof leak repair today!
When is it too late for a Pennsylvania roof tune-up?
When your roof is too damaged for repair, then it's time for a roof replacement. Don't put off this necessary task. Our professional roofers have the skills and experience to put on a high quality roofing system that will last. Here are some examples of damage to roofs that are beyond repair. If your roof looks like these below it's time to replace all your shingles on your roof in Pennsylvania.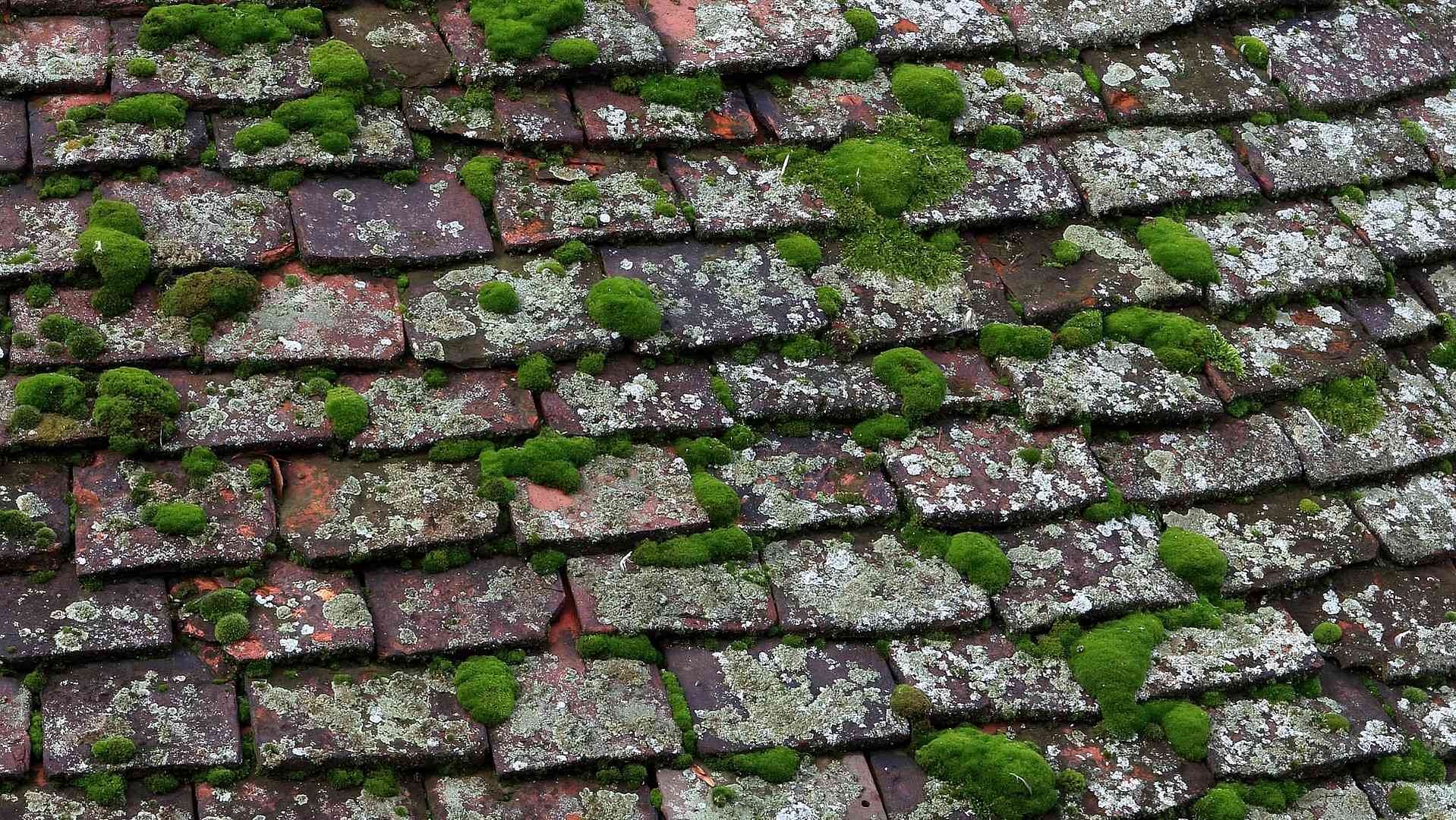 ---
Our Location
Get Your Project Started Today