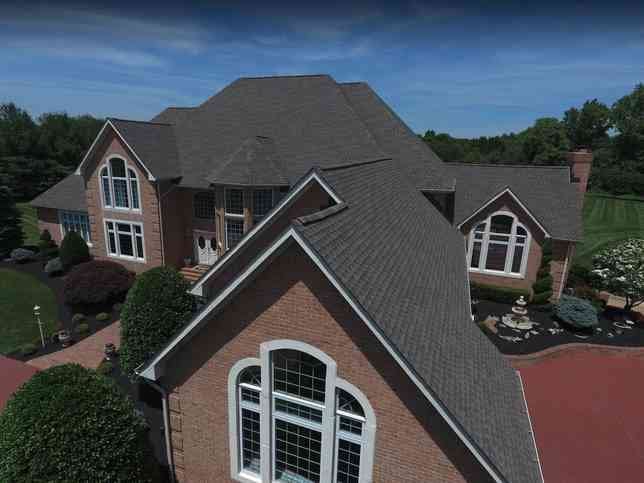 Pennsylvania Roof Replacement Specialists
Expert Pennsylvania Roofing Company With Over 35 Years Of Experience
Why Choose American Home Contractors?
At American Home Contractors, we make sure you and your home have the best care from your free estimate through your complete roof replacement and beyond! With our highly skilled and highly knowledgeable consulting staff, along with our skilled and certified installation team, we can make sure you are in good hands from start to finish.
By continually making sure all roof replacement projects are completed the right way every time, we are able to offer competitive pricing as well as exclusive warranties with our manufacturers. This means with American Home Contractors, you are getting the best value for your money.
To speak with one of our friendly coordinators for more information or to schedule a FREE roof replacement Estimate please fill in your information above, and someone will be in contact with you shortly!
---
Our Location