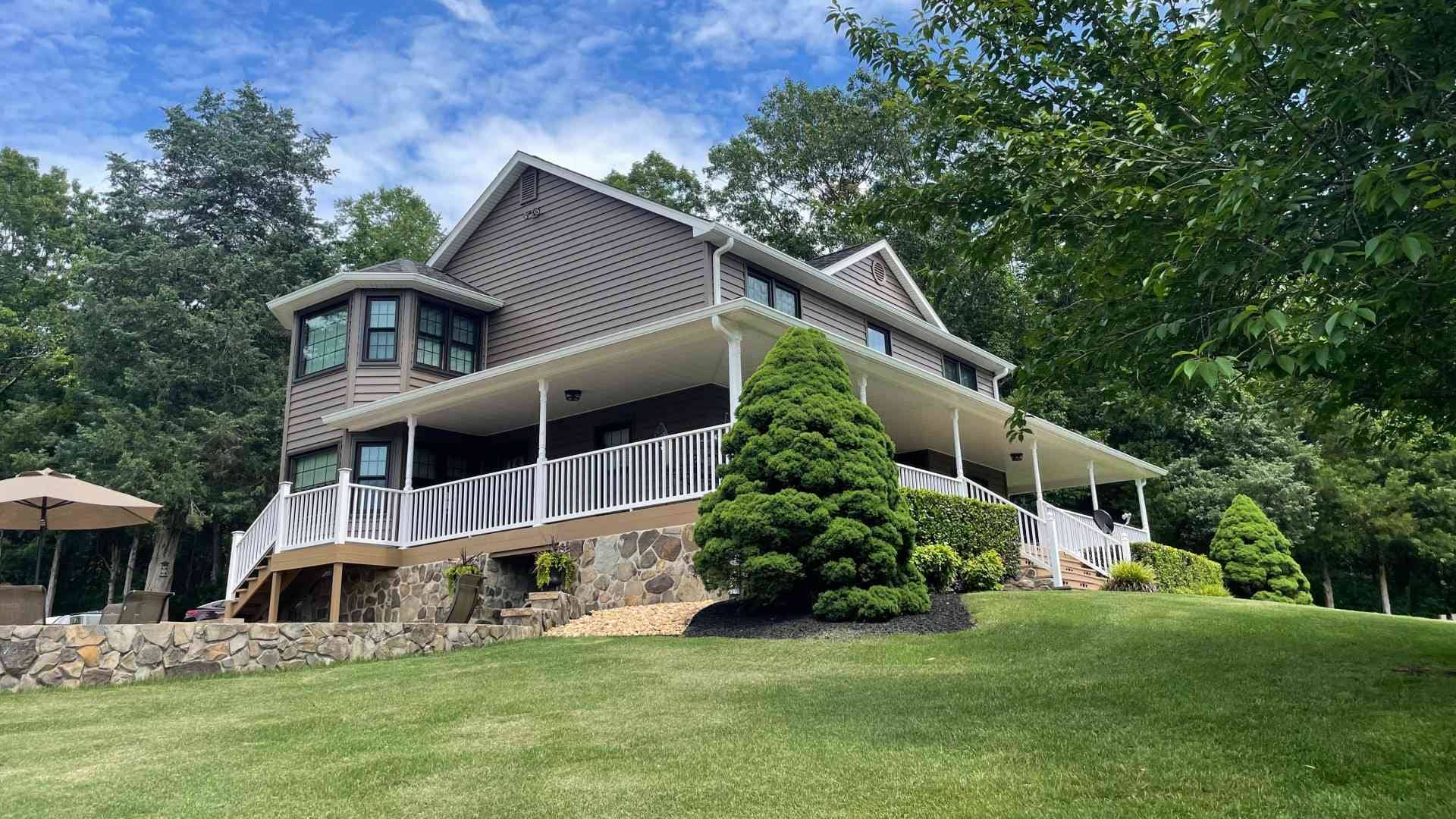 Maryland Gutter Installation, Cleaning, Replacement & Repair
Expert Maryland Gutter Company exceeding expectations since 1986.
The Best Gutter Installation Company in Maryland
At American Home Contractors, we pride ourselves on being a top choice for gutter cleaning and gutter installation in Maryland. Beyond that, our team excels in gutter repair and offers the best in gutter replacement throughout Maryland. Transitioning from using quality materials to adopting proven methods, we aim for perfection in every job. Our commitment to unparalleled service, combined with competitive pricing, sets us apart. If you're looking for a trusted gutter service, reach out to us. Experience firsthand why we stand out among Maryland gutter companies.
Services in Maryland
Your home's well-being is our priority. At American Home Contractors, we're proud to bring you the finest gutter services. Dive into what we have to offer:
Cleaning
Gutters need regular upkeep for a home that stands strong. With our Maryland gutter-cleaning crew at work, blockages and debris won't stand a chance, ensuring smooth water flow.
Installation
Boost both the look and function of your home with our expert gutter installation in Maryland. Our team guarantees durable and precise installations every time.
Repair
A faulty gutter can put your home at risk. That's where our skilled team comes in, delivering prompt and efficient repair services. Rely on us to keep your gutters in top shape.
Replacement
We provide efficient gutter replacements, guaranteeing renewed protection and curb appeal for your home.
Types of Gutter We Install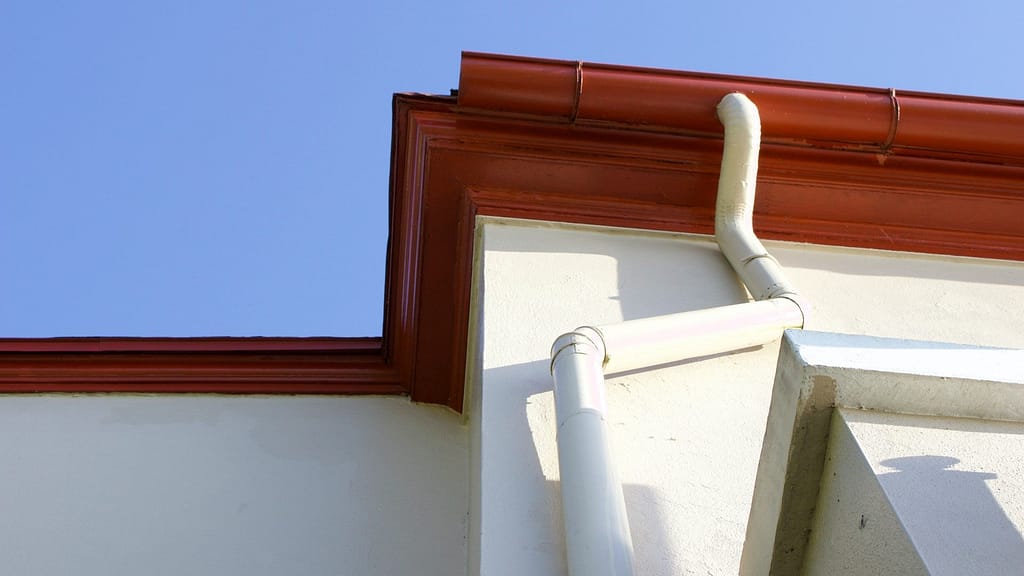 When thinking about gutter installation, repair, or replacement in Maryland, know that we possess the tools and materials to transform your vision into reality. We provide a range of gutter styles for any installation, perfectly aligning with your home's design. Notably, we trust in Xtreme and Leaf Away brands, setting the standard in the gutter market.
Xtreme Gutter Guard: A durable system that prevents debris blockages while ensuring smooth rainwater flow.
Leaf Away Brand: Known for reducing clogs, Leaf Away provides long-lasting gutter protection and reduces cleaning needs.
Gutter Cleaning Service Cost
In Maryland, gutter cleaning services average $100-$250. However, installations and repairs can be higher. Investing in our expert services ensures value for money.
Gutter Cleaning in Baltimore: Gutter cleaning in Baltimore usually ranges between $90-$230. While installation and repair costs can differ, our expertise ensures top-notch service without stretching your budget.
Gutter Cleaning in Columbia MD: Gutter cleaning in Columbia MD costs range from $95-$240. Though prices for installations and repairs can differ, our professional services guarantee transparency and excellence.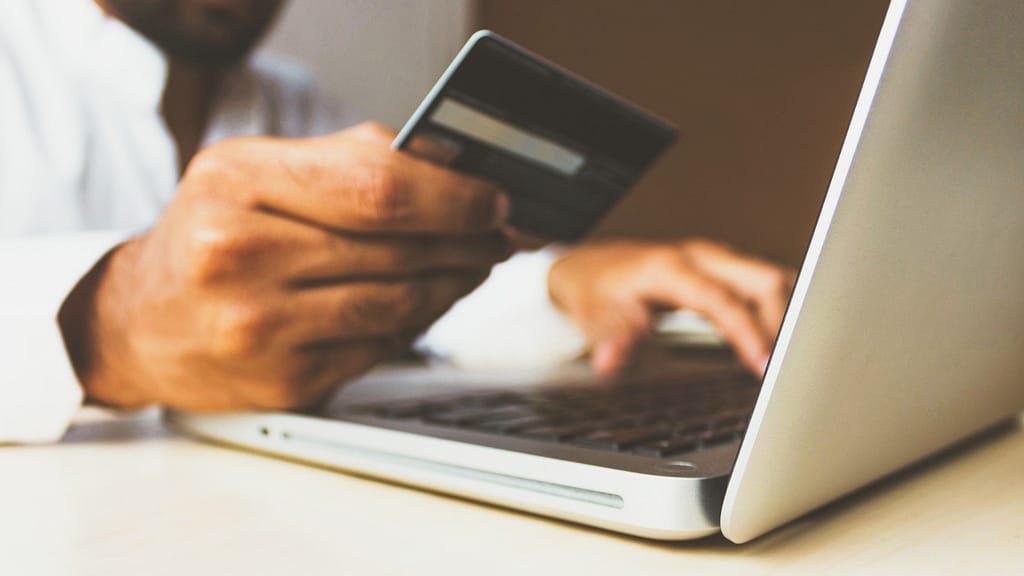 Gutter Cleaning Steps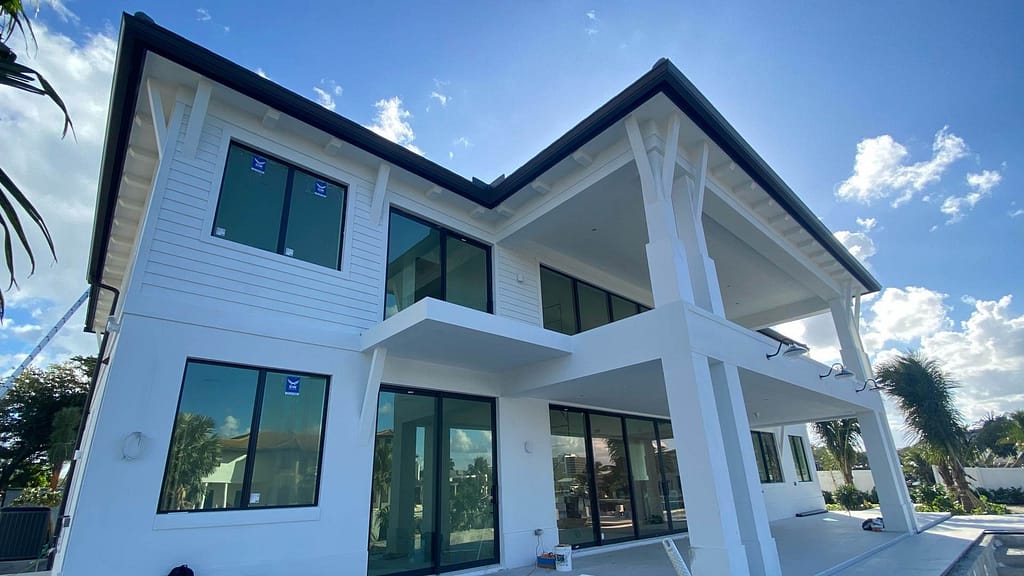 Your home's gutters play a pivotal role, and we're here to ensure they're in optimal condition. Our gutter cleaning Maryland process includes:
Inspection: Our team first assesses the current state of your gutters to understand the extent of debris and potential damage.
Debris Removal: We meticulously clear away leaves, twigs, and any obstructions to pave the way for smooth water flow.
Downspout Check: Ensuring your downspouts are clear is crucial, so we make it a priority in our gutter cleaning process.
Rinse & Flow Test: After cleaning, we rinse the gutters and run a water test to ensure everything flows seamlessly.
Final Review: Before concluding, our team reviews the entire gutter system to confirm it's in its best state.
Benefits of Gutter Cleaning
Gutter cleaning is a simple yet vital task for homeowners in Maryland. This preventive measure offers a multitude of advantages that can save you from potential headaches and unexpected expenses down the road. Understanding these benefits underscores the value of routine maintenance and the peace of mind it brings to homeowners.
Guard Against Water Damage
Clogged gutters can cause leaks and mold. Regular gutter cleaning in Maryland reduces the need for costly replacements and keeps your home safe.
Elevate Your Home's Value
Updated and well-maintained gutters in Maryland can boost your property's market appeal.
Clean Gutters, Longer Roof Life
Debris-free gutters protect your roof. For top-tier gutter cleaning in Maryland, trust our experienced team, serving since 1986.
Prevent Foundation Issues
Redirecting rainwater from your foundation wards off mold and structural decay. Choose us, for prevention and peace of mind.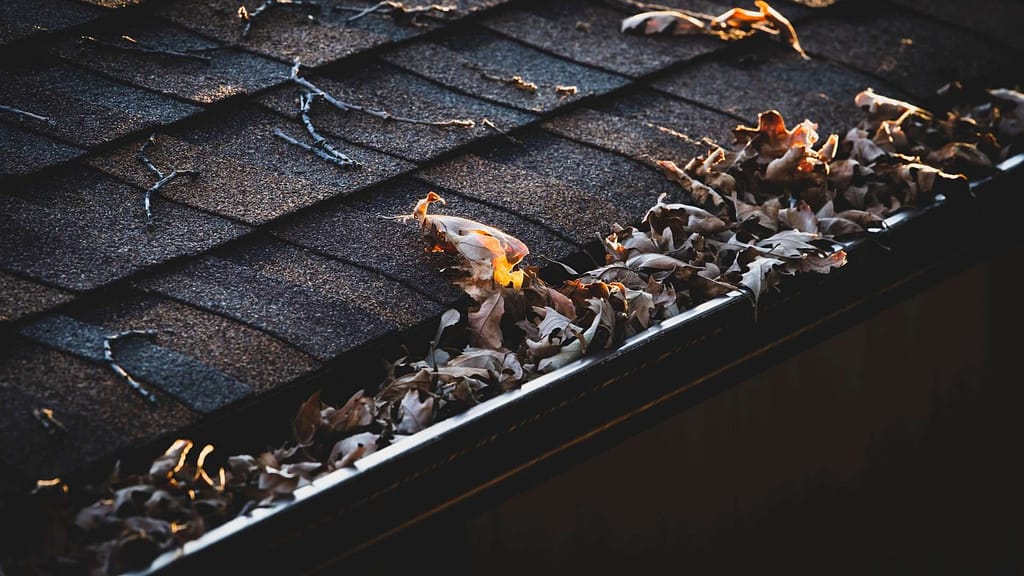 Why Hire a Gutter Expert
For homes in Baltimore and Columbia MD, expert gutter services are essential. Professionals detect unseen issues, offer efficient solutions, and ensure proper water flow away from your home. With their expertise, potential future repair costs are minimized. Trust gutter expert for top-quality care and prevention against water damage.
Why Choose Our Maryland Gutter Services
We pride ourselves on being a leading gutter installation and replacement service in Maryland. Boasting over three decades of experience, our team delivers top-notch work without breaking the bank. Every step of the way, we prioritize your satisfaction, ensuring your home benefits from the best gutter work in the region. Don't compromise, opt for expertise with us.
What Makes American Home Contractors Different
In the world of gutter cleaning, residents consistently choose American Home Contractors. Our seasoned expertise sets us apart. We don't just clean gutters, We empower homeowners with knowledge about their home's care. With transparent pricing and unmatched dedication, we ensure complete satisfaction. Whether you're in Maryland, Baltimore, or Columbia, MD, we stand as the trusted choice for gutter cleaning.
---
FAQs
Why are gutters necessary for homes in Maryland?
Gutters direct water away from the foundation, protecting homes from potential flooding, soil erosion, and damage to siding and landscaping.
What types of gutter materials are best for Maryland's climate?
Aluminum is commonly used due to its durability and rust resistance. Copper, vinyl, and steel are also options, each with their advantages and disadvantages.
How often should I clean and inspect my gutters?
At least twice a year, once in late spring and once in early fall. Homes with many nearby trees may require more frequent cleaning.
How can I prevent my gutters from clogging?
Consider installing gutter guards to reduce debris accumulation. Regular gutter cleaning and maintenance are also essential in Maryland and Baltimore.
What signs indicate that my gutters need repairs or replacement?
Sagging sections, noticeable rust, persistent leaks, or water pooling near the foundation are all indicators of gutter problems.
We provide gutter services in the following areas:
Howard County
Anne Arundel County
Frederick County
Montgomery County
Harford County
Baltimore
Bowie
Columbia
Ellicott City
Gaithersburg
Laurel
Rockville
Silver Spring
Upper Marlboro
Washington
---
Products We Feature
Keep the Rain at Bay
Eco Friendly Styles
Save Your Foundation
Installing Gutters Since 1986
Get Your Project Started Today