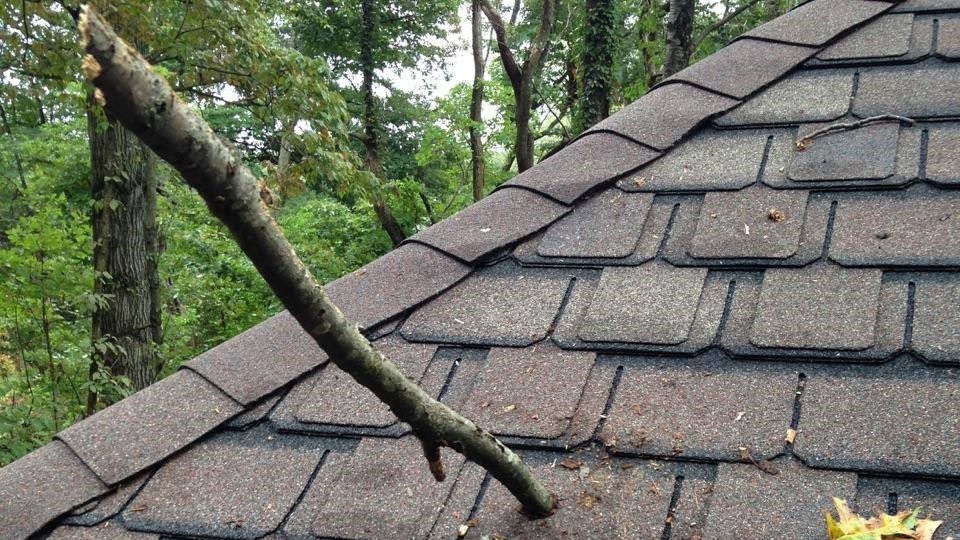 Emergency Services
Our $149 Roof Repair Option is Exactly what your roof needs.
Have a leak? American Home Contractors is here to protect your home AND your family
If you are experiencing a leak or missing shingles, American Home Contractors is here to help. We are here to provide you with emergency leak and roofing repair services. Our tune-up provides services for 5 common roofing problems, all for $149!
We are also here to help keep your family safe during the COVID-19 (novel coronavirus) epidemic. Our technicians are taking all recommended precautions and following Social Distancing protocol. We also have technology and services in place so that we can conduct these emergency roof repair services without ever coming in contact with you or coming inside of your home.
Our $149 Premium Roofing Tune-Up and Emergency Repair Service includes:
Caulking & Sealing of Vents, Flashings & Nail Holes
Tightening of Loose Shingles
Replacement of up to Ten Shingle Tabs
Repair of Exposed Nail Heads (Nail Pops)
Replacement of up to One Pipe Boot Gasket
Full Attic, Roof, Gutter & Exterior Inspection – with Photos
$250 Gift Certificate Toward Future Projects
---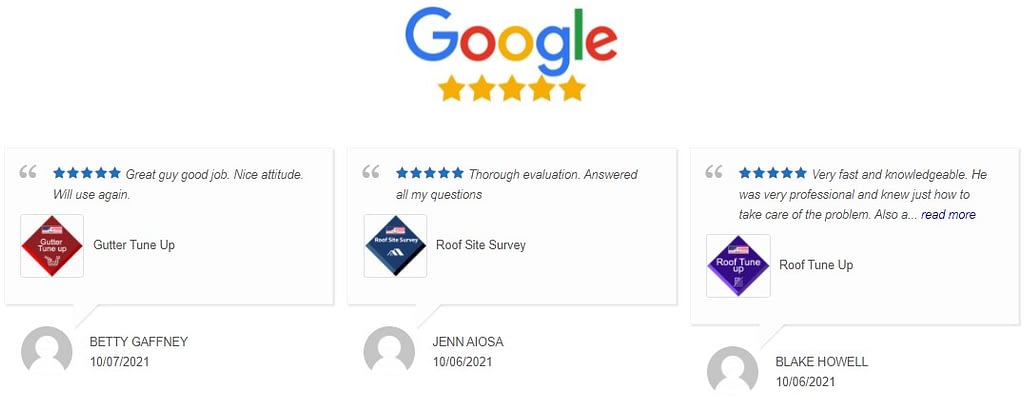 Schedule your Emergency Service Today