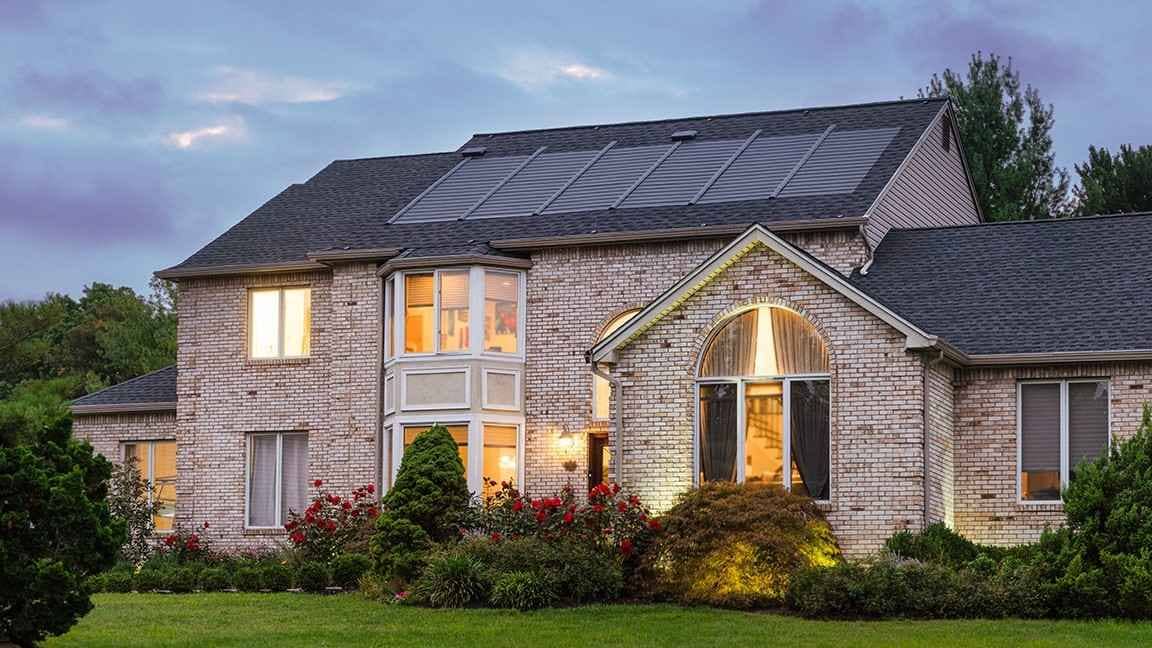 GAF Timberline Solar Roof Experts
Certified Installer
Trusted GAF Timberline Solar Roof Installer
Our team of GAF-certified installers has been working with quality GAF products for decades and we know how to do the job right.  When you trust our team of professionals to install GAF Energy's Timberline nailable solar shingles, you can rest assured that your home and family are in good hands. The Timberline nailable solar shingle is an affordable way to go green and enjoy the benefits of producing solar energy on your roof for years to come. If you're ready for a new roof, work with the best GAF Energy Timberline solar roof and nailable solar shingles installer in Maryland, Virginia, & Pennsylvania.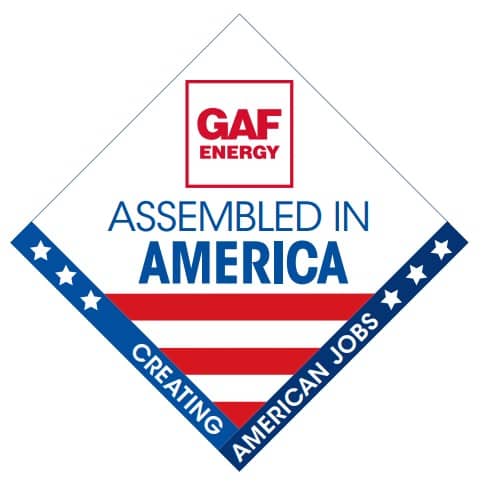 Most Experience
GAF Energy Timberline solar roof is an affordable alternative to other solar roof options. If you're in the market for a solar roof, we have the most experience with GAF Energy Timberline solar roof and nailable solar shingles in Maryland, Virginia, & Pennsylvania out of any roofer in the mid-atlantic. See one of our recent GAF solar roof installs and how it works:
Key Features:
Affordable

Total costs are typically significantly less than other solar roof products.
Reliability

All-in-one warranty covers the product as both a roof and solar product
Sustainability

Clean energy generation is now simple and accessible
Ease of Installation

Installed with only a nail gun
Design

A design-forward look that is sleeker than solar panels
American

Designed and Assembled in the USA
Ask our Pros for a quote! You can also use our cost calculator to get a cost estimate!
American Home Contractors is proud to offer our customers trusted GAF products combined with advanced GAF Energy solar shingle technology.
This product is a comprehensive building-integrated photovoltaic roofing system that incorporates energy shingles and roofing shingles to generate solar energy from either new or replacement roofs. It complies with all applicable building codes and is listed by Underwriters Laboratories (UL) and Intertek to all required safety standards.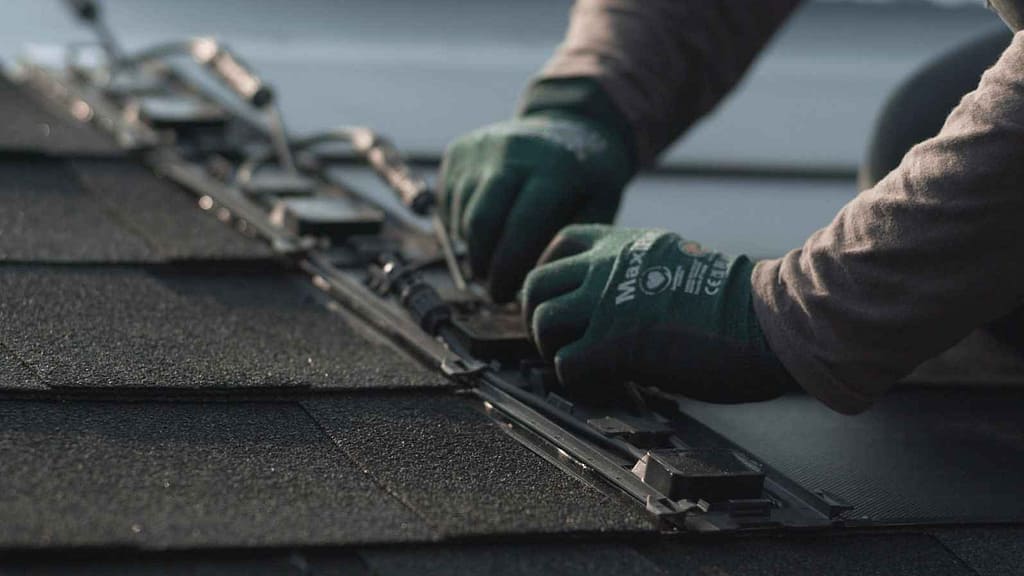 Product Information:
GAF Energy has created the world's first nailable solar shingle, the Timberline Solar Energy Shingle (ES)TM.
Combined with other standard roofing components, the Energy Shingle creates Timberline Solar, the only product to integrate solar technology into existing roofing processes and materials to yield a full-fledged solar roof.
Incorporating solar is now as easy as building a traditional roof.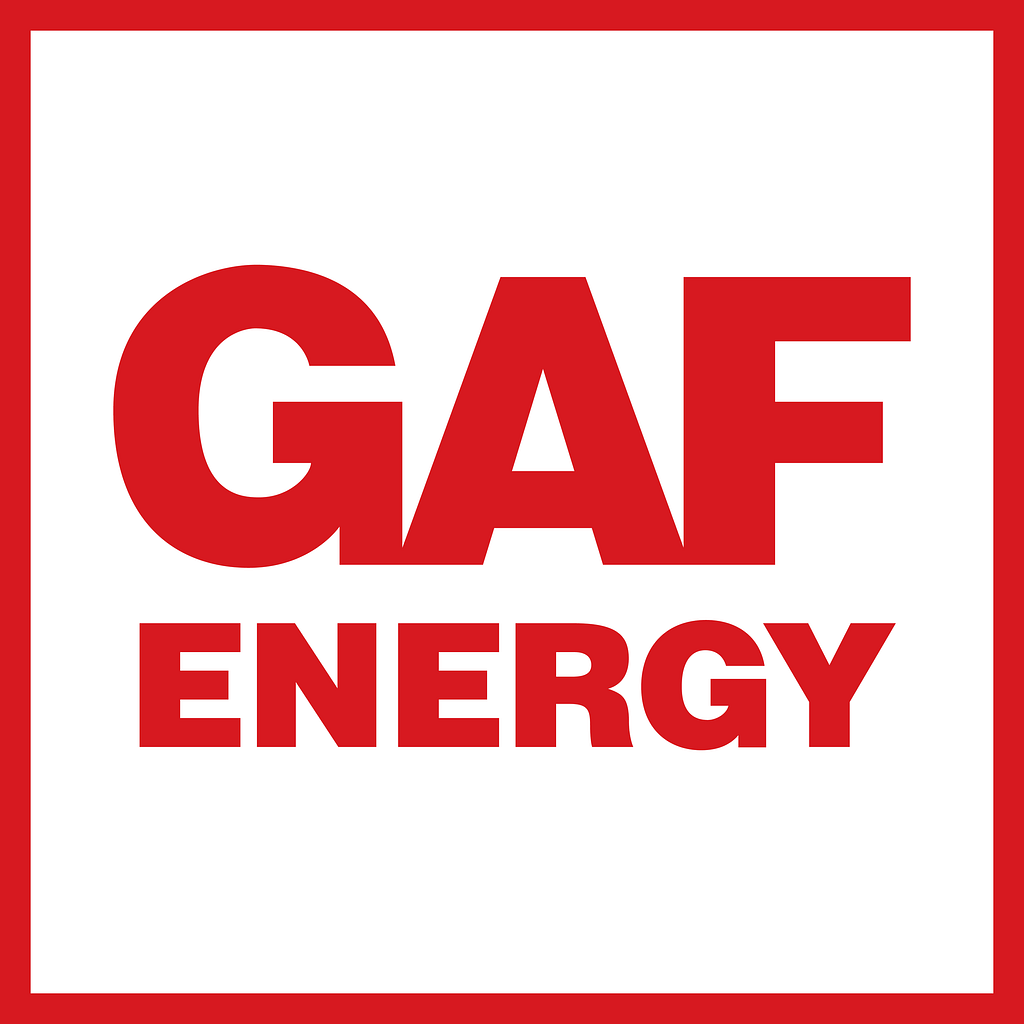 Owning a solar roof has never been easier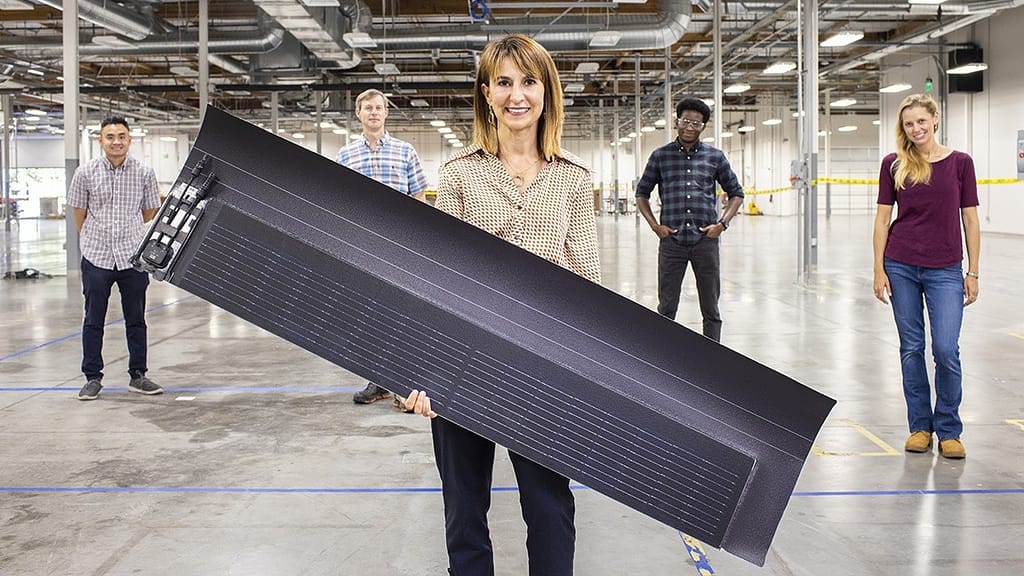 ■ Timberline Solar™ from GAF Energy boasts the world's first nailable solar shingle, as part of an elegant solar roofing system.
■ A Timberline Solar™ roof is both strong and appealing — and it generates clean energy.
■ One installation. One project. Backed by an industry-leading warranty.
■ GAF-certified roofing contractors install both the roofing and solar components.
Save on Electricity
When you choose a solar roof from GAF Energy, it can produce clean electricity at a cost that's lower than your utility company's rate. Timberline Solar™ can even pay for itself when you calculate monthly electric bill savings and government incentives.
Built-in Protection
Working with a GAF certified contractor means your new solar roof is installed by an experienced roofer that can offer a comprehensive warranty covering both the roof and solar components.
While traditional solar solutions get added on top of your roof shingles, Timberline Solar™ incorporates efficient solar technology inside durable shingles for superior water-shedding qualities.
Timberline Solar™ installs like traditional durable shingles.
One warranty protects the entire system, unlike other solutions that require separate power and roof warranties.
---
---
Proudly Installing GAF Energy Timberline Solar Roofs in:

Maryland

Washington, D.C.

Delaware

Virginia

West Virginia

Pennsylvania
For any questions or to schedule your free in-home estimate, please call your local American Home Contractors office.
Get Your Project Started Today