Putting your residential property up for sale can be an exciting and exhilarating process. It's critical to remember, though, that it's also a process that calls for a lot of careful planning and preparation. Houses don't sell themselves. Owners have to put work and care into making their properties as attractive as possible to others. Who wants to purchase a home that's neglected and outdated? If you're a homeowner who is going to try to sell your property in the future, then you need to plan accordingly. Remodeling your home can help make your property enticing to possible buyers. If you want to get your residence ready for the real estate market, it can help to team up with a trustworthy company that concentrates on renovation services of all kinds. It's good to have an idea of precisely what work you want to have done which means you'll want to have access to sources of inspiration such as Collov to help you figure out how to spruce up your home's interior design to make it an even more attractive sale. You might also want to look into ways to finance your new renovations.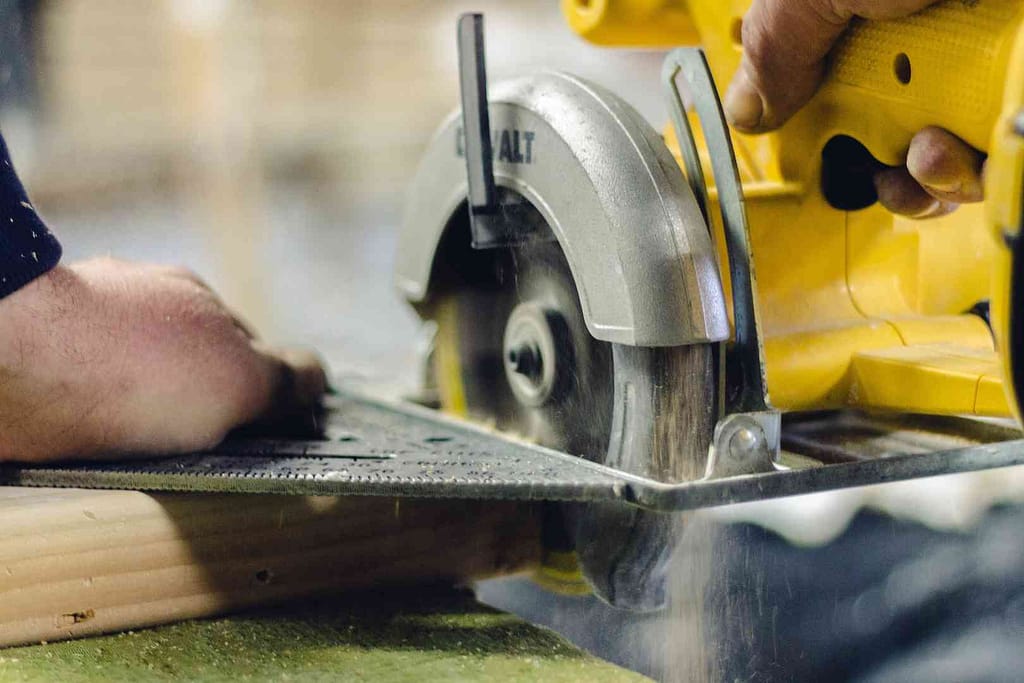 The Ins and Outs of Home Remodeling Work
There are all kinds of things you can do to get your residence ready for the public. There are choices in home remodeling specialties that abound. One great way to make your home more attractive is by installing a brand new roofing system. Roofing systems tend to become less effective after they reach two decades of age. Consider installing a roofing system that's composed of sturdy GAF shingles. These shingles have a reputation for visual appeal and longevity.
Installation of a fresh, new roofing system can be a wonderful start for any home renovation project. There are other services that can be advantageous for property exteriors as well. Seasoned home contractors can assist with exterior painting, siding, skylight installation, window installation, door installation, and more. If you want to spruce up the entry point to your home, you can think about getting a new front door. If you want to give your family room better natural lighting, you can think about installing skylights. When it comes to the evening, you might want to think about getting light fixtures into your home, which complement your new natural light elements. When you fit these electrics, you must remember to use a good electrician to install your lights, for proper safety.
There are many features that can make your home look more bright and light, also you should remember, too, that new siding can give your structure an appearance that's markedly more fresh and welcoming. People who visit your home see the exterior prior to anything else.
Basements
Basements are big parts of residential properties. Leaving your basement unfinished is always an option. Note, though, that unfinished basements tend to be pretty dim and dark. They're often musty and moist. That's how they often bring in pests of all kinds. They sometimes even bring in disgusting mildew and mold. If you want to make your home a lot bigger and more welcoming, then we highly suggest finishing your basement. Change a forgotten storage space into a cozy entertainment lounge for all of your friends and family members.
Don't forget about the concept of revamping your outdoor space. You can do this by installing a sizable deck. You can think about all kinds of hardscapes. Adding a bit of personal flare such as a permanent gazebo can help your property to stand apart in the minds of potential buyers. Call American Home Contractors today to get an estimate on our services.
---
Ready to talk about your remodel? Contact us for an estimate today.