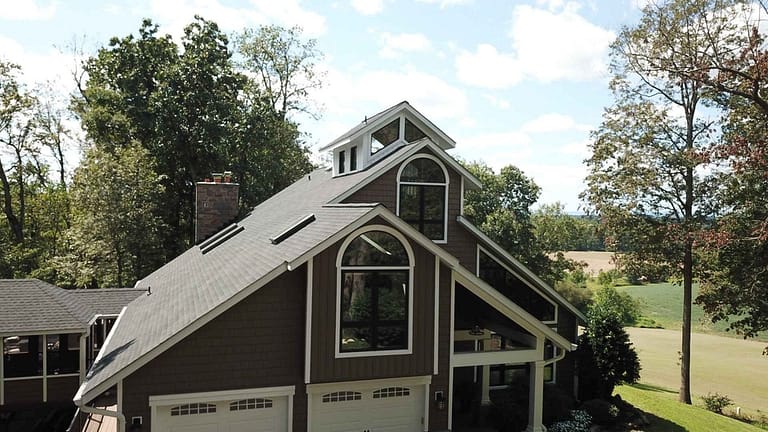 Beginning the search for a new roof can prove to be a daunting task. At American Home Contractors (AHC) we strive to make this process as easy and transparent as possible with the knowledge and tools we offer.
In the past, storm-chasing roofers have flooded neighborhoods hit by extreme weather events like hail and high winds, going door to door in an attempt to earn your business, not to help you. We're different from the rest, we don't use high-pressure sales tactics pinning you to a roof you didn't know you wanted and probably don't need.
We understand how busy life can get, scrolling down a rabbit hole searching for the "best roofers near me" and "affordable roofers in my area". Skip the skepticism of whether or not Joe's Roofing is really a roofer, and give American Home Contractors a call. We value your time by offering tools like our cost calculators and virtual consultations to help assist in your decision-making process. For those further down the line, we even offer the ability to purchase a roof site survey directly from our website! This survey not only serves as a 100$ deposit towards your new roof but will provide key information pertaining to the interior and exterior of your home.
Interested in solar solutions like the Tesla Solar Roof and GAF Timberline Solar Roof? Stop wasting time and schedule a virtual consultation to talk to our solar pros at no cost!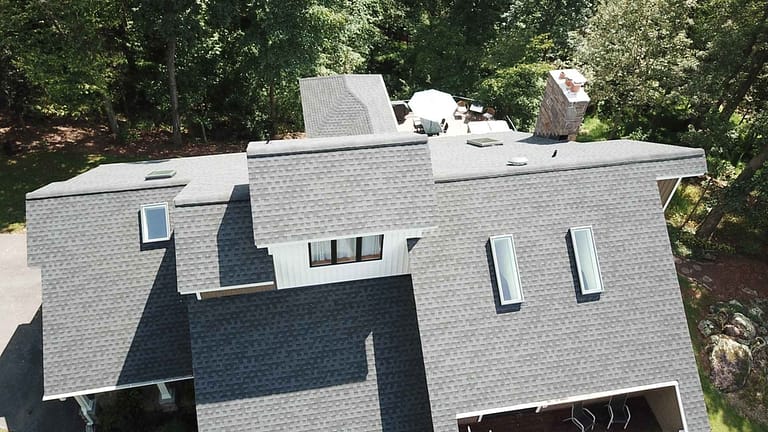 It Starts With a Contractor You Can Trust!
The most important step in replacing your roof is having the RIGHT contractors install it. With hundreds of roofers claiming to have professional experience, it can be overwhelming when searching for the perfect roofer. Luckily if you're reading this you are in the right place, or at least the thousands of homeowners who've left us glowing reviews think so.
An Avoidable Headache: Poorly installed roof can result in bad nail placement, improper or no sealing, lower-quality materials, and can be detrimental to the health of your home.
Insurance Ready: Insurance can be a determining factor when replacing your roof because of weather damage. We work with all leading insurance companies, making sure the only out-of-pocket cost will be the amount of your insurance deductible.
Lifetime Warranties: AHC offers exceptional warranties and experienced professionals to help you through the different styles, colors, and types of roofs we install.
Unlike corporate roofing conglomerates, we do not use outside installation companies. Our Master Technician Chuck Fistek specifically trains and certifies our technicians, preparing them for the roofs they'll be working on and allowing AHC to have only the BEST designated crew for asphalt, cedar, metal, and solar roofs. Our technician's experience and attention to detail will directly translate to the health and installation of your roof. Leaving you with a structurally sound, weather-tight, beautiful new roof your neighbors won't stop talking about.
Locally owned and operated, we treat you like our neighbors and that's because we're not your average contractor. We've specialized in roof repairs and replacements for over 35+ years throughout the DC, Maryland, and Virginia area, and have thousands of homeowners who keep coming back for all their home remodeling needs.
Let Our Experts Install Your Roof Today