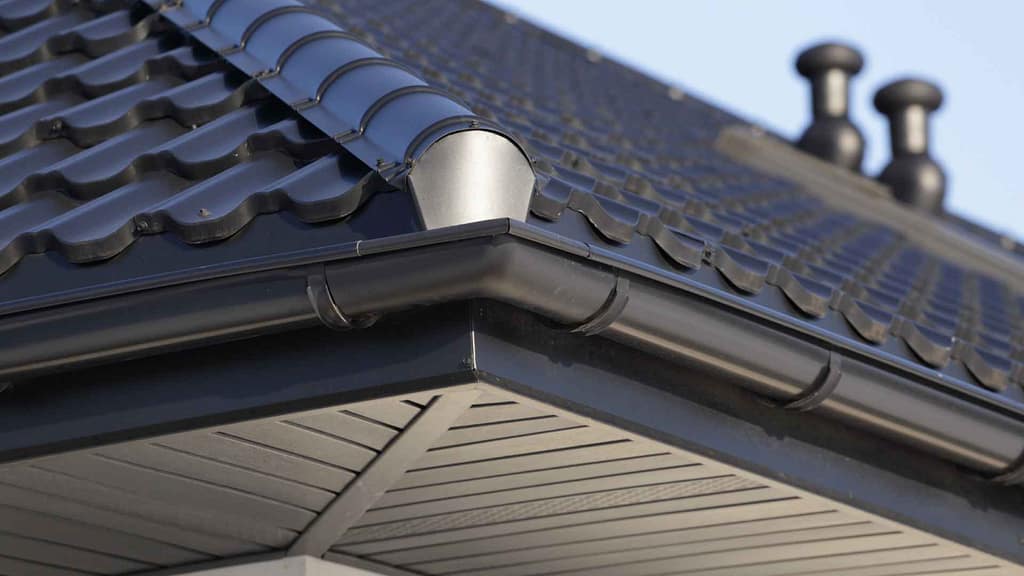 Installed where the fascia boards meet the roof, gutters are designed to collect rainwater and then redirect it down the downspouts away from your home. A gutters number one job is to move stormwater away from your home as efficiently as possible. Preventing an assortment of issues that come with poorly installed, clogged, or damaged gutters such as:
Erosion issues
Basement Flooding
Leaks inside your home
Foundation issues
Landscaping problems
And even insects like mosquitoes!
Yes, they really are a vital element to the longevity and health of your home! When was the last time you've taken a look at your gutters? If not cared for or cleaned regularly they may break or leak, sending improperly managed rainwater in every direction.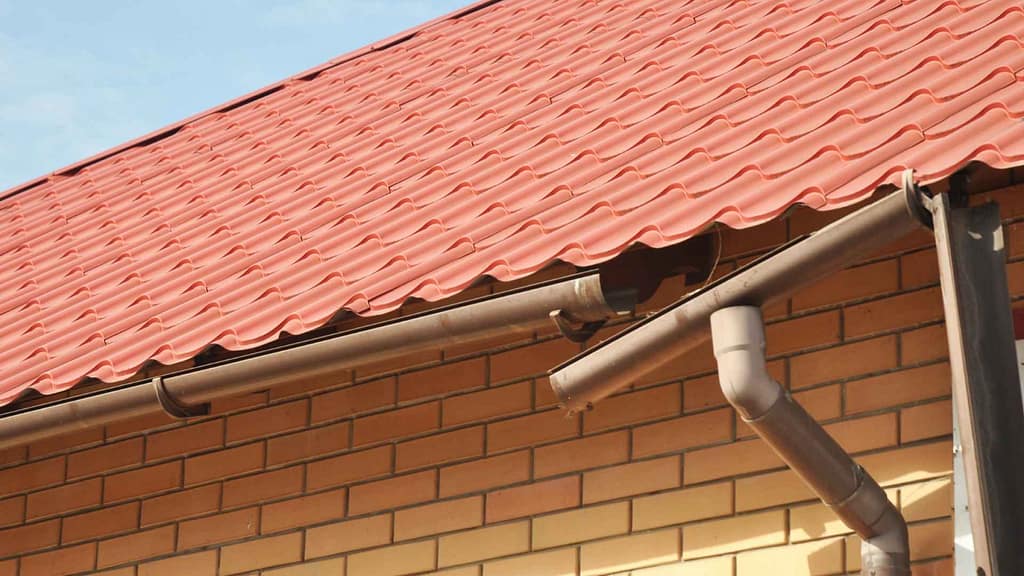 Not a gutter expert? Fear not because we are! Take a short walk around the exterior of your home and see if you notice any of these red flags:
Obvious or missing gutter sections
A visible gap between gutters and where they are mounted on your home
Water overflowing or spilling off your roof during a storm
Types of Gutter Systems:
There's a handful of variables that will influence your decision on the gutter material you chose. Climate, budget, and personal preference all need to be accounted for. Luckily for our Virginia and Maryland readers, most homeowners are fine with aluminum as severe weather events are less common.
With a variety of materials to chose from, gutters come in all shapes, sizes, and styles.
Galvanized Steel Gutters
One of the most expensive gutter systems available at around $25 per sq/ft Half-round steel gutters offer an elegant solution to rainwater management.
Copper Gutters
Similar to steel-in-price copper gutters are a beautiful addition to your home. Although typically 40% more expensive than aluminum gutters, copper provides that exterior pop your home desires.
Aluminum Gutters
The most common style is aluminum. Coming in a variety of colors, sizes, and styles they offer a durable and cost-effective solution. Additionally, most are custom fabricated to the home, resulting in a seamless gutter system free from imperfections.
Vinyl Gutters
Uncommon in most neighborhoods, and known to most contractors as a DIY gutter, vinyl is rarely used. Because most vinyl gutters are sectional they offer multiple stress points where leaking can occur.
Gutter Guards
One of the best solutions to extending the lifespan of your gutters is through gutter guards. A physical barrier constructed of aluminum or vinyl, a gutter guard lays on top of your existing gutters providing a physical barrier. This keeps pine needles, leaves, branches, and even animals out. Allowing the flow of water to pass through without interruption, and helping with future cleaning and maintenance. Additionally most even offer a no-clog guarantee!
American Home Contractors features two kinds of gutter guards.
Leaf Solution Xtreme Gutter Guard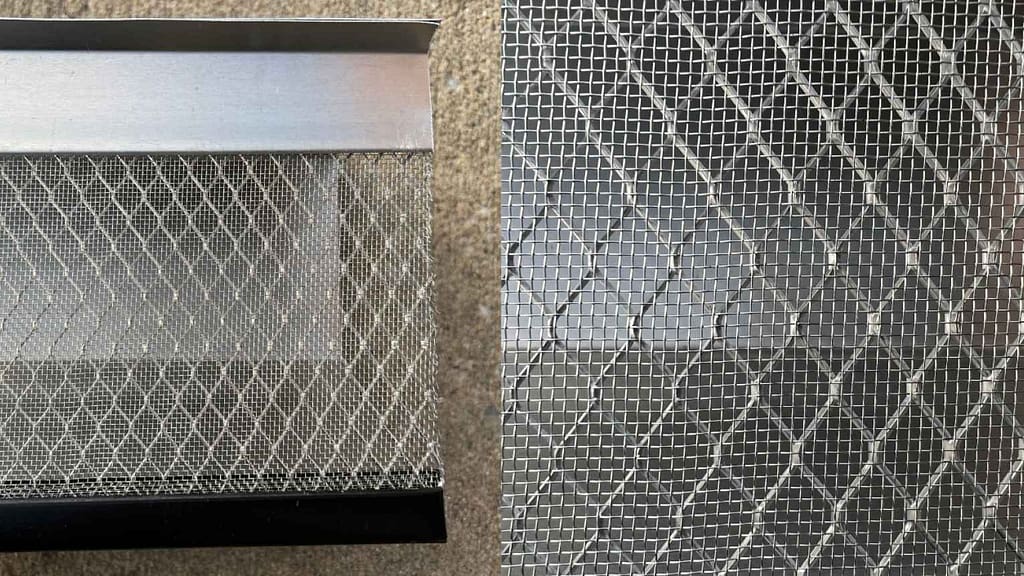 Bulldog Gutter Guard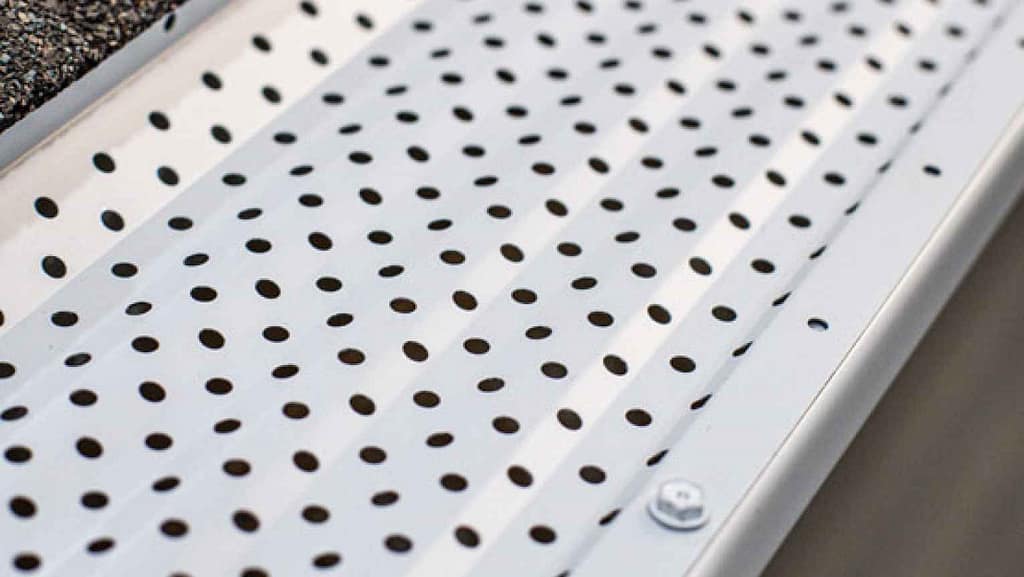 How Much do Gutters Cost?
While there are vinyl, copper, and steel, most commonly gutters are made from aluminum. Offering a durable, seamless, and cost-effective solution. With factors like supply and aluminum cost, most customers should be paying between $10-$15 per linear foot for aluminum gutters.
A new 6" aluminum gutter system roughly costs:
Townhome: Around $1,500
Single Family Home: Around $2,000
Larger homes, enclosed porches: $3,000
Why Let American Home Contractors Install Your Gutters?
Now that you are familiar with the role gutters play and the different types of gutters that exist you might be thinking about making a trip to Home Depot.
If not properly installed gutters will do more damage than help. Stop while you're ahead! This is not a DIY project. Custom seamless gutters should be fabricated and installed by professionals like American Home Contractors. We ensure a properly fitted gutter system and test the water flow management after each installation, ensuring your home is protected. Give us a call today and see how we can help!