Your home is built in order to provide shelter and protection for you and your family. People living in areas with harsher weather conditions may find a storm door is a necessity for them. Even if your home is not located in the hurricane zone, installing a storm door still offers a lot of benefits. Here are the top 6.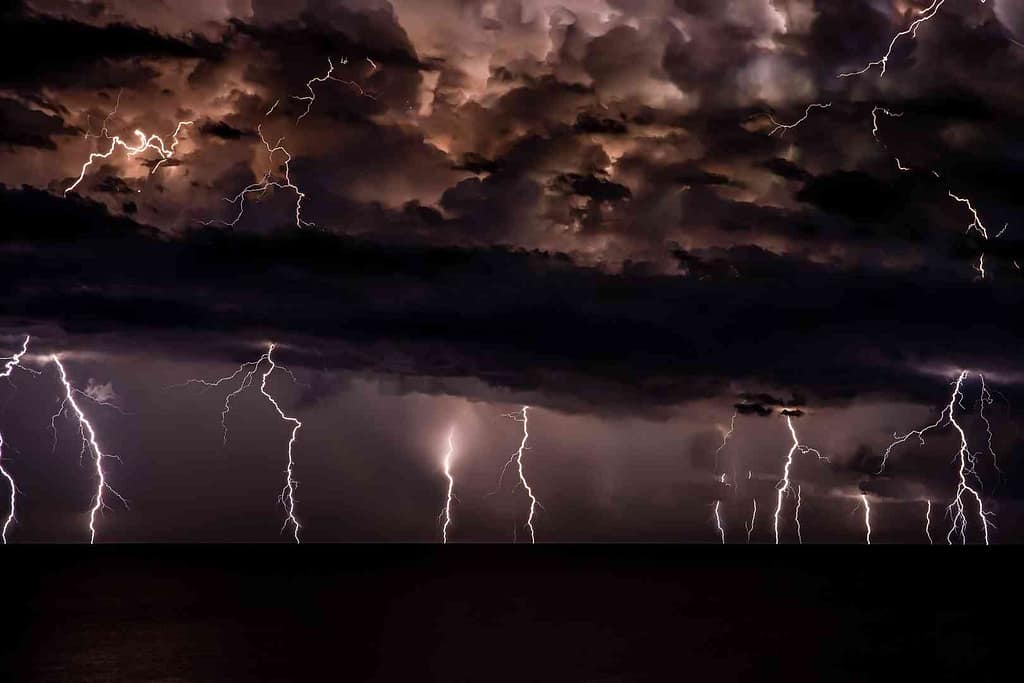 1. Make your home more energy efficient
The main purpose of a storm door is to add more protection in your entryway; which means, it also adds insulation and prevents the warm or cold air to easily leak out or penetrate your home. In fact, storm doors can minimize energy loss from your home by up to 50%. You can also opt for a full-panel glass should you like to attract natural light into your home. You can leave your front door open especially on sunny days and enjoy the sun's rays inside the house.
2. Additional protection
Installing a storm door will give extra protection to your front entrance as well as to everything that is inside your home against the external elements. Strong winds, rain, snow, hail, and heat can be harsh on your front door and contribute to its wear and tear. With a storm door installed, you can be sure that there is a more durable barrier that shields your front door from harsh weather conditions.
3. Improves home security
A storm door doesn't just protect your home against the harsh weather, but it also protects you and your belongings against potential intruders. In fact, there are specific storm doors allowed in condominiums and houses located in a high-crime neighborhoods. While we're able to sort the door out, should you ever need to go about changing your locks then you would be best off calling in a specialist locksmith to carry out the work.
4. Enhance your home's curb appeal
Another undeniable benefit of installing storm doors is that it can improve your home's curb appeal; which will come in handy should you decide to put your home up for sale in the future. Storm doors don't have to look ordinary and dull; there are many styles and designs you can choose from that will match your home's architectural design and enhance its aesthetic appeal.
5. Keeps insects and stray animals away
There are times when you would want to let the fresh air and natural light in, however, you are also wary of the stray animals and insects that might penetrate your home. You can choose to install a storm door that comes with screen panels. This way, you can promote proper air circulation and attract natural light in your house while still being able to keep unwanted visitors at bay.
6. Noise reduction
Noise, even if you close your front door and windows, can still penetrate and find its way to your ears. If you live in a noisy neighborhood, then a storm door is perfect for your home.
---
Ready to talk about your Storm door? Contact us for an estimate today.