The holiday season is upon us and it's the coldest time of year again. Winter can be harsh, especially on your roof. Your roof is an important structure on your home and probably the most exposed to outside elements. During the winter season, many people stay inside their homes to stay away from the freezing temperatures. However, before you hibernate in the comfort of your home, you should pay attention to your roof first because if it isn't prepared correctly for winter, your indoor quality of life can suffer. You may also want to make sure that your heating system is in order before winter hits.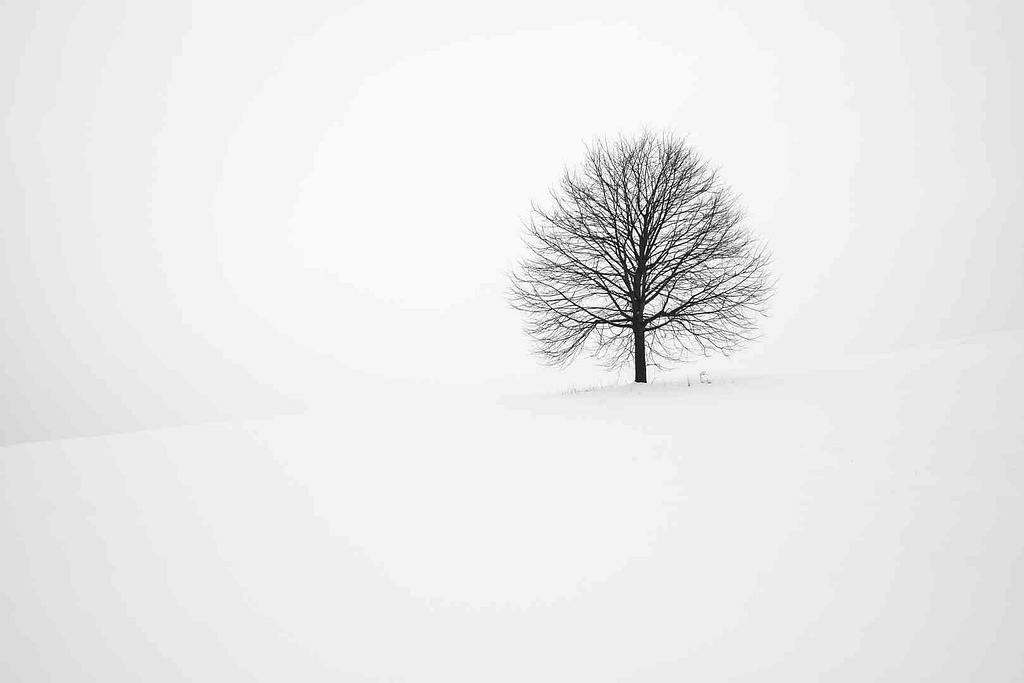 You don't need to replace your entire roof in preparation for the winter as it can be a costly project. However, you need to prepare your roof for the harsh winter environment. Here are a few winter checklists for your roof that you should follow:
Perform ground-level and roof-level inspections
Before climbing up on your roof, perform a 360-degree inspection from the ground first. Look for dark patches on your roof, any shingle issues, obvious damage on your chimneys or vents, and any signs of problems on your gutter and downspouts. If you believe that there are issues with your roof, call a professional roofing contractor to perform a roof-level inspection and fix anything that has been damaged.
Remove debris from your gutter
It is crucial to keep your gutter system debris-free before the winter comes. Remove twigs, leaves, and other debris from your roof and your gutter as it can cause clogging. Debris accumulating in your gutter system can attract fungus and mold growth, which can wear out your system and damage it.
Trim nearby trees and shrubs
One major cause of roof damage, no matter what the season it may be, are the leaves and tree branches accumulating on the roof. Trim the nearby trees and make sure that their branches are enough to cause havoc on your roof.
Check your insulation
A damaged insulation system during the winter season can cause your energy bills to skyrocket. Aside from that, it can also cause mold growth inside your home, which will lead to water penetration and home damage eventually. Make sure to have your insulation checked by a professional and have any damage fixed before the winter starts. You can also add insulation to your attic and crawlspace to save money on your heating expenses, especially if you've had a furnace installed recently.
Alternatively, you may want to pay attention to the maintenance of your HVAC unit to make sure it's fully functioning so that you can stay warm in the winter and cool in the summer.
Replace flashing and caulking
Snow can freeze on your roof and melts after some time. If there is a roof leak, water can infiltrate your roof resulting in higher energy bills and more serious roof problems. Proper flashing and caulking will help prevent roof leakage when the snow starts to melt.
Before winter arrives, make sure you check your list first to ensure that your roof is winter-ready. It can be hard doing repairs or checking your roof when the winter is full blast. Do it as soon as the cool wind starts to set in and your roof will surely withstand the harsh winter.
---
Ready to talk about Winter Proofing your home? Contact us for an estimate today.