Homeowners are constantly looking for ways on how they can add extra appeal to their home by remodeling it. Sometimes they invest in expensive renovations but did you know that there are ways to transform your home without spending too much? A good example is having a skylight installed on your roof. However, you may have doubts if it is the right thing to do. Can it really transform your home?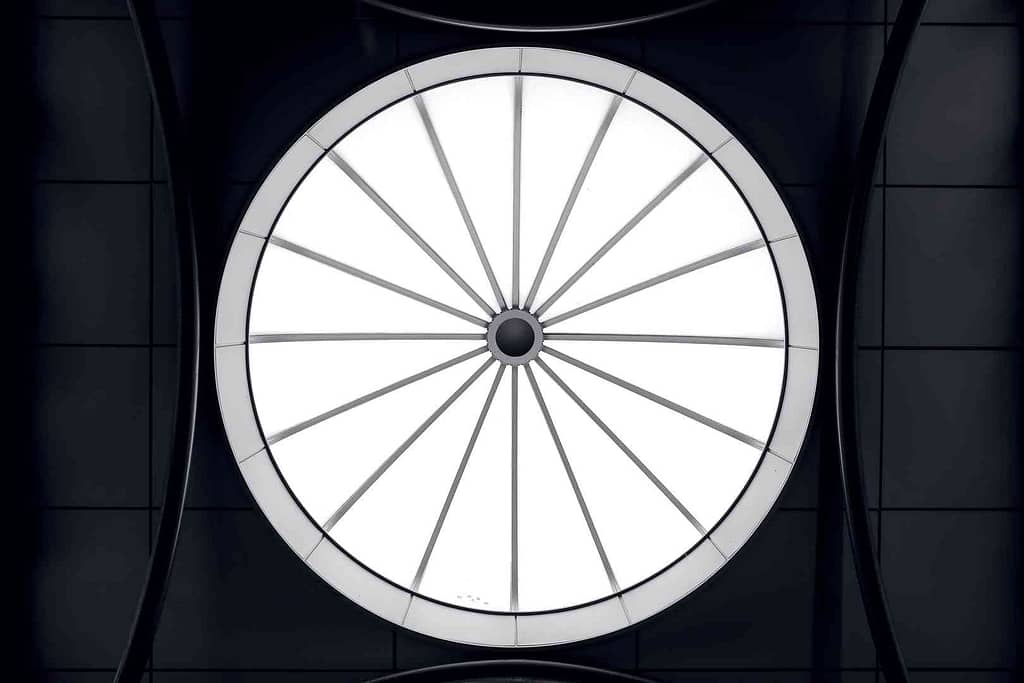 Benefits of Adding a Skylight to Your Home
It adds natural light to your space
Skylights allow natural light into your space. Skylights with ventilation features have been shown to boost the immune system and reduce allergy attacks since it allows fresh air into the house. Not to mention that it can light up your home without consuming electricity. Plus, you can get a full view of the night sky during the nighttime.
Let fresh air in
There are versions of skylights that also open up to allow air to enter the house. You can improve your home's ventilation and lighting without the use of electricity. You can enjoy the fresh air and it also allows a better ventilation system inside your room hence protecting you against allergies. Hence, skylights are good for health and homes. In addition, you can install protective window screens that could help you prevent any further allergy attacks. Like skylights, window shields can improve the indoor air quality of your house.
Save on energy bills
The main purpose of installing skylights is to light up the area of your home where natural light cannot get through. Instead of turning on the artificial light whenever you use a certain room in your house, why not install skylights on it. With natural lights coming in, you no longer need to turn on the lights during the daytime. Aside from the amount you could save on your lighting, you can also save a huge amount on the electricity used for your HVAC system. Skylights also add to the value of your home.
Make your space appear bigger
A room that looks and feels dark will also look smaller. The light from the lamp or bulb will also cast a shadow making the room look so closed in. Installing a skylight on the roof will eliminate the shadows in the room which will make it brighter and seem bigger. Just like adding a mirror, adding a skylight will give an illusion that the room is larger.
Increases in home value
In case you didn't know, even the most basic skylights installed on your home can do magic on your home's curb appeal. Aside from being the "in" thing when it comes to home fashion, skylights are also energy efficient. This alone attracts homebuyers who want to invest in a home that will not consume too much electricity as electricity bills are often expensive.
If you decide that you would like a skylight, American Home Contractors, our highly trained roofing contractors are equipped with the proper skills and tools to bring you the best service and results. To learn more about remodeling your home to add a skylight or with other exterior projects, contact us today!
---
Ready to talk about New Skylights? Contact us for an estimate today.