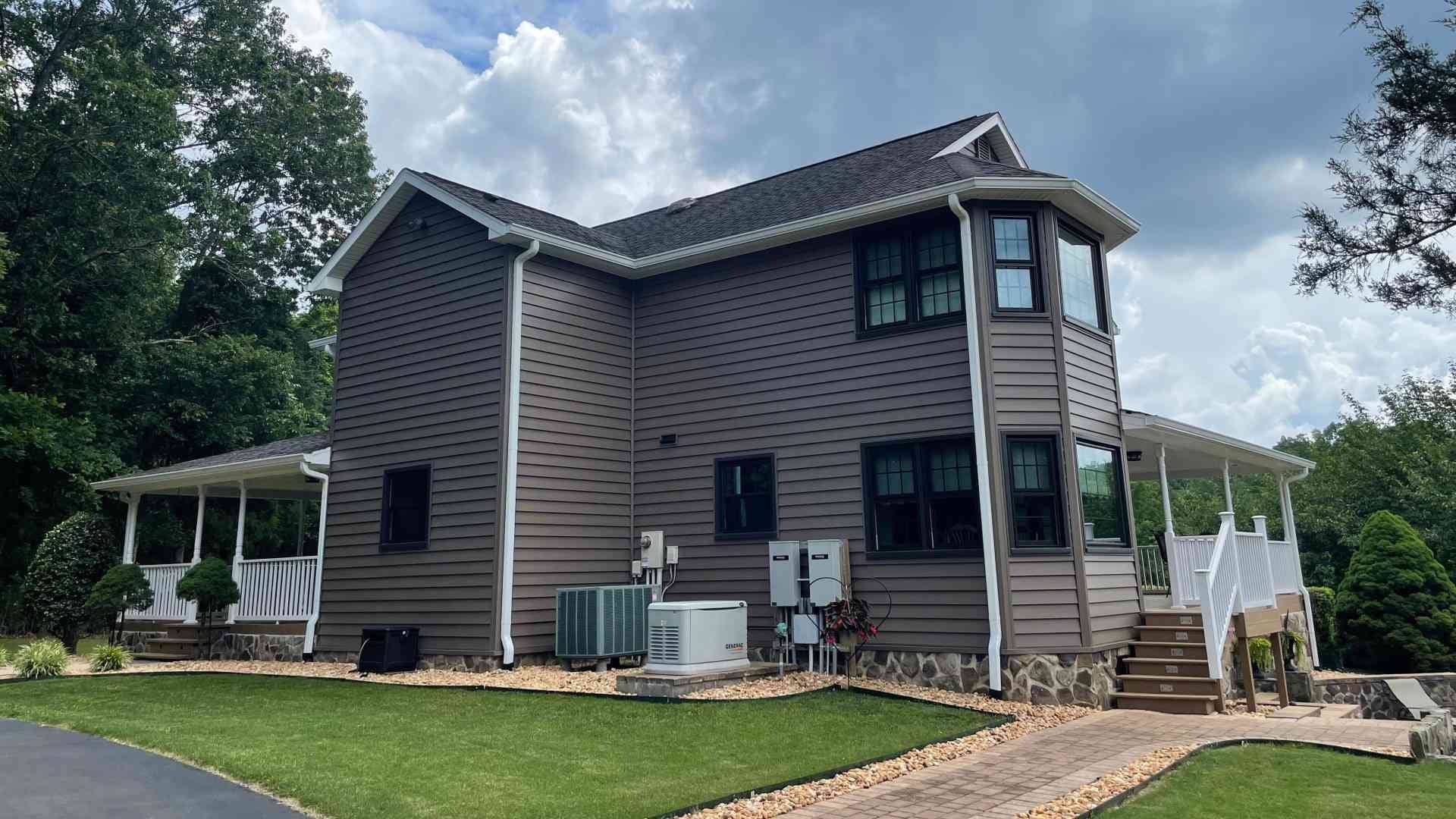 Virginia Gutter Installation, Cleaning, Replacement & Repair
Expert Virginia Gutter Company exceeding expectations since 1986.
The Best Gutter Installation Company in Virginia
Looking for reliable gutter installation in Virginia? American Home Contractors is here for you! With over 30 years of experience, we've earned trust by delivering top-quality gutter cleaning, repair, and installation, including in Springfield and Ashburn VA. Our dedicated team uses the best materials to ensure flawless results.
Read our glowing reviews and see why many choose us for their gutter needs. Reach out today for affordable, top-notch services and discover the difference with American Home Contractors!
Our Gutter Services
As premier gutter company, American Home Contractors offer a variety of gutter services like cleaning and installation in Virginia. Each service we provide focuses on meeting specific homeowner needs. And with every job, we make sure to deliver great quality and dependable solutions every single time.
Cleaning
Regular gutter cleaning in Virginia ensures water flows smoothly. By removing debris and blockages, we prevent potential damage.
Installation
Our professional installation service guarantees a seamless fit, enhancing both function and home aesthetics.
Repair
Our repair service in Virginia swiftly addresses damages, restoring your gutter's efficiency.
Replacement
Old gutters can compromise a home's safety. Our replacement service offers a fresh start with durable and effective gutter systems.
Types of Gutter We Offer
We offer gutters to match your home's style, including the top-rated Xtreme and Leaf Away brands. These brands are favorites among Virginia homeowners for their reliability. Whether replacing or installing new gutters, our variety, complemented by our gutter guards, guarantees the perfect fit for your home.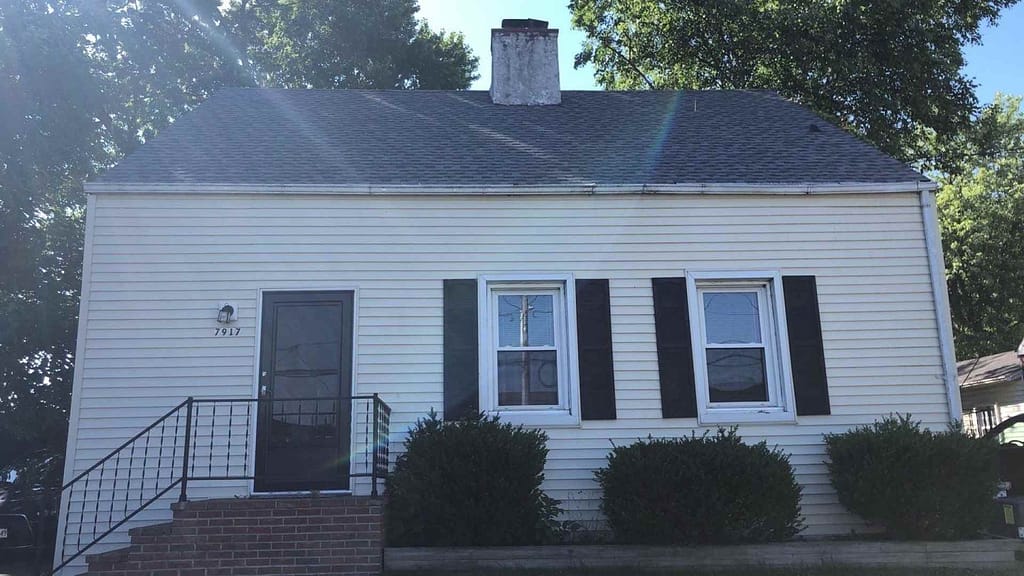 Xtreme Gutter Guard
The Xtreme Gutter Guard ensures leaves and debris stay out, facilitating smooth water flow. This makes regular gutter cleaning simpler, offering homeowners comfort and convenience.
Leaf Away Brand
Leaf Away Brand is both functional and aesthetic. It prevents leaves from clogging gutters and enhances a home's appearance. For an efficient and sleek gutter solution, Leaf Away is the top choice.
Gutter Cleaning Service Costs
Understanding the costs involved in gutter cleaning services in Springfield and Ashburn, VA is essential for Virginia homeowners. Typically, the price range for our gutter cleaning services in Virginia varies between $150 and $300. Several factors influence costs include:
Size of Home: The overall size of your home can influence the cost, as larger homes have more complex gutter systems.
Length and Accessibility of Gutters: The length of the gutters and how easily they can be accessed play a significant role in determining the service cost.
Gutter Guards or Screens: Homes with gutter guards or screens may have more costs due to the increased labor involved.
Debris Accumulation: The amount of debris that has accumulated can also affect the cost, with heavily clogged gutters requiring more work.
Minor Repairs: Necessary minor repairs identified during the cleaning process will be addressed, potentially impacting the final cost.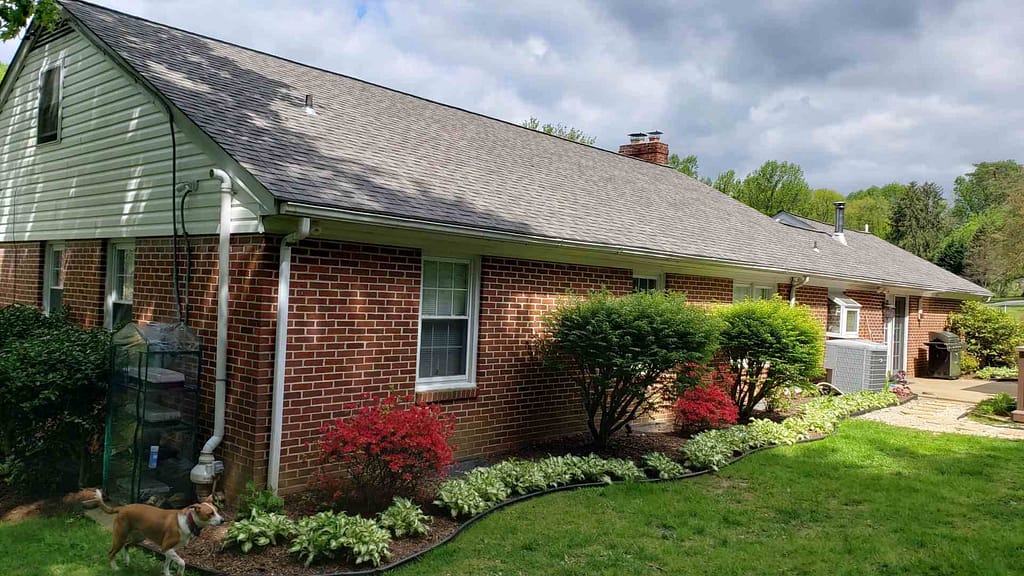 Benefits of Gutter Cleaning in Virginia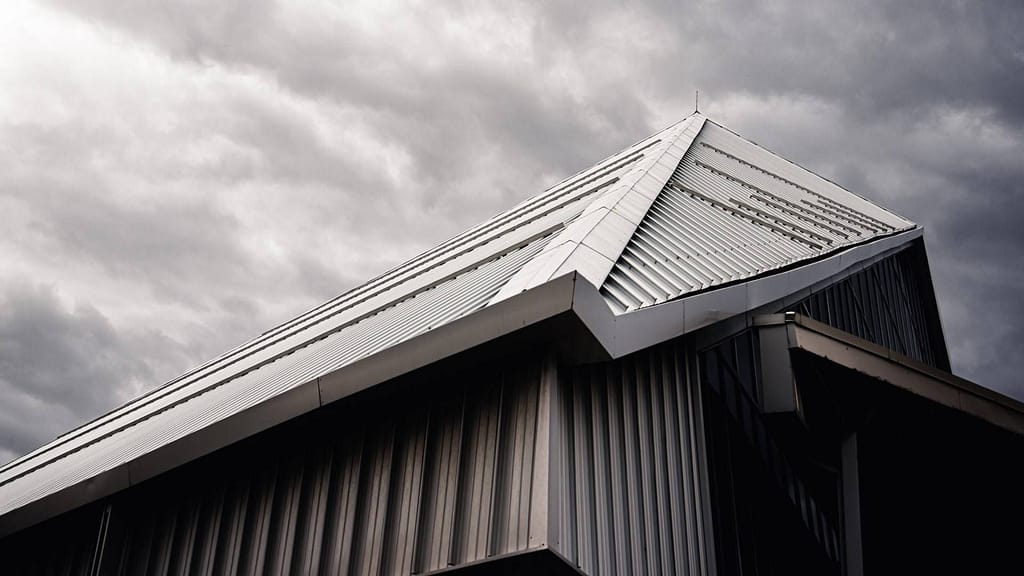 Gutter cleaning is not only a routine chore, it's a strategic step toward preserving your home's lifespan and worth. Especially in Virginia, with its ever-changing weather, keeping gutters pristine turns into a necessity. Here's a closer look at the crucial reasons for keeping your gutters in peak form:
Guard Against Water Damage
Elevate Your Home's Value
Clean Gutters, Longer Roof Life
Prevent Foundation Issues
Gutter Replacement Process in Virginia
Replacing gutters is a crucial step in maintaining your home's value and functionality. At American Home Contractors, we've simplified the process for our Virginia homeowners, ensuring clarity at every stage. Here's a step-by-step of how we approach gutter replacement:
Assessment: To start, we take a close look at your current gutter system, checking signs of wear, damage, or any factors that might hinder its efficiency.
Recommendation: Based on the assessment, we advise on whether a full replacement or just certain sections need an upgrade.
Selection: We introduce you to a range of gutter systems and brands, including Xtreme and Leaf Away.
Removal: We remove the old gutter system, ensuring minimal disruption to your daily routine.
Installation: Our experts install your chosen gutter system. We ensure precision, guaranteeing that your gutters are set for optimal performance.
Cleanup: We value your property. Post-installation, our team ensures your premises are clean and debris-free.
Guidance: Lastly, we share essential insights on looking after your new gutters, promoting their longevity and peak performance.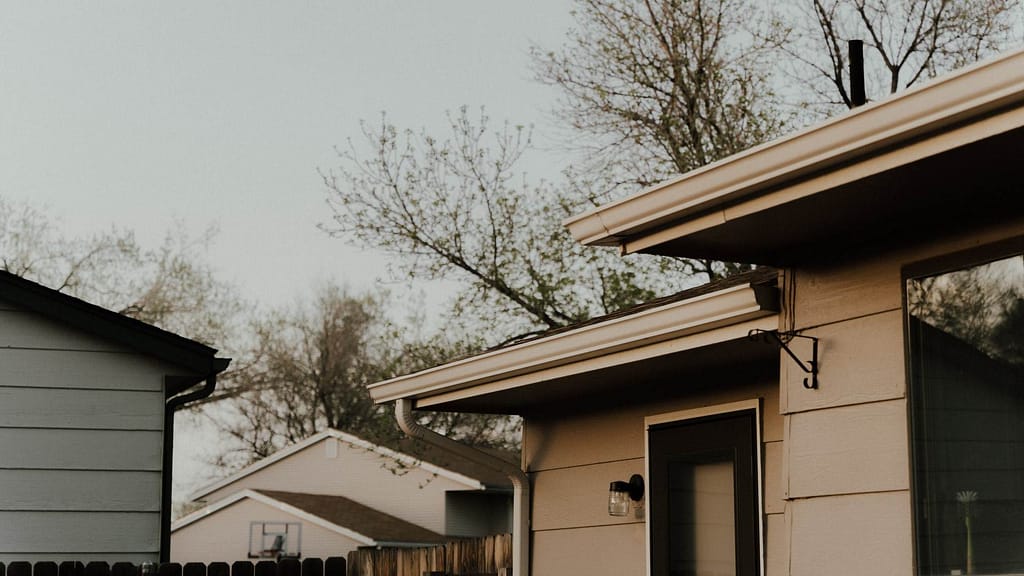 Why Hire a Gutter Experts
Securing a Virginia gutter company like us guarantees excellence in gutter installation Virginia. Our expertise in gutter cleaning in Springfield and Ashburn VA safeguards your home against water damage. Offering various gutter styles and seamless installation, we address diverse needs. Our skilled gutter experts identify and solve issues promptly. We highly recommend a free estimate for top-notch, lasting solutions in gutter cleaning Virginia.
Why American Home Contractors Stands Out
In the area of gutter cleaning in Virginia, American Home Contractors stands out. We combine years of practical experience with a dedication to keeping our clients well-informed, transitioning seamlessly from service providers to educators. This approach empowers homeowners with essential knowledge for optimal maintenance.
Additionally, our clear pricing and unwavering commitment ensure total satisfaction. Whether you're seeking gutter cleaning in Ashburn or Springfield VA, know that we are the go-to Virginia gutter company, ready to meet all your needs.
Products We Feature
We provide services in the following areas:
Arlington County
Fairfax County
Loudon County
Rappahannock County
Fauquier County
Alexandria
Fairfax
Springfield
Herndon
Arlington
Sterling
Centreville
Ashburn
Vienna
Chantilly
FAQs
Why do I need gutters on my Virginia home?
Gutters direct rainwater away, protecting your home from potential water damage.
How often should I clean my gutters?
Inspect and clean at least twice a year. If you have many trees nearby, consider checking more frequently.
Which gutter materials suit Virginia's climate?
Aluminum and galvanized steel are durable and rust-resistant, making them ideal for Virginia's varied weather.
When do my gutters need repair or replacement?
Look for sagging, water pooling near the foundation, rust, or water marks beneath the gutters.
Seamless vs. sectional gutters: What's the difference?
Sectional gutters come in pieces, while seamless is one continuous piece, offering fewer chances for leaks.
Get Your Project Started Today