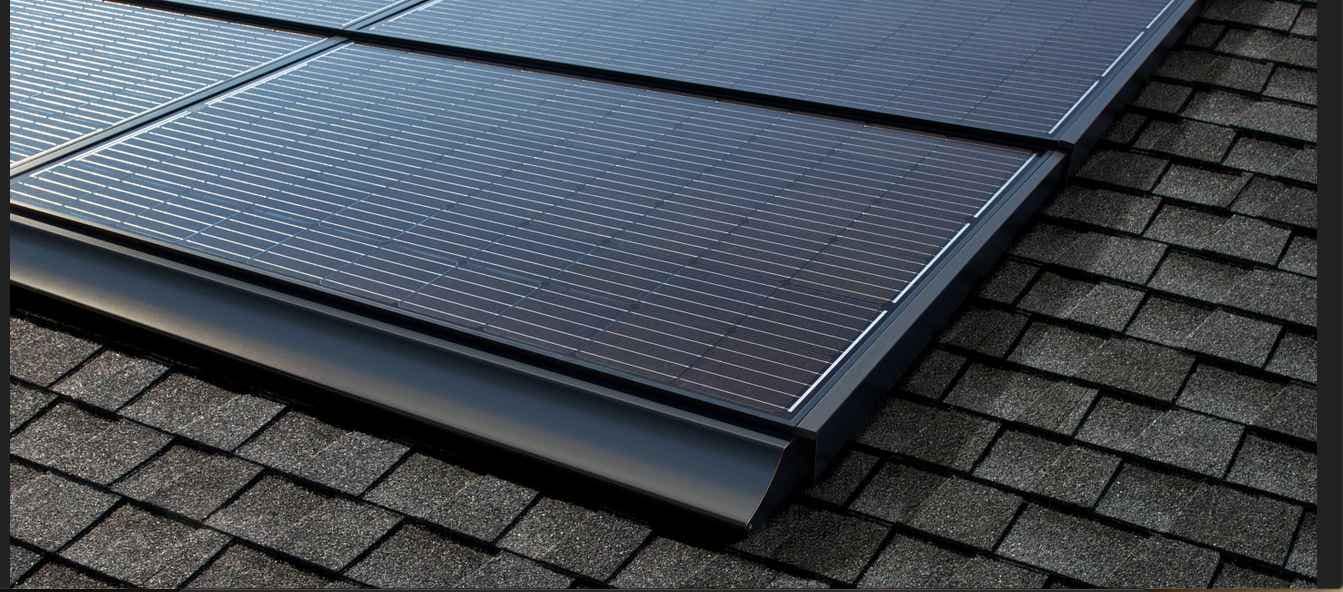 GAF Decotech Solar
Your Premier GAF Decotech Installers
Get Scheduled Now!
Take control of your energy costs with solar
GAF DecoTech is the solar roof choice for most customers. Affordable, durable, and with a killer aesthetic, DecoTech is one of the premier solar products on the market. DecoTech has a beautiful low profile with a direct-to-roof deck installation. That means this system tends to have fewer instances of leaks, fewer issues with panels coming loose, and other issues that traditional rack systems have. If you're ready for solar, trust the highest-rated GAF DecoTech Solar installer and contractor in Maryland, Virginia, and Pennsylvania. It's important to work with an experienced GAF Decotch Solar roofer who is licensed and insured, and you've found them.
Lifetime Warranty
Roofing supplies matter with solar. When you work with us, you only work with one crew. That means you work with one certified team that seamlessly installs your solar system, flush with your roof, and all of it is covered by GAF's Golden Pledge Lifetime Warranty.
Installing solar panels on a new roof can help you start saving right away. Get a roof that can not only protect your family but save money with solar power. By working with the same team and having the same expertise in both roofing and solar, you will get the very best install and warranty service in the industry. Our customers will tell you that American Home Contractors is the best choice when choosing your GAF DecoTech Solar system in Virginia, Maryland, and Pennsylvania.
At American Home Contractors, our GAF Decotch Solar roofer team has earned GAF's designation as a Master Elite Contractor. This means we have the proper licenses and insurance and hold ourselves to the highest standard of quality. In fact, only the top 2% of roofing contractors qualify!
Reduce Your Energy Footprint
Government Incentives
Produce Your Own Electricity
Solar For Every Roof
Areas We Serve
Maryland

Virginia

Pennsylvania
Get Your GAF Decotech Solar Started Today